Store & Food
KANAL STORE : THE NEW BELGIAN CREATORS'HUB
Over its 160m² floorspace, Kanal Store brings together around ten designers with unique, original concepts. The store's pop-up format offers participants the chance to showcase their work to the general public, while gaining an insight into life behind the counter.
A unique space, a unique programme: over the course of its 14 months, the pop-up store will play host to a plethora of daring concepts, giving customers a new experience every time they visit. And to make Kanal Store a real destination retailer, it has a foodie neighbour- Kanal Street Food Market.
Kanal Store is the result of a collaboration between hub.brussels and the Kanal Foundation.
Open every day except Tuesday, from 12AM to 7PM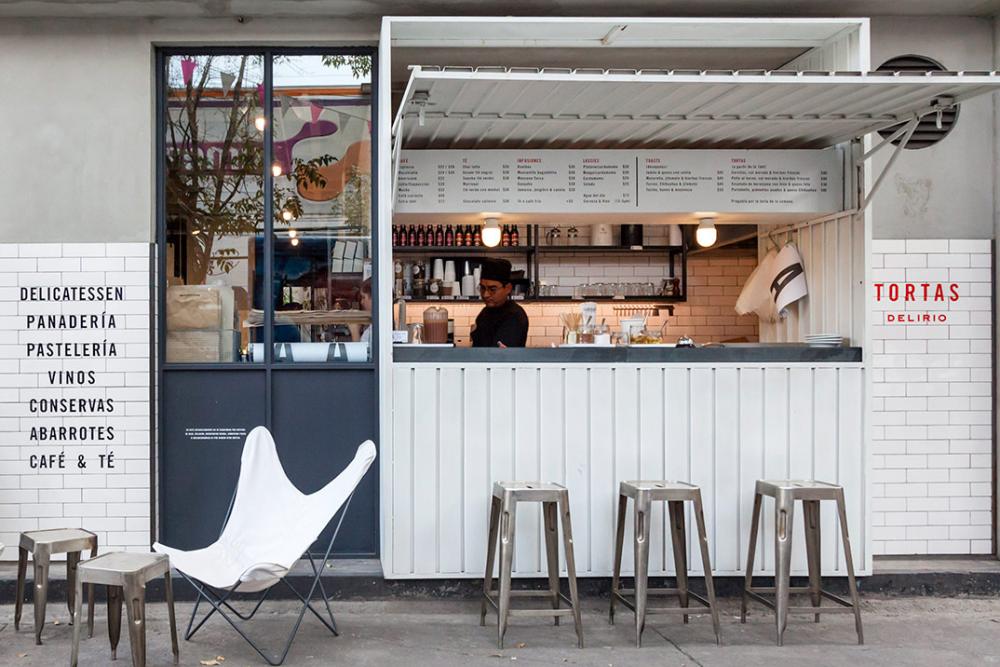 KANAL STREET FOOD MARKET : THE FIRST "FOOD MARKET"  IN BRUSSELS
Isn't food our common link? By means of a diversified, qualitative and cross-cultural culinary offer, the Kanal Street Food Market intends to offer all of Brussels a gourmet and federative meeting place in an innovative cultural space for a period of 13 months. The concentration of flagship stores such as Pistola, Wild food truck or Le Bar à Vins on nearly 500m² gives street food its full meaning, by offering the visitor a journey to the land of taste, making thereby a meaningful use of the public space.
OPEN ON
Mondays, Wednesdays, Thursdays and Fridays from 12AM to 7PM,
Saturdays from 12AM to 10PM
Sundays from 12AM to 7PM.
RESERVATION