Stéphane Armleder "WRWTFWW"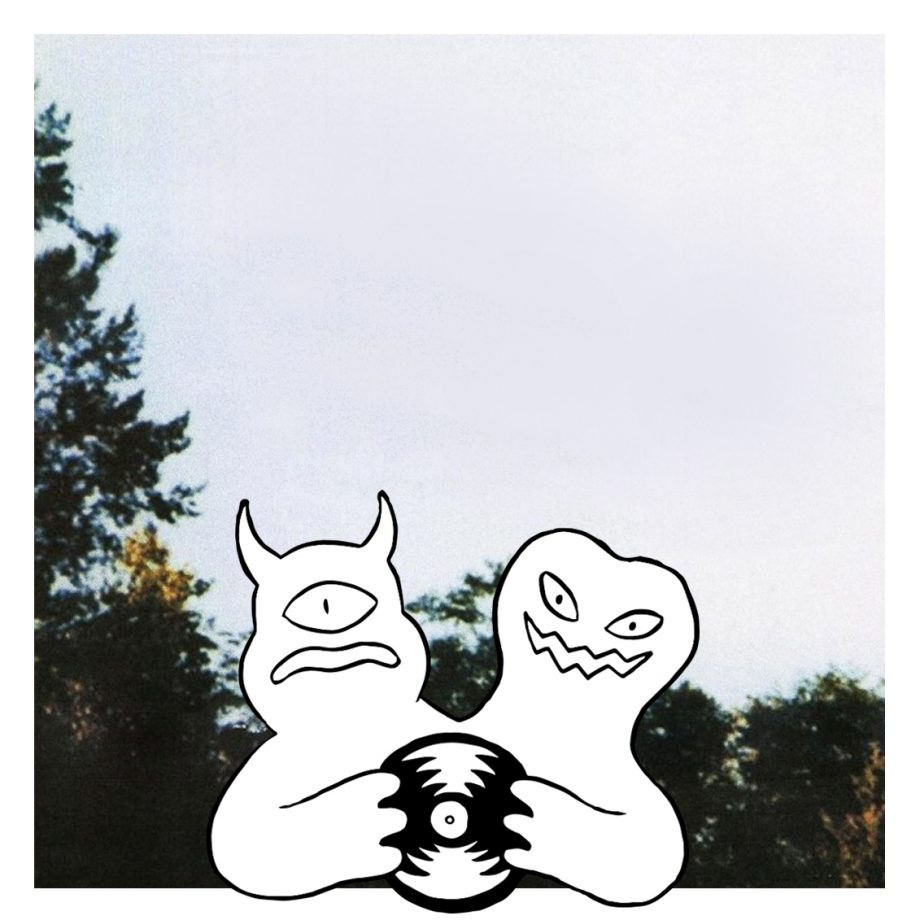 The son of the famous artist John M Armleder, also known by the pseudonyms Alpenflage and The Genevan Heathen, Stéphane Armleder is more often than not quite simply presented as 'the king of the Swiss night'.
An indefatigable apostle of electronic and underground music, and not only Swiss for that matter, he has also been known to work with Soul Clap and Genesis P-Orridge, the iconic leader of the groups Throbbing Gristle and Psychic TV. Besides MCing and growing his address book, in the early 2000s, together with his father he also launched the niche label Villa Magica, devoted to revisited Christmas music.
Another noteworthy and remarkable project: We Release Whatever The Fuck We Want Records, much loved for its reasonably priced rereleases of iconic albums that were long unobtainable and therefore priceless, like Michel Legrand's Qui êtes-vous, Polly Maggoo? and the masterpiece of minimalist ambient music, Midori Takada's Through The Looking Glass. Followers of Stéphane Armleder on Instagram know of his unfailing passion for Sylvester Stallone, Arnold Schwarzenegger and Aldo Maccione.