Swiss Touch at KANAL
Presented by Yves Malinjod.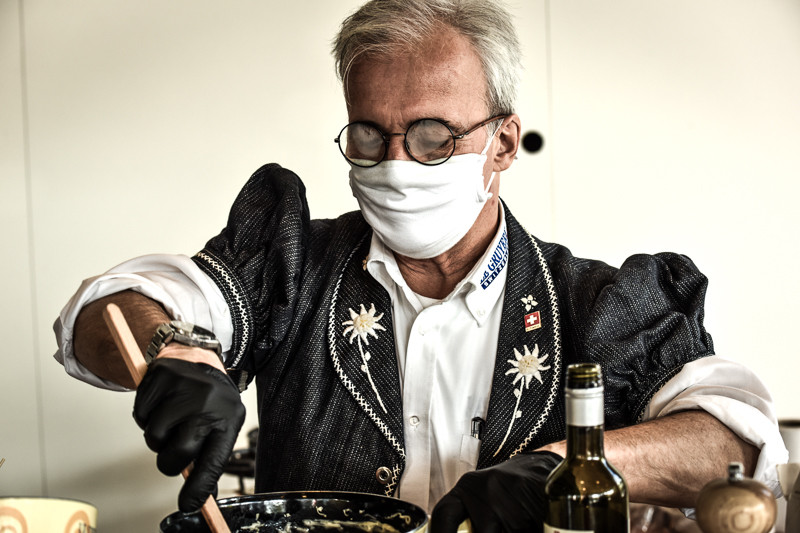 Brunch is served at KANAL on Sundays from 11.00 am to 4.00 pm. But on some Sundays, brunch is enhanced with a Swiss Touch: a delicious fondue Moitié-Moitié Le Gruyère AOP and Vacherin Fribourgeois AOP prepared in your presence by an expert who can also answer all your questions!