ACCROCHAGE
Jeanne Colin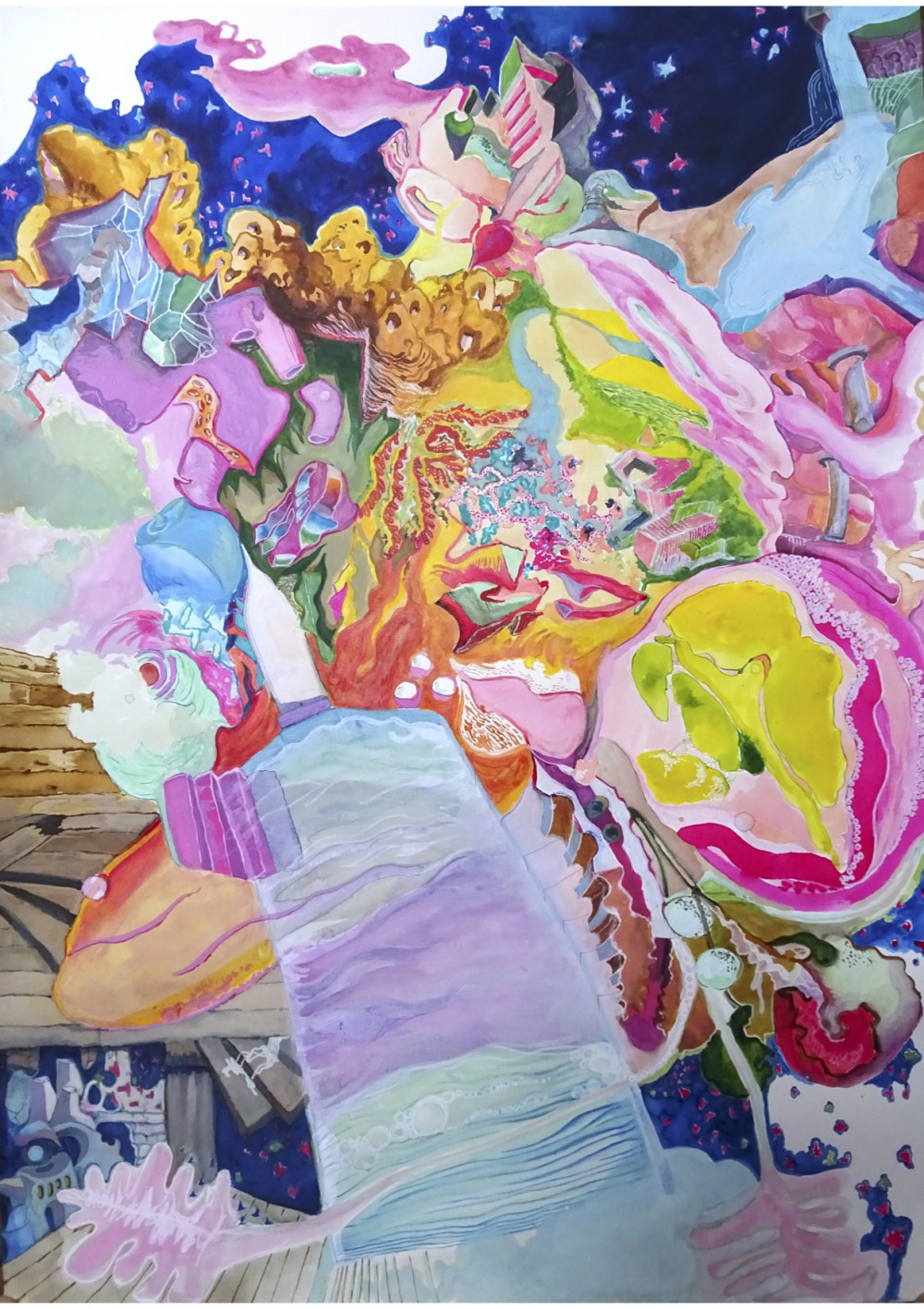 In every sculpture or monument we build, there is an attempt to make our beliefs consistent for eternity. Yet even stone erodes. What does a truth need to stay valid? Killian Madeleine and Jeanne Colin have been looking at movement differently by involving drawing and hypnosis into their dance practice. During this research, they will work on a duet were bodies are moving supports for each other. Re-enforced by the presence of a floor made of clay, their aim for stability is endlessly challenged. While they focus on concreteness and materiality of the body, a polysemic space where senses sculpt reality may open.
Concept and creation: Jeanne Colin, in collaboration with Killian Madeleine
In partnership with workspacebrussels, KANAL-Centre Pompidou welcomes for the summer season, a program of six emerging artists.  Laboratory of artistic innovations in the art scene, with an important focus on the transdisciplinary projects, Worksspacebrussels supports the young artists in their career path in the professional artistic scene.
The collaboration with workspacebrussels is completely in coherent with the multidisciplinary and resolutely experimental program of BRUT, which defines this year of prefiguration in KANAL-Centre Pompidou. The audience is invited to discover and sometimes to participate in the process of creating the six artists.