A FOR FAKE
Anna Heuer Hansen & Alice Van der Wielen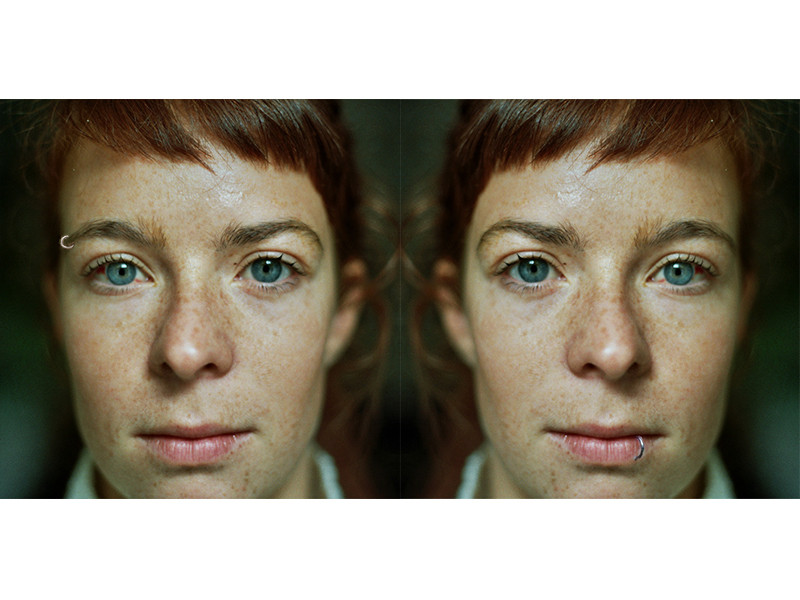 "You are born innocent and angelic. The universe is a stage on which your mind dances with your body, guided by your heart. Laughing is the same everywhere in the world."
"You are born innocent and angelic. The universe is a stage on which your mind dances with your body, guided by your heart. Laughing is the same everywhere in the world." Are these Yogi tea sayings truly spiritual or cheesy?
Starting from the observation that the contemporary image culture is craving for sincerity, we investigate the tension and confusion that exists between what is sincere and what is not. What makes one thing fake and another one authentic? What if the distinction between real and unreal, authentic and fake, which is the base of our value system, disappears?
Choreography and performance : Anna Heuer Hansen & Alice Van der Wielen – Dramaturgy: Julie Van der Wielen & Alice Van der Wielen – Coach: Benjamin Vandewalle
In partnership with workspacebrussels, KANAL-Centre Pompidou welcomes for the summer season, a program of six emerging artists.  Laboratory of artistic innovations in the art scene, with an important focus on the transdisciplinary projects, Worksspacebrussels supports the young artists in their career path in the professional artistic scene.
The collaboration with workspacebrussels is completely coherent with the multidisciplinary and resolutely experimental program of BRUT, which defines this year of prefiguration in KANAL-Centre Pompidou. The audience is invited to discover and sometimes to participate in the process of creation by the six artists.