SO MANY THINGS
Eric Arnal-Burtschy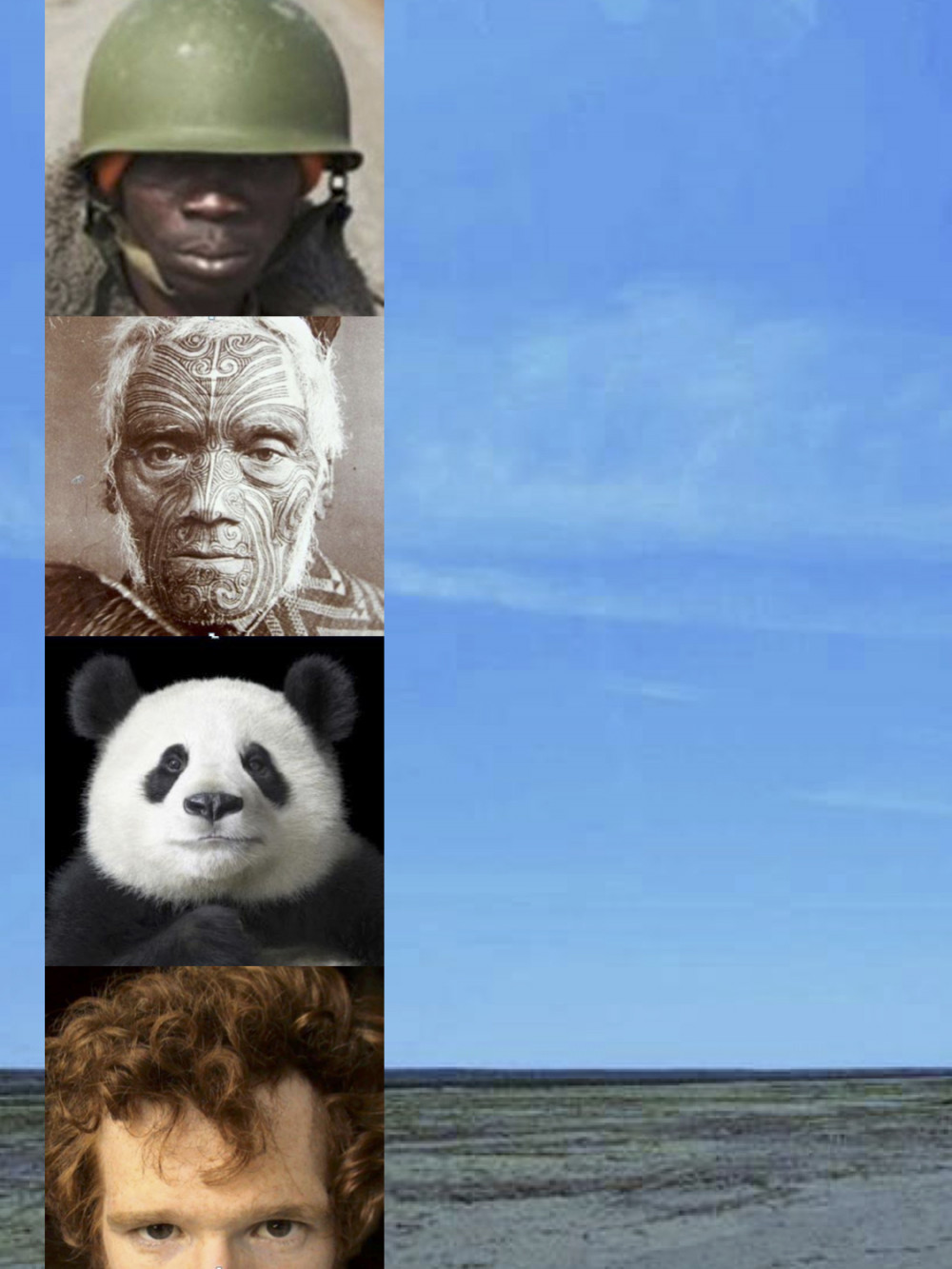 EN Several years ago, the artist Eric Arnal-Burtschy, chose to join the army. He took part in a war in 2017, where a Jihadist's diary was found after fighting series of fights. This Jihadist told his own story and his diary also contained the speech that he delivered to the local population. All these elements gave keys to understanding the reasons of his engagement. With So Many Things, Eric Arnal-Burtschy connects this story to a number of other ones. In a sensitive and politic approach, the artist questions the reasons of our engagements and our struggle.
In partnership with workspacebrussels, KANAL-Centre Pompidou welcomes for the summer season, a program of six emerging artists.  Laboratory of artistic innovations in the art scene, with an important focus on the transdisciplinary projects, Worksspacebrussels supports the young artists in their career path in the professional artistic scene.
The collaboration with workspacebrussels is completely coherent with the multidisciplinary and resolutely experimental program of BRUT, which defines this year of prefiguration in KANAL-Centre Pompidou. The audience is invited to discover and sometimes to participate in the process of creation by the six artists.
Creation & interpretation: Eric Arnal-Burtschy – Outside eye: Nadège Sellier – Vocal coach: Fabienne Seveillac
Production: BC Pertendo & Still Tomorrow – Co-production: workspacebrussels, Halles de Schaerbeek (Brussels), Le Magasin / Centre national d'art contemporain (Grenoble), DRAC Ile-de-France / Ministry of Culture – Supported by: Théâtre de Vanves, Le 104 (Paris), Festival Artdanthé, GMEM-Centre national de création musicale (Marseille), MUKA (Radostice), KAAP (Bruges), Centre chorégraphique national d'Orléans, Centre Dramatique National Orléans