Deborah Birch: CAVES-3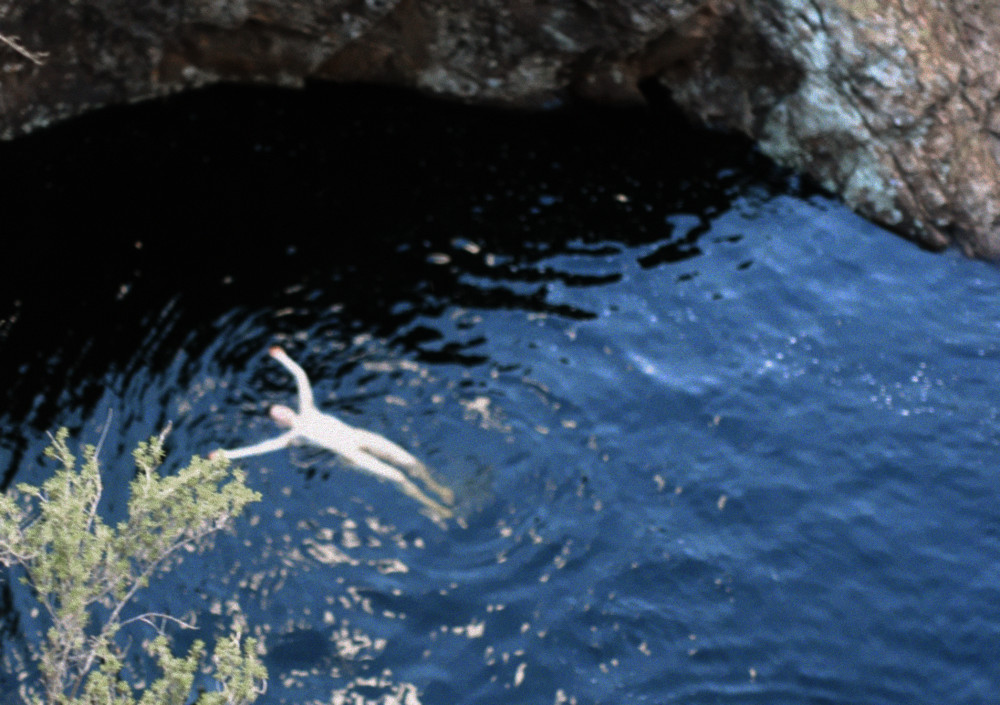 © Deborah Birch
Radio version for KANAL – Centre Pompidou
CAVES-3 is a descent into the weather underground, a storytelling of the mineral interior and the animate outside.
This is a quiet piece. Earphones are recommended.
"After the storm, I go into the forest. I collect seeds from the fallen branches, I water them, wait for them to open. When they are strong enough, I replant them and watch them take root. I do this with my mother. Some of them die, some of them thrive. They will be fully grown when I am in my 60s. They will outlive me. It is a quiet feeling, it goes deep in the bones.
Now, as fires spread across the mountains, I realise I might outlive what I planted. To stave off the flames, I first return to the underground; humans and animals alike descend into the cave to escape the weather on the surface; cave painting was an act of return to the same place over long periods of time, longer than a single life. To descend, then, is to enter an intimacy with the future, an exposure to a community yet to come.
Underground, we enter a tissue between the long and the short time, the expanded and the local, between communion and solitude. We need that intimacy to give us energy, here, now. Because we do not descend into the dark in order to stay there, we do not live in the cave. We descend in order to return to the surface, to ward off the fire, in order to act."
Written, composed & performed by Deborah Birch
Choir: Beatrice Bonino, Sara Leghissa & Deborah Birch
Sound collaboration and production: Charlie Usher
Using ambient sound from KANAL – Centre Pompidou, Square Sainctelette, Brussels.
Coproduced by KANAL-Centre Pompidou
With thanks to a.pass, Sarah Parolin, Sabrina Seifried, S P I N.