ISOS
Kris Verdonck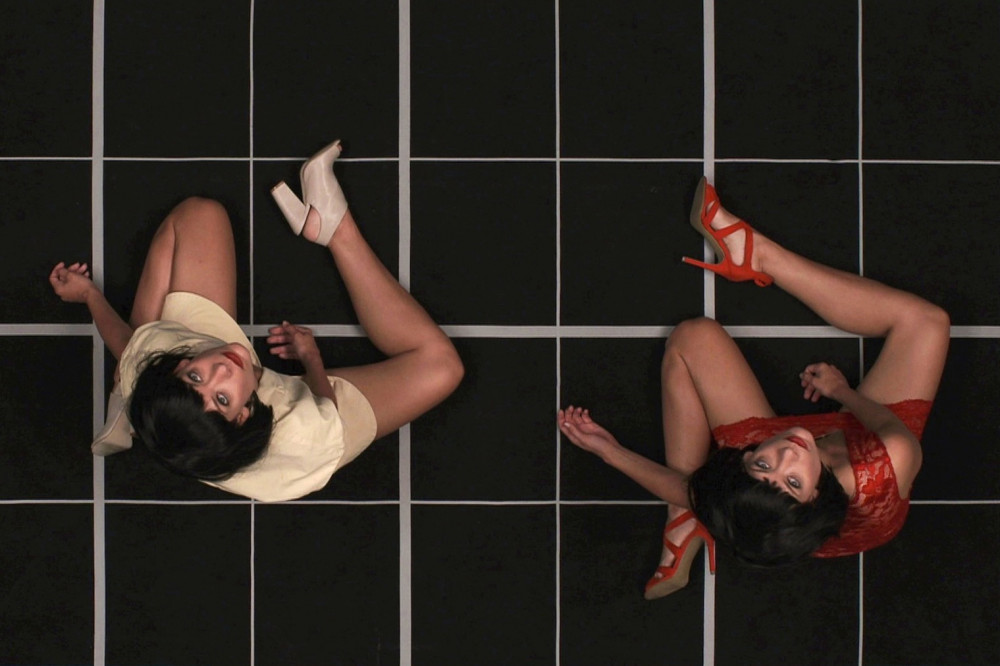 Kris Verdonck makes in ISOS reference to the world and characters depicted in the apocalyptic science-fiction novels by James Graham Ballard (GB, 1930-2009). Ballard portrays in his Magic Realistic stories and autobiographical works, intelligent and visionary descriptions of a future world which increasingly resembles our contemporary neoliberal society. ISOS consists of 3D videos shown in nine view-boxes where virtual sculptures perform in the strained socio-political situation that is called suburbia. The audio-visual installation acts as a short film edited in the viewer's imagination.
Credits
Concept & direction: Kris Verdonck
Dramaturgy: Marianne Van Kerkhoven, Kristof Van Baarle
Performers: Tawny Andersen, Hendrik De Smedt
Technical coordinator: Jan Van Gijsel
Stereography: Niko Himschoot
Director of photography: Vincent Pinckaers
Sound design & electronic composition: Peter Van Hoesen
Sound Effects: Céline Bernard
Production viewing boxes: Damien Gernay
Electronics: Vincent Malstaf, Felix Luque
Costumes: An Breugelmans
Jujitsu fighters: Justin Candeloro, Joshua Fairfield
Production: A Two Dogs Company
With the support of: EMPAC Rensselaer Polytechnic Institute (US), KC Nona (BE), Kaaitheater (BE), Pianofabriek (BE), Het Zuidelijk Toneel (NL), the Flemish Authorities and the Flemish Community Commission (VGC).