Je tu il elle
Chantal Akerman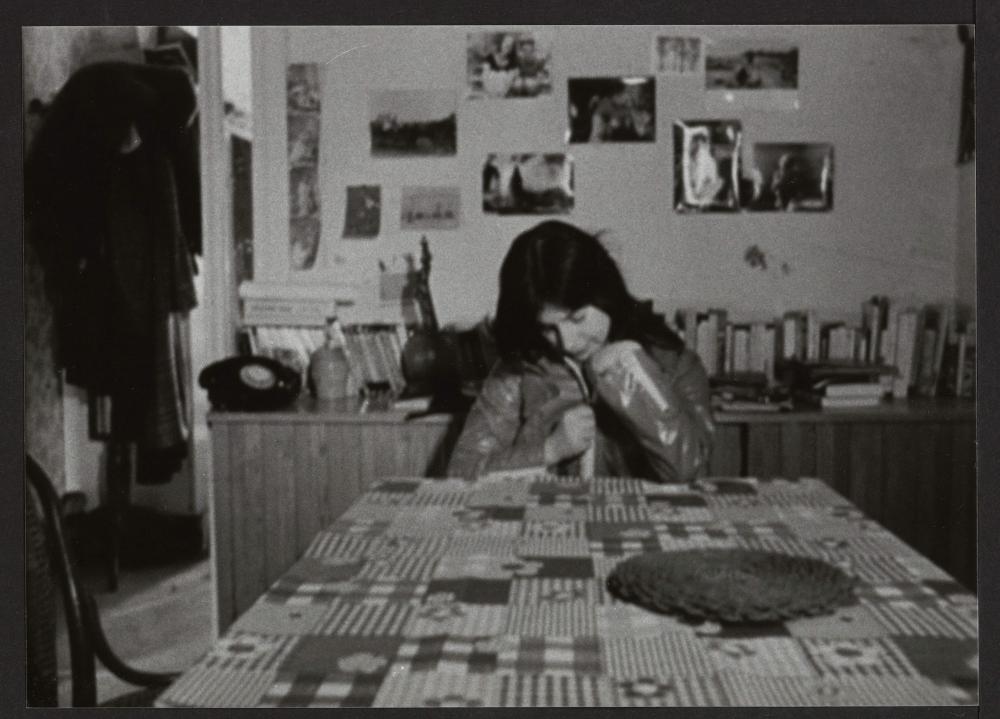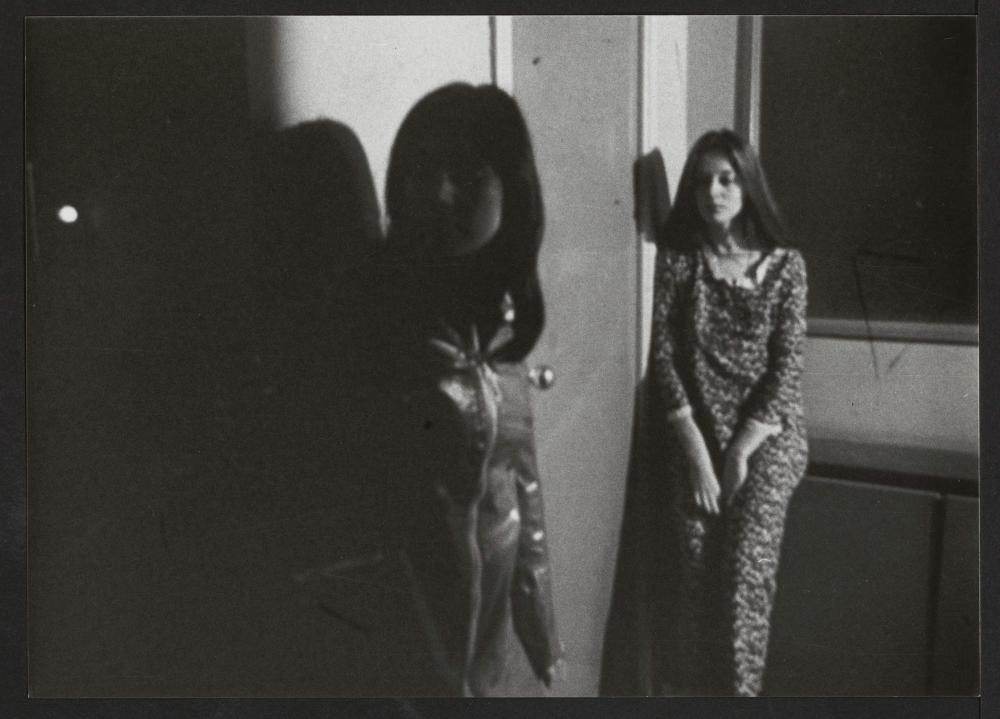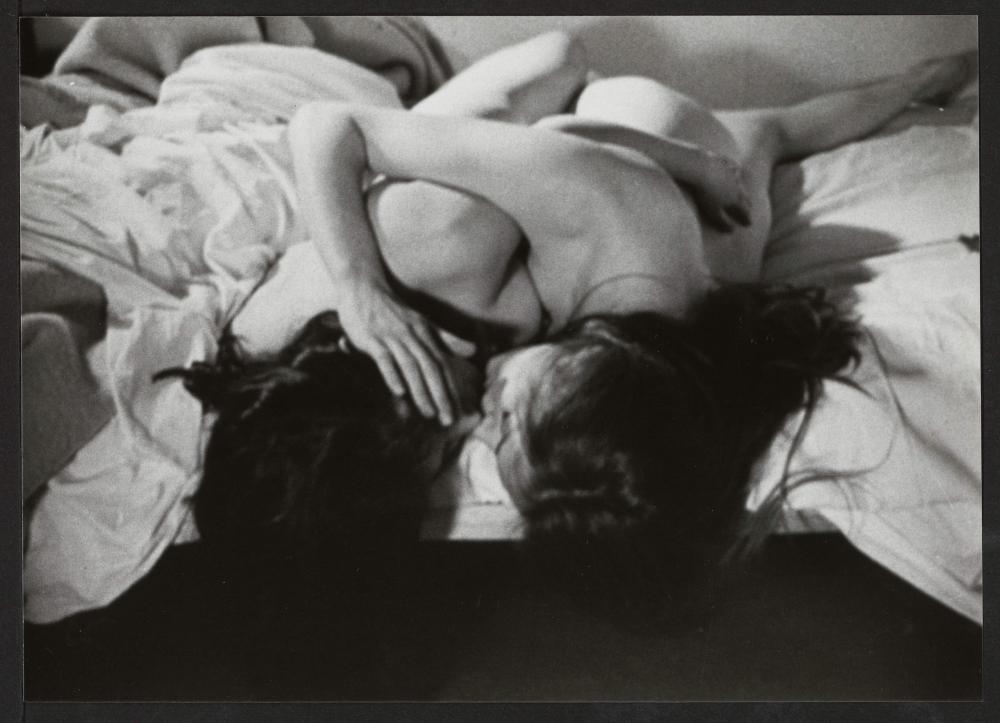 Je: a young woman alone at home moves her furniture around, eventually pushing it against the wall and laying down on the floor. Tu: while eating sugar with a teaspoon, she writes letters. The days pass, the pages accumulate. Il: after several weeks spent tearing up and starting the letters anew, she goes out at night and meets a trucker. He talks about himself, about desire, about his relationship to women. Elle: in the middle of the night, the girl goes to a woman friend, who first rejects her, then shares her meal and bed with her. In the early morning, the girl leaves without a word.
'The second year (in Paris), I lived in the rue Croulebarbe, I often hitchhiked to Brussels and back. Search no farther: that's where Je tu il elle originated. I have no imagination. When I see very imaginative films, I say to myself: "But where did they find all that? Sloth, get up, sloth, get dressed." That too, I have not been looking for very far. Autobiographical. Yes. No. All is, nothing is. Feelings, no doubt... The facts, always a little transformed, a little invented. Not so the feelings. Not really." (Chantal Akerman)
CINEMATEK has been a leading force for 80 years in providing daily explorations through the history of cinema. From the beginning, the approach has been wider than just a historical perspective, also reflecting the relationship contemporary, visual and performance arts have with the moving image.
Through festivals and film-cycles CINEMATEK presents the works of the avant-garde, showcasing artists bringing together different disciplines and pushing the language of film. It was no surprise that the CINEMATEK accepted the Kanal Foundation's invitation for them to join forces.
Je tu il elle, Chantal Akerman
Belgium 1974
Black & White - 1h30 - French version EN subtitles
Restored by the Royal Belgian Film Archive 
Director: Chantal Akerman
Screenplay: Chantal Akerman, Eric De Kuyper
Cinematography: Bénédicte Delesalle, Renelde Dupont, Charlotte Szlovak
Production design: Michel Fradier
Editing: Luc Freché
Sound: Samy Szlingerbaum, Gérard Rousseau
Cast: Chantal Akerman, Niels Arestrup, Claire Wauthier
Producer: Chantal Akerman
Production: Paradise Films (Belgium)