Spell Reel - Filipa Cesar
"around de maison tropicale"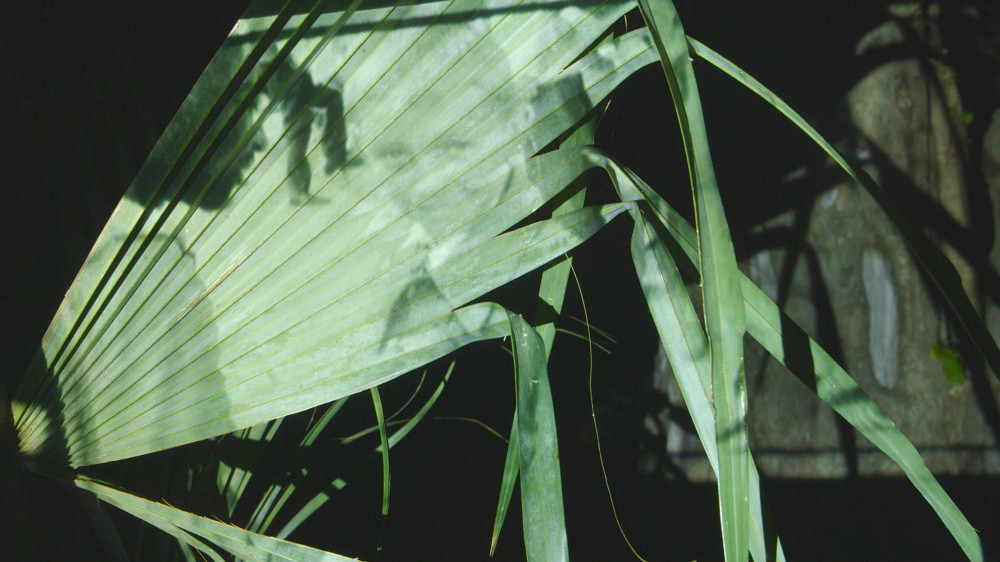 During the decolonisation war between Portugal and Guinea-Bissau (1963-1974), the leader of the independence movement Amílcar Cabral sent a few young people to Cuba for film training so that they could come back and document the political situation in their country. Sana Na N'Hada, Flora Gomes, José Bolama Cobumba and Josefina Crato produced films, a few surviving fragments of which were found in 2011 and restored in Berlin. This fragile and incomplete material was the starting point for Spell Reel (2017), a film in which, using a collaborative approach to the process, Portuguese artist Filipa César examines and explores the political and artistic heritage of Guinean film-making. Her polyphonic editing preserves the memory of past conflicts and examines their relevance today, thus placing Spell Reel in a tradition of documentary filmmaking in which new forms of composition are created by deconstructing colonial tropes.