PIAZZA DELL'ARTE
BRUT-ART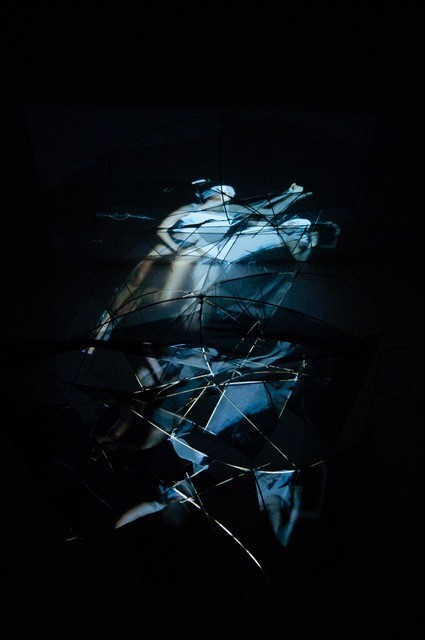 Piazza dell'Arte is a cultural-educational association that organizes art workshops for young people aged 14 and over. During Festival Kanal, the former Citroën garage will be their creative home base for a week.
MIXED MEDIA // VISUALS // SCULPTURAL ART // INTERACTIVE INSTALLATIONS
Piazza works inclusively and gives underprivileged and vulnerable youths the opportunity to experiment with art. Piazza tries to get young people from different cultures and backgrounds to work together. For the collaboration with Kanal – Centre Pompidou, Piazza dell'Arte will work with youth organizations from Brussels and Molenbeek.
Embedded in the urban context with its contemporary diversity of local residents, 'urban youngsters' can in this way actively participate in the museum's activities.
In Piazza's museum projects, the young are both actors and new museum visitors. Important assets are the appeal that Piazza, with its multimedia mix of contemporary art studios, can bring to its young metropolitan and multicultural target group. Piazza wants to focus in particular on inclusion, artistic empowerment and the creation of an interesting space of experimentation for the young.
Piazza dell'Arte's workshop activities will run from 24.06 to 28.06.19 with ten young people from Brussels. The results of this project will be shown during 'The Night of the Arts' on 29.06.19.