Kanal Brut
KANAL Brut: 14 months of exhibitions and shows before conversion work begins
Before it becomes the largest cultural institution in Brussels, with 35,000 m2 devoted to artistic creation in all its forms, KANAL-Centre Pompidou proposed a unique cultural immersion in the buildings of the former Citröen garage.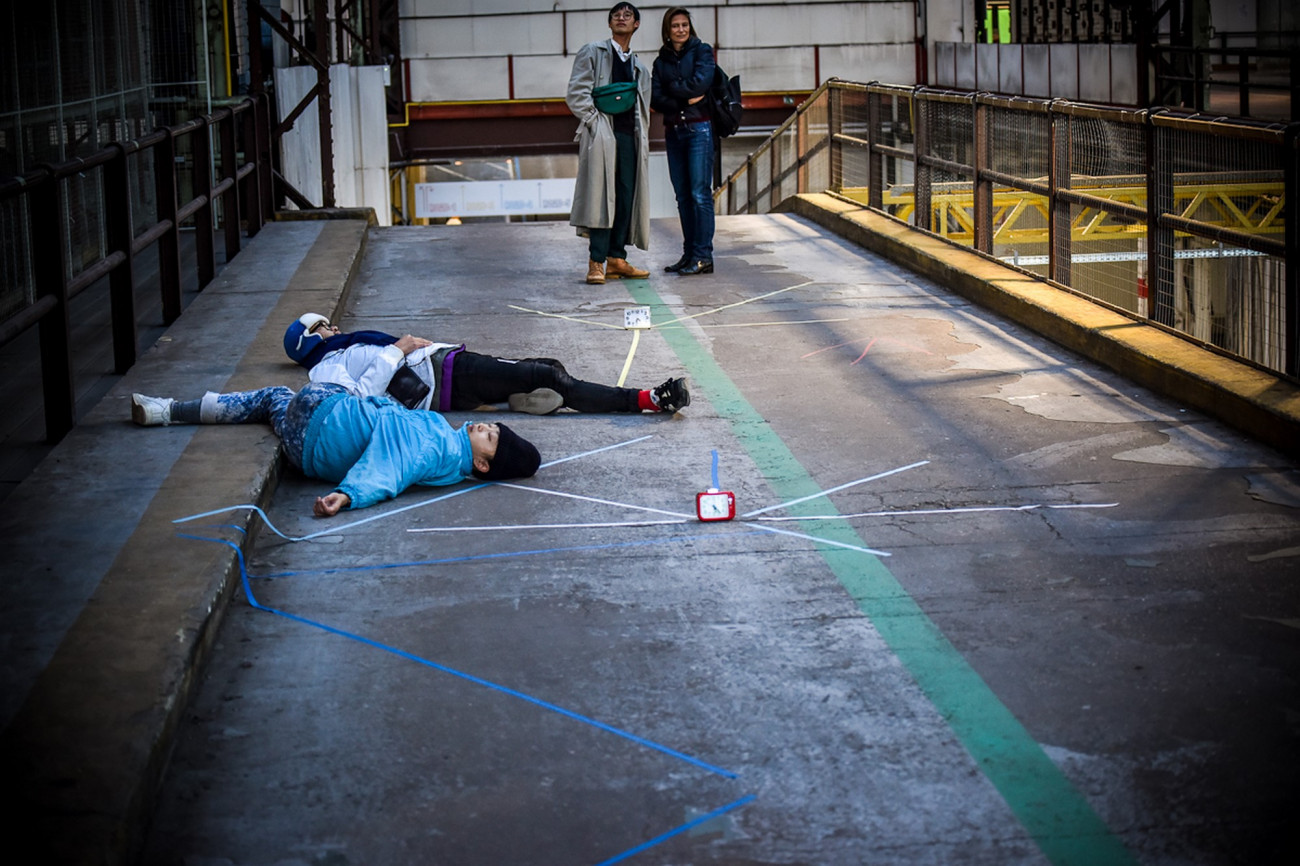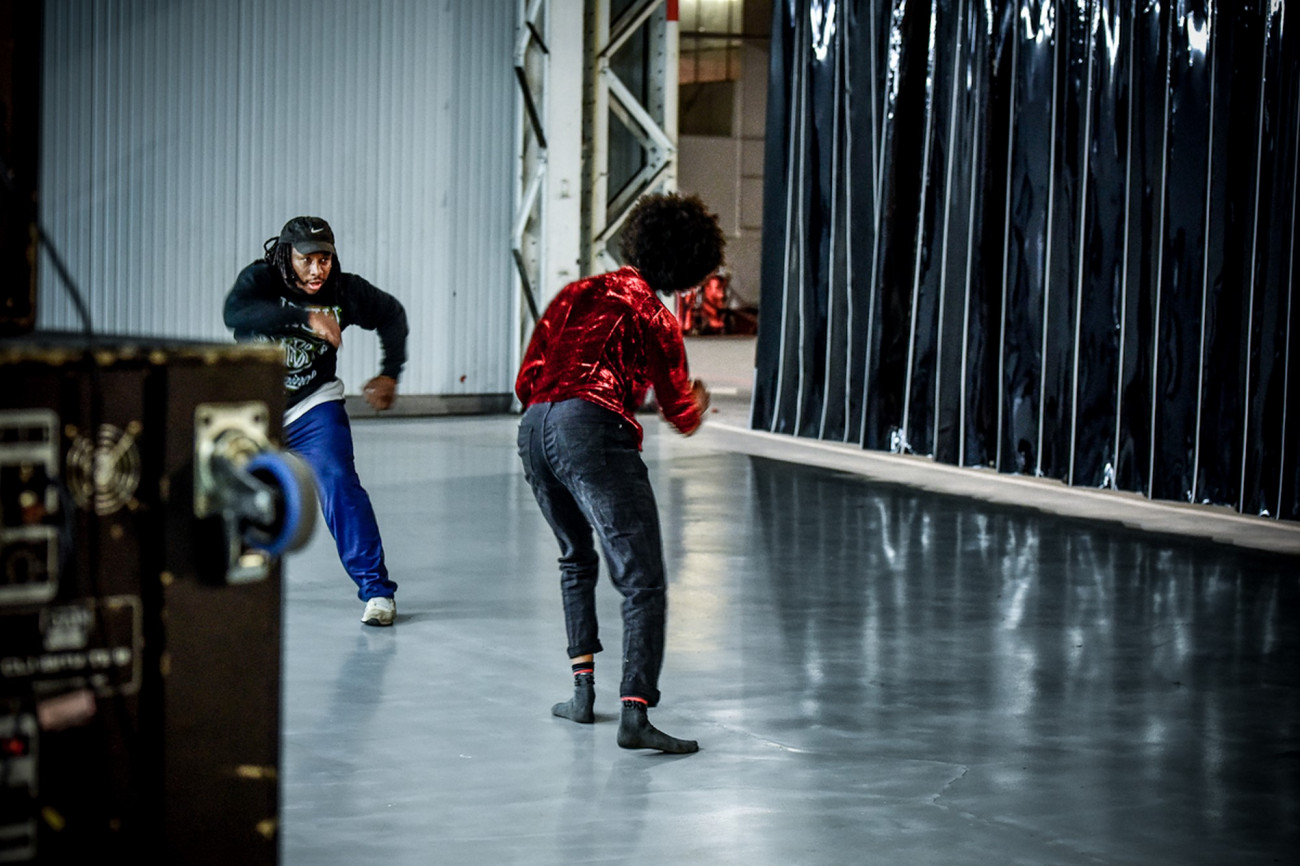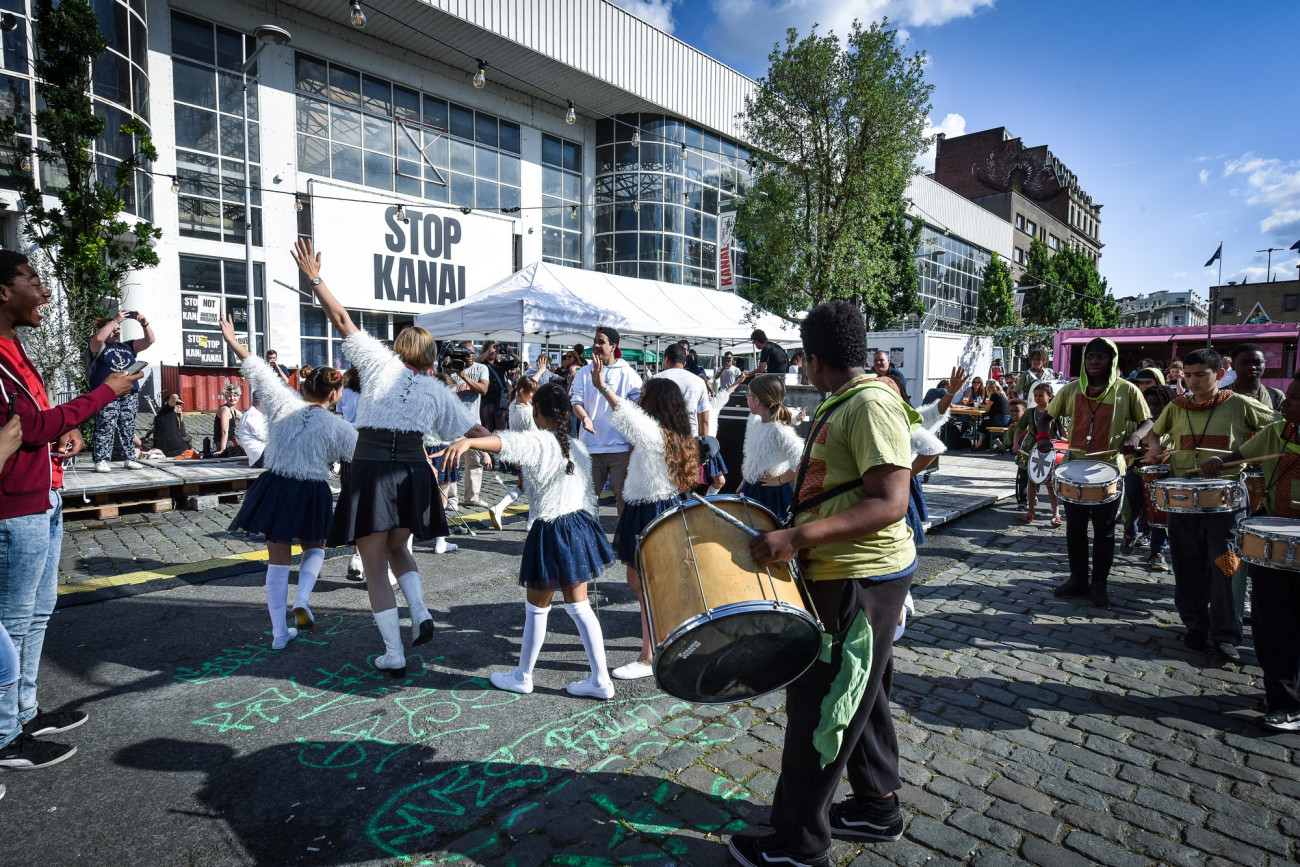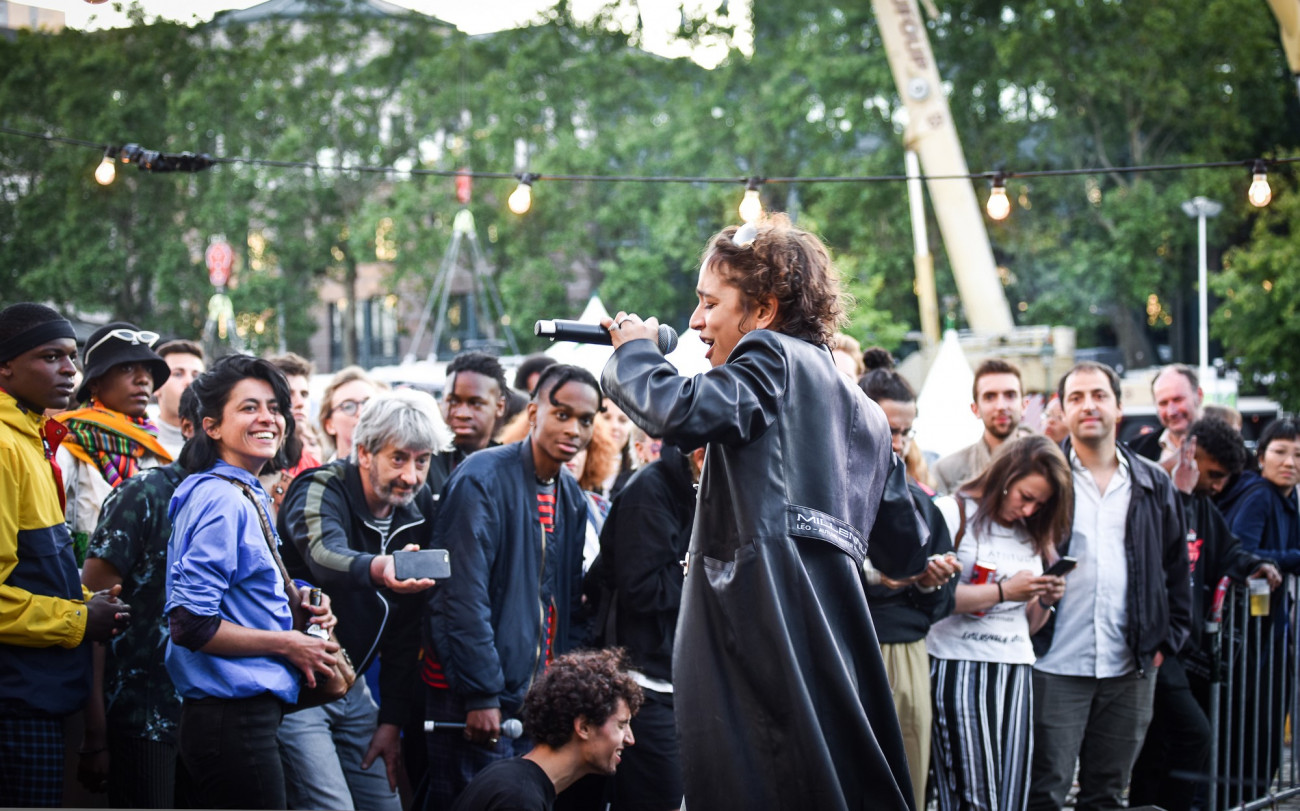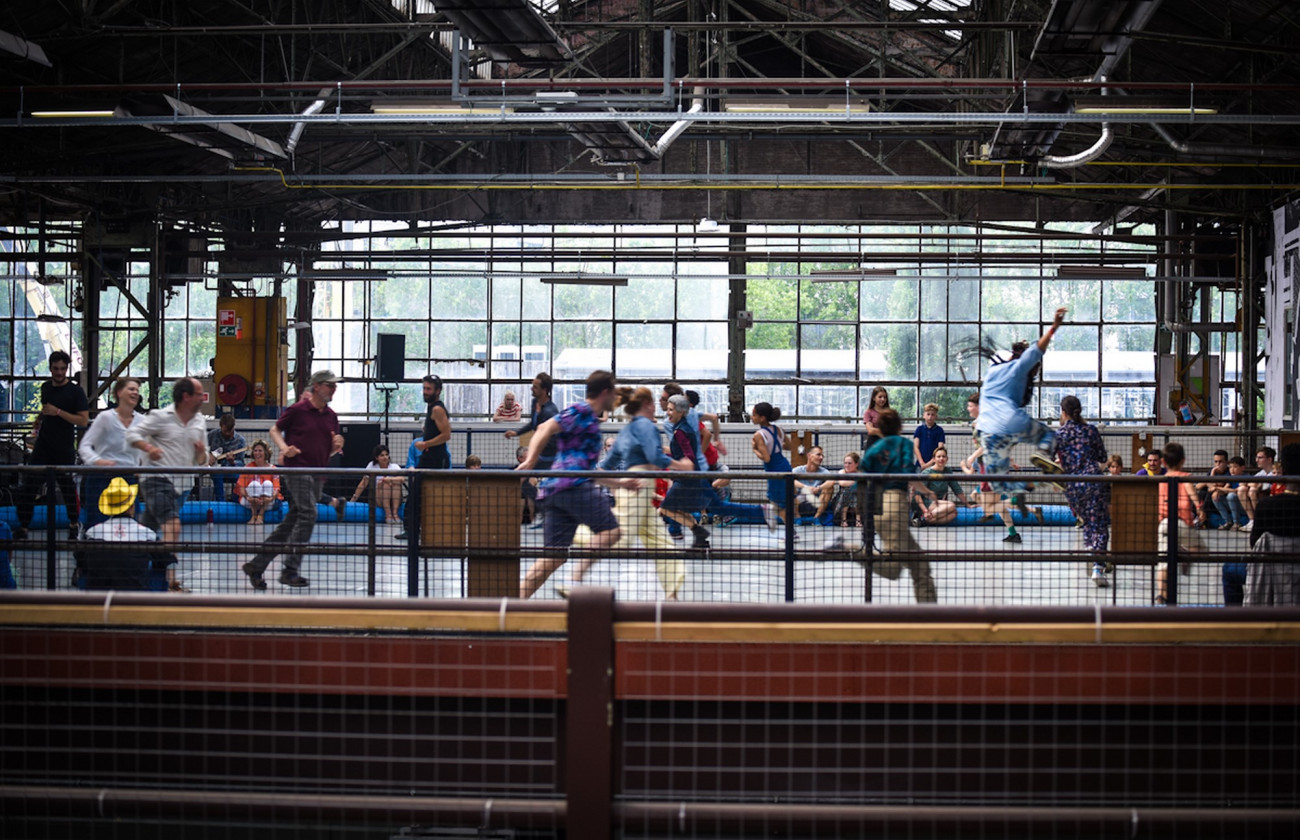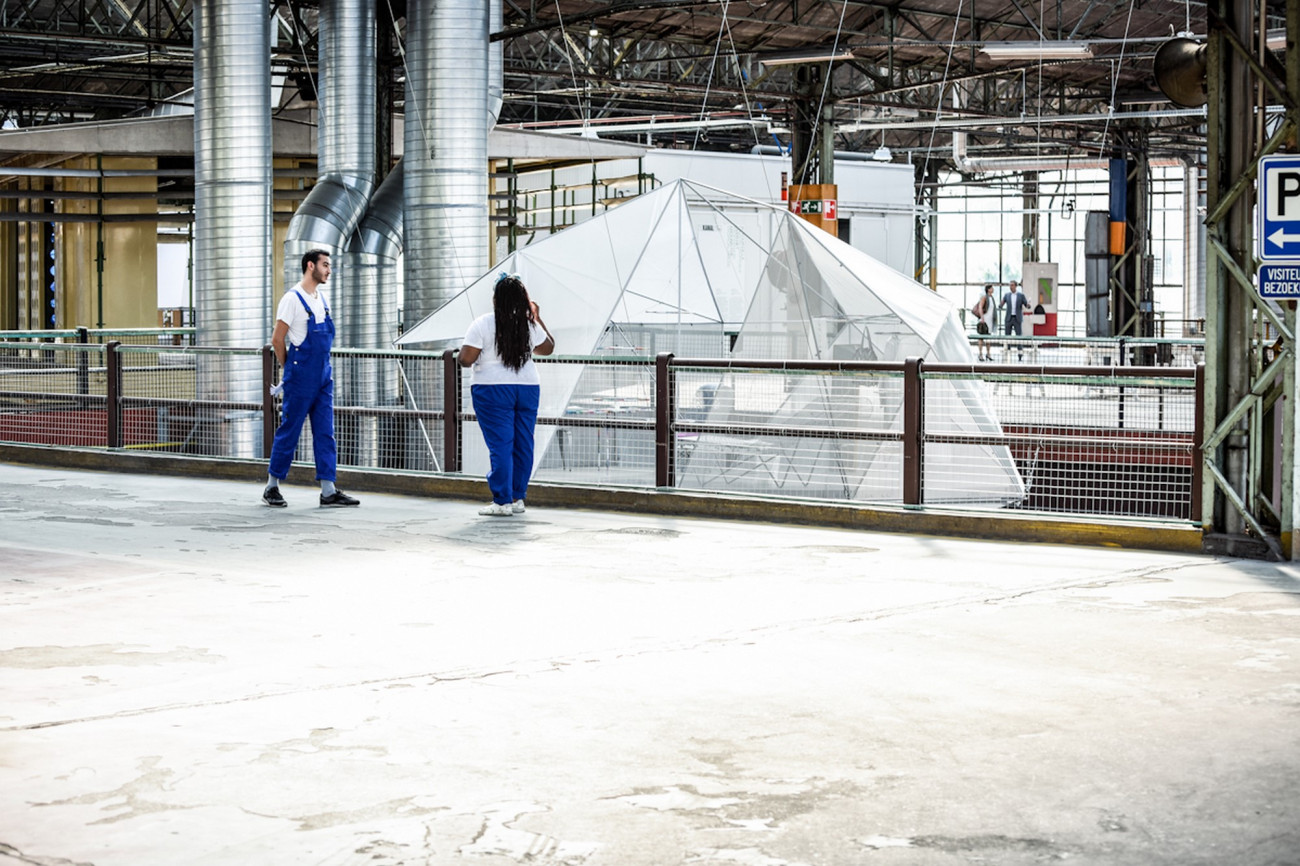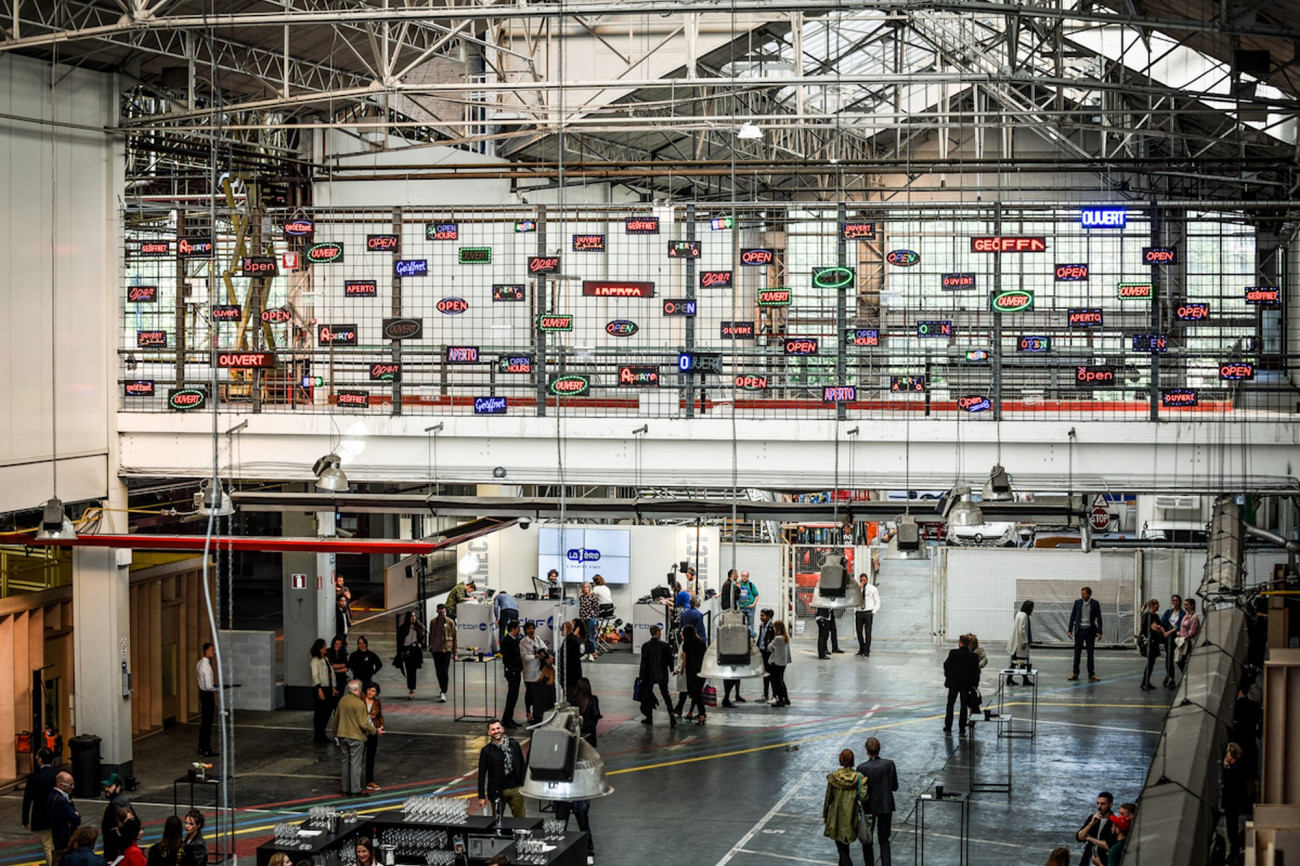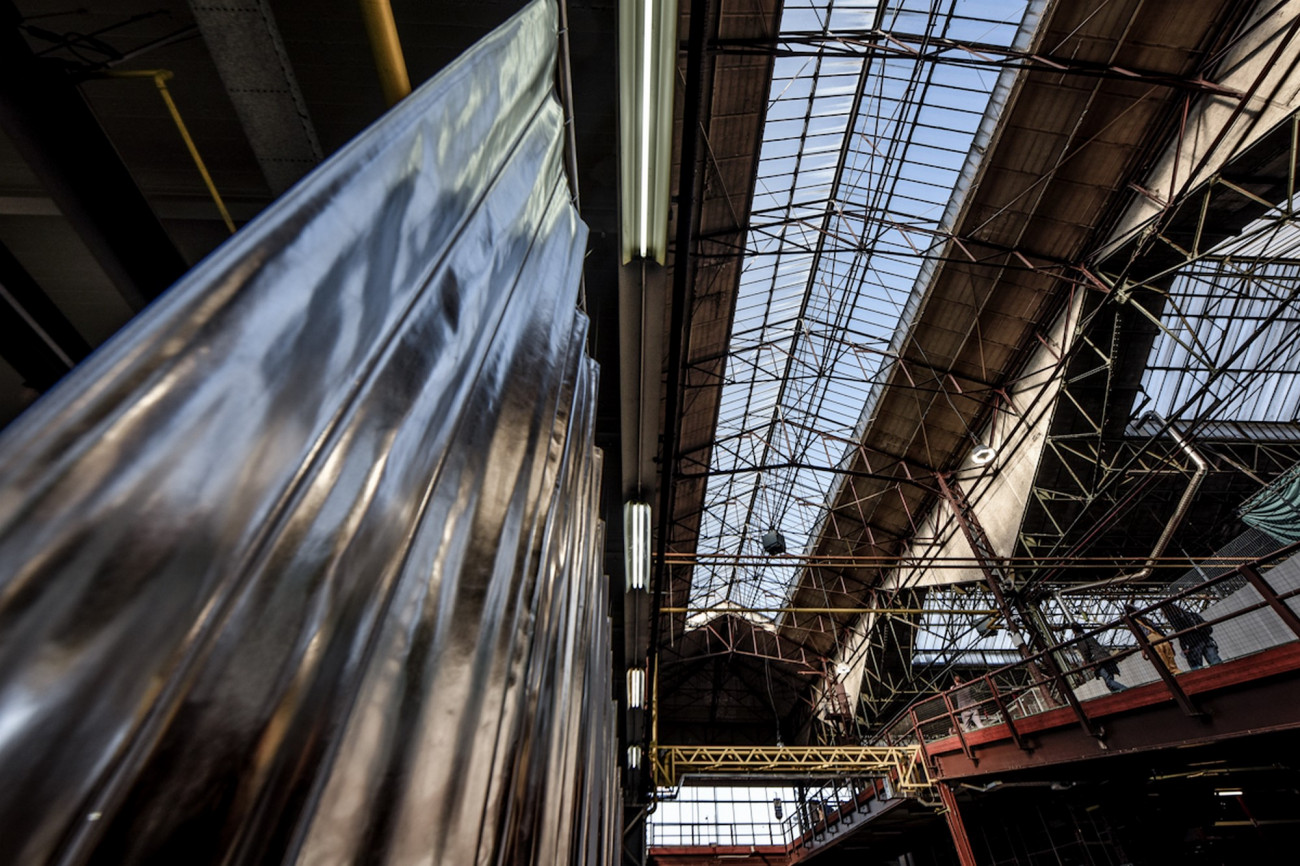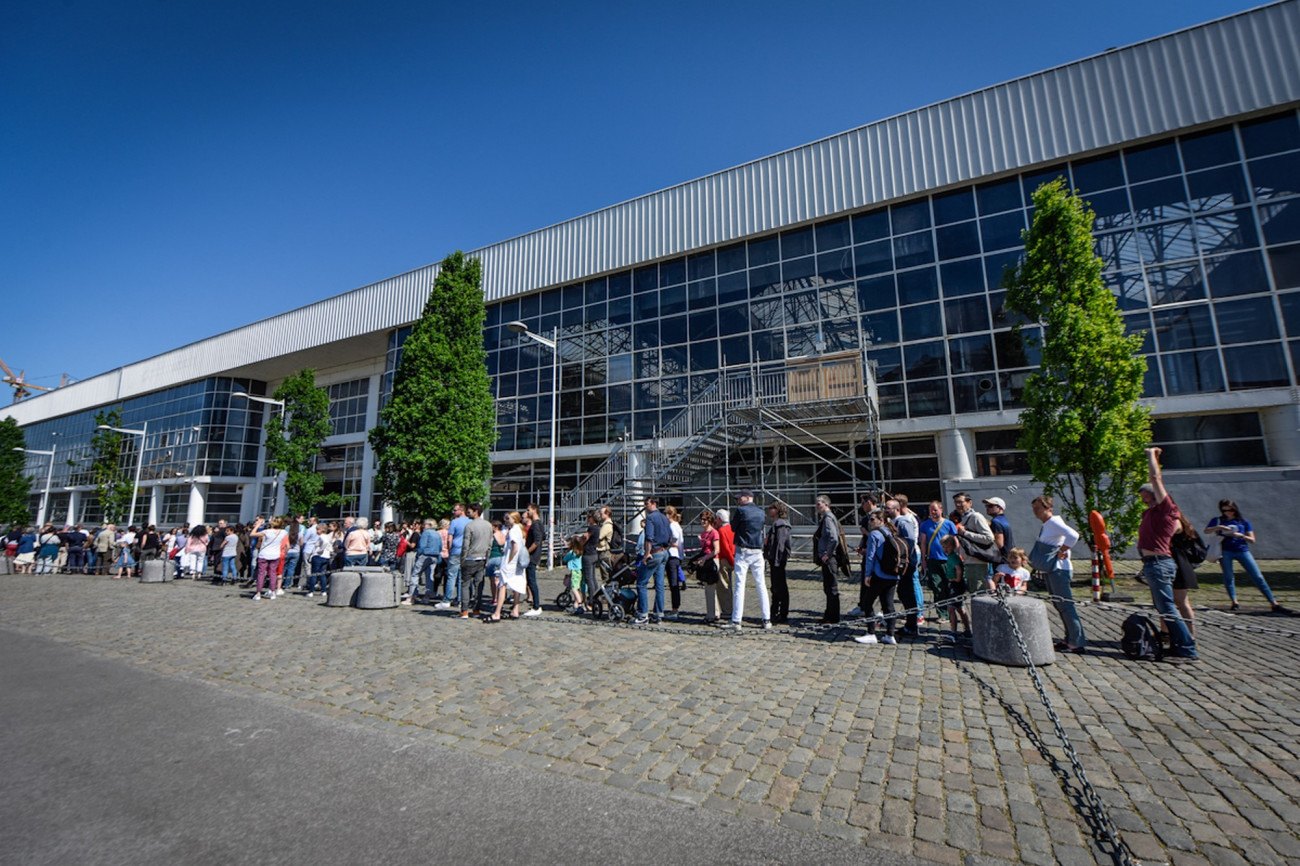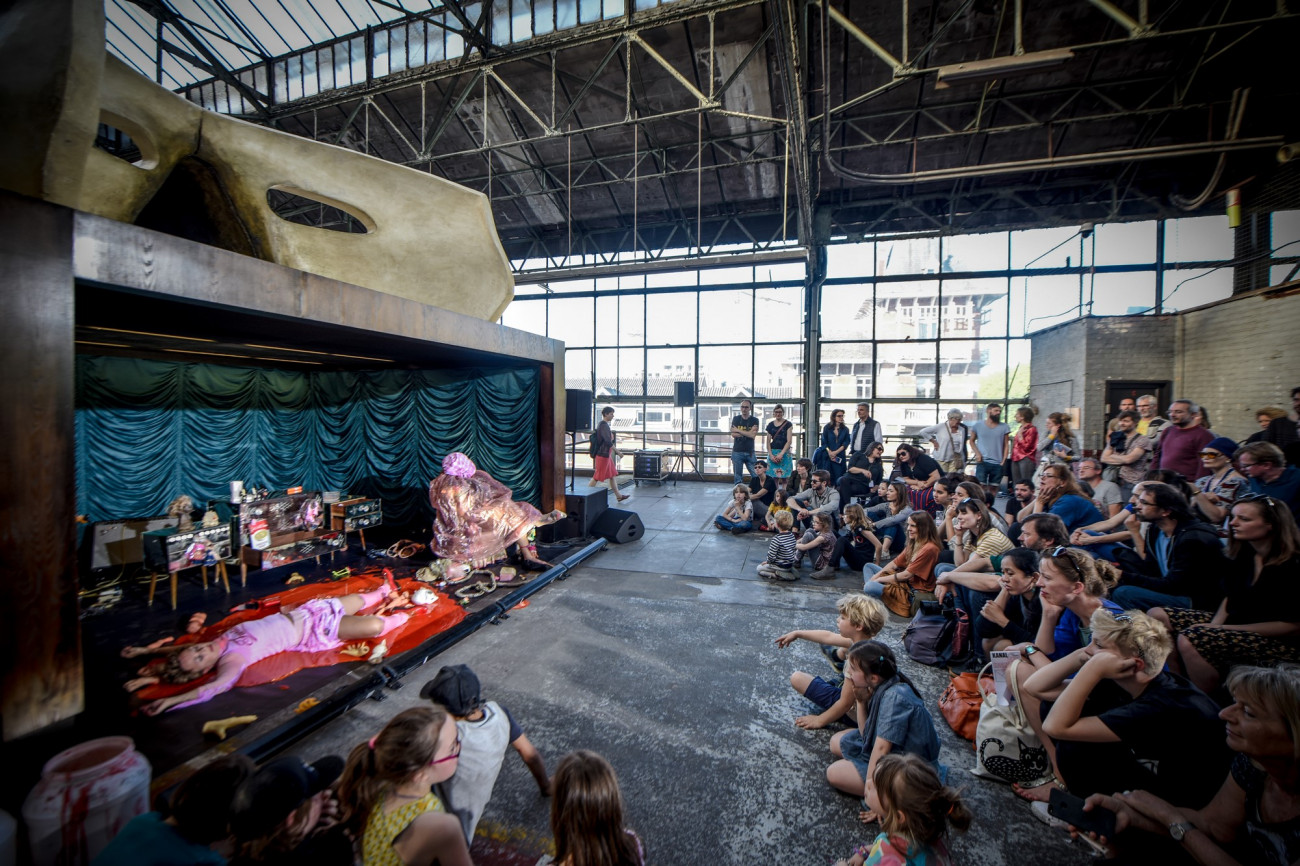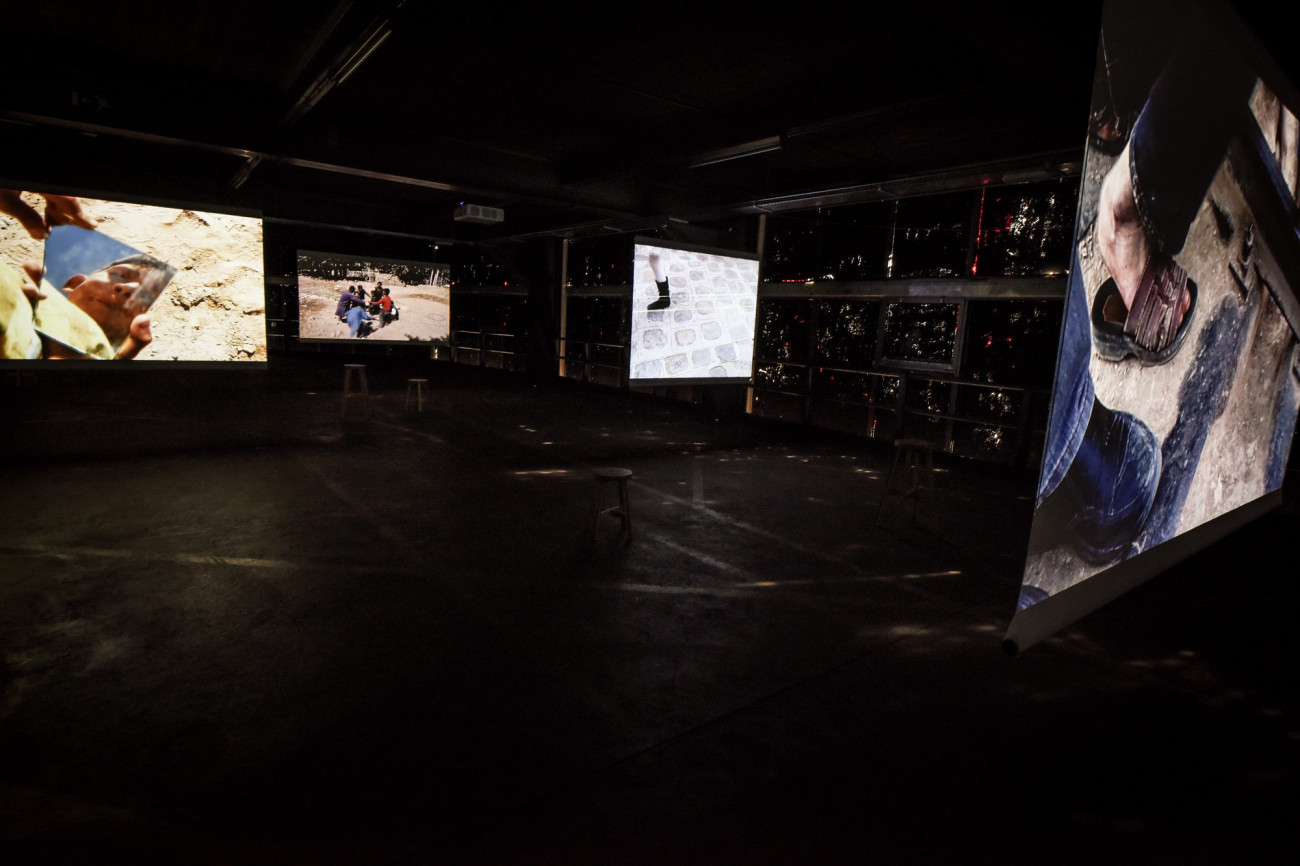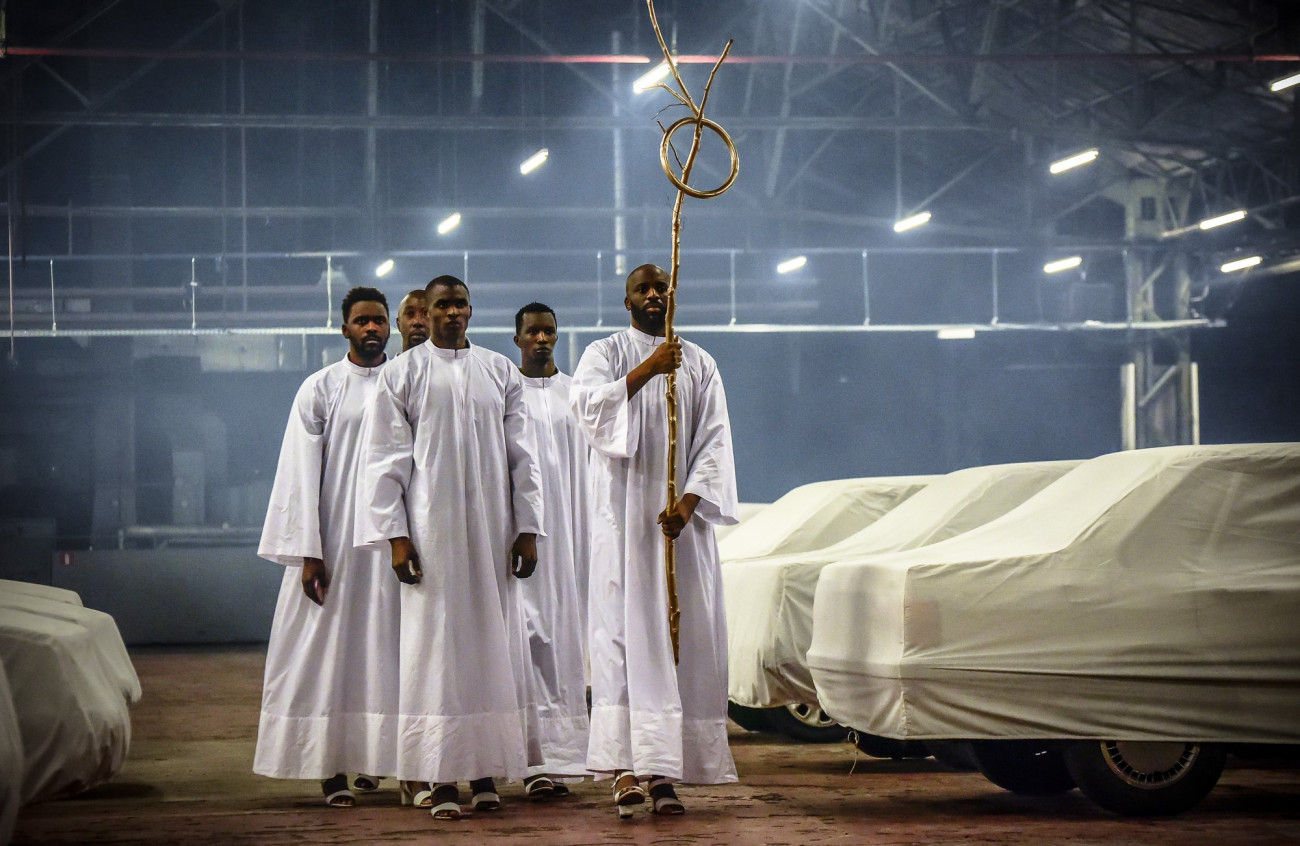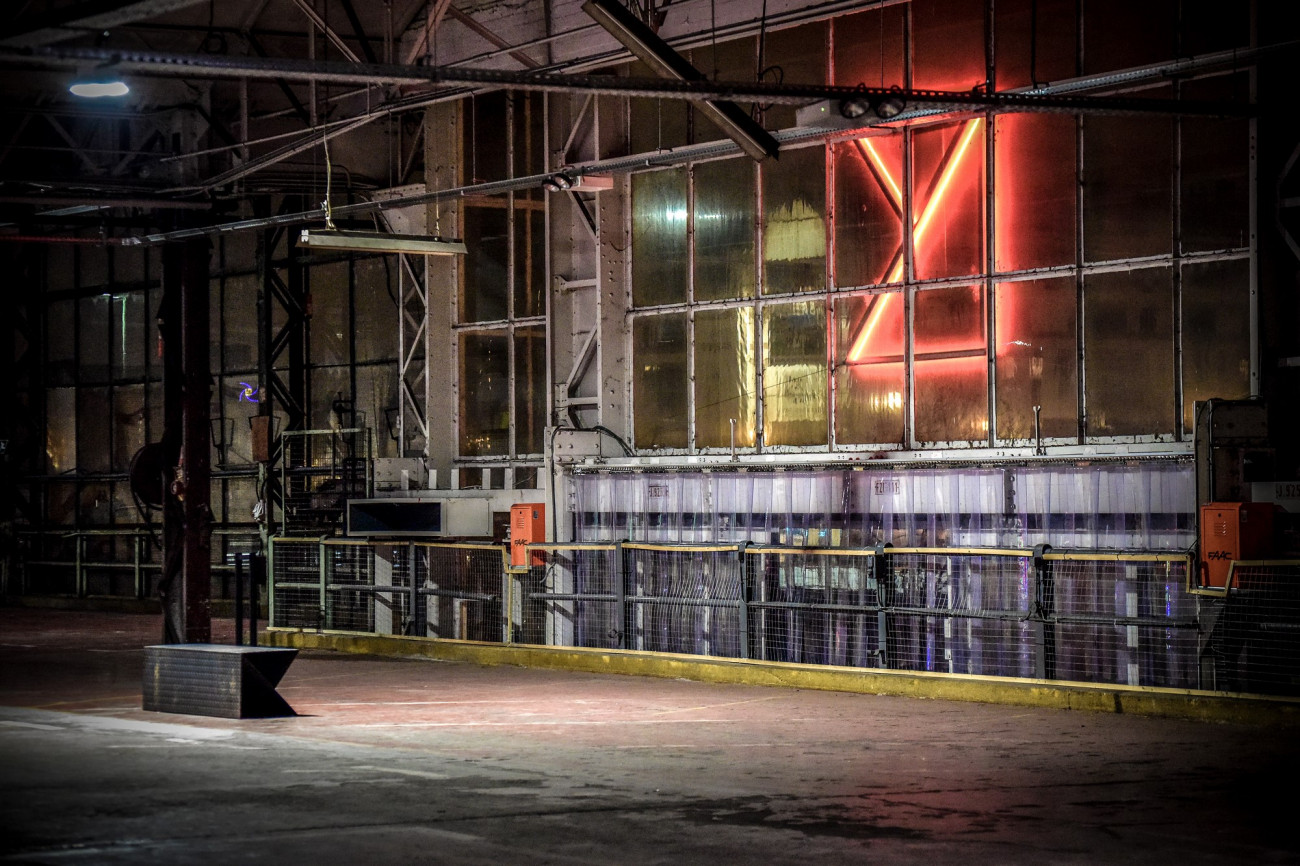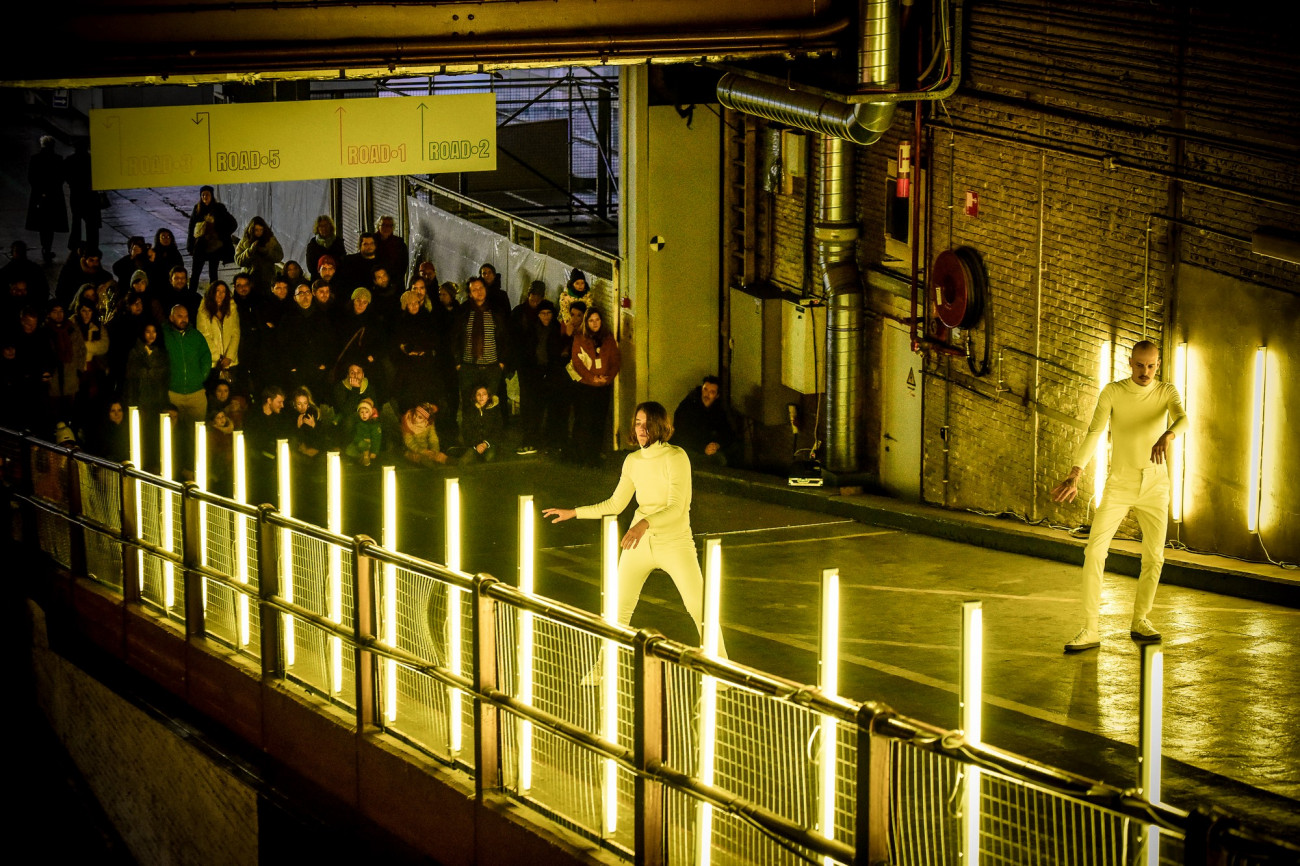 Before conversion work begins, KANAL-Centre Pompidou opened its doors from May 2018 until June 2019 to allow the public to discover an exceptional cultural heritage, rich in history and preserved in its current state. Benefiting from the richness of the collections of the Centre Pompidou, the former Citroën garage will turn into a site hosting several exhibitions mixing visual arts, design, architecture, major installations and creations by Brussels-based artists, as well as a programme of performing-arts shows co-produced for this occasion with many of the city's cultural actors.
From 5 May 2018 until 10 June 2019, following a radically experimental approach, the former Citroën garage turned into a platform open to a reflection on the stakes of the museum of the future. Curated by Bernard Blistène, the director of the Musée national d'art moderne, Centre Pompidou, a multidisciplinary programme has seek to fill the spaces that were emptied of their functions and left in their current state. Many of the proposals sought to echo the identity of the site, but also its human and social history, tangible across the different workshops and offices and in the different fittings of this vast complex.
Eager to integrate KANAL-Centre Pompidou in its context, the programme let a vast audience have access, in one and the same venue, to a wide-ranging and unique cultural offer. The programme followed the rhythm of the Brussels cultural calendar, in partnership with, among others, Kunstenfestivaldesarts, BOZAR, Performatik Festival, Flagey, Kaaitheater and La Raffinerie (Charleroi Danse).