Off the record #1: Hampus Lindwall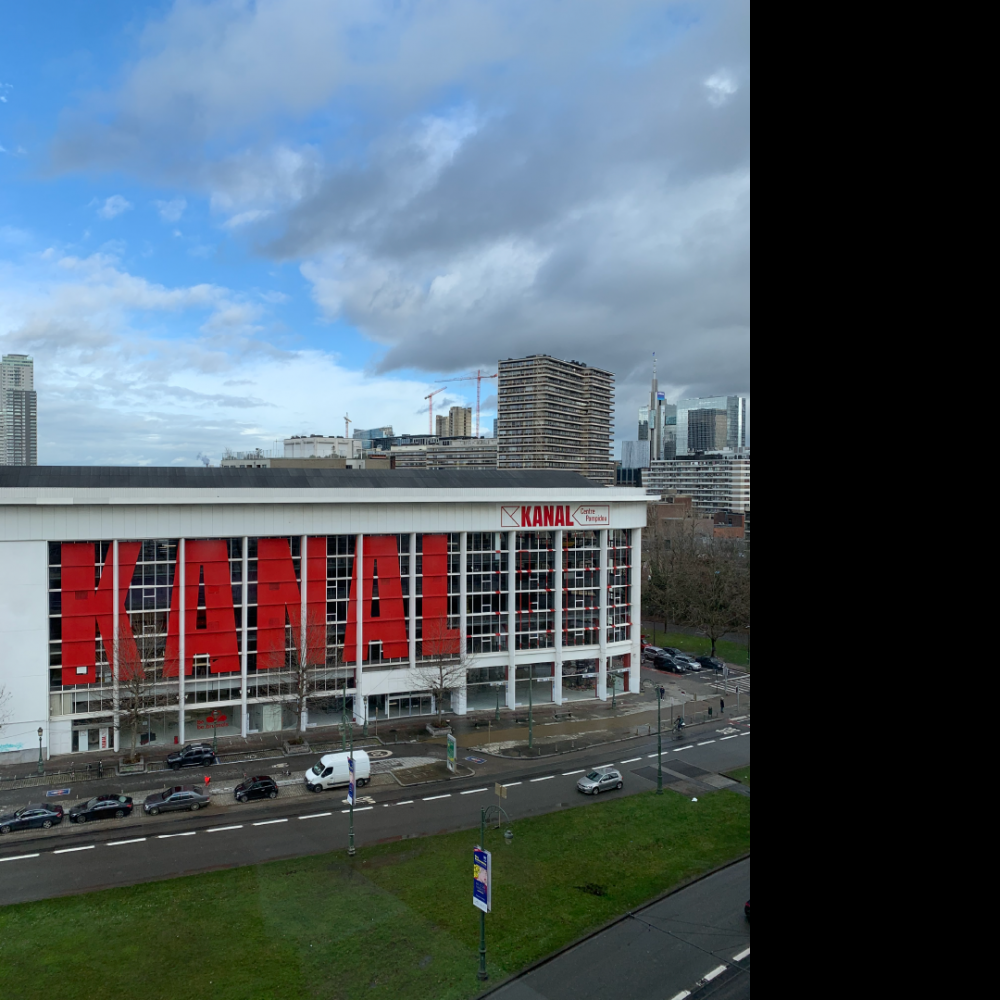 Série d'émissions sur les plaisirs musicaux (biographiques et intimes, radicaux ou étranges, pourquoi pas secrets, voire coupables), Off the record invite musiciens, collectionneurs de disques, fondateurs de labels, djs et autres personnalités passionnées de balades sonores à partager les morceaux qui les racontent. Première rencontre avec Hampus Lindwall, musicien, compositeur, improvisateur dont le répertoire croise la musique moderne et expérimentale, l'improvisation et la musique sacrée. Organiste titulaire de l'Eglise du Saint-Esprit à Paris, il est professeur à l'Institut supérieur de Musique et Pédagogie Royal (IMEP) à Namur. Il a collaboré avec des figures telles Cory Arcangel, John Duncan, Mauro Lanza ou Phill Niblock. Le musicien propose la première d'une série de séances d'écoutes commentées, en immersion dans sa fascinante collection de disques, agrémentée d'interventions live à distance d'invités de tous horizons (artistes, compositeurs, éditeurs…). Hampus Lindwall est né à Stockholm en 1976. Il vit à Bruxelles.
Tracklist:
Kanye West, On Sight, (2013)
Miles Davis, Rated X (1974)
Susana Santos Silva, Torbjörn Zetterberg, Hampus Lindwall, Time Being (2019)
Laurel Halo, The Sick Mind (2018)
John Cage, Dance N° 1 (1973)
Holly Herndon, Interference (2015)
Gabor Lazar, Excite (2020)
Abelard, Seinwave 2000 (2015)
Wendy Carlos, Preludium & fugue in c minor (1968)
Jeff Mills, Live in Leiden, Exhibitionist 2 (1983)
Cory Arcangel, 24 (2013)
Hampus Lindwall, Lost & Found (2021)
EVOL 303, Ideal Acid (2018)
Générique : RESIST de Céline Gillain 2021 RESIST was made at the beginning of 2020 during a residency at Beursschouwburg in Brussels, it was meant to be played live only since it explored the potentiality of dance music and dancing in a public nightclub as an act of resistance. It was performed twice and then Covid-19 happened and it has remained dormant in a digital drawer ever since. RESIST was revisited as a videoclip in January 2021 for the occasion of M HKA's Art's Birthday in Antwerpen, with a new development exploring how the idea of resistance has drastically changed in a year.