Aesthetics of the Political: Institutional Critique #4 in conversation with Gosie Vervloessem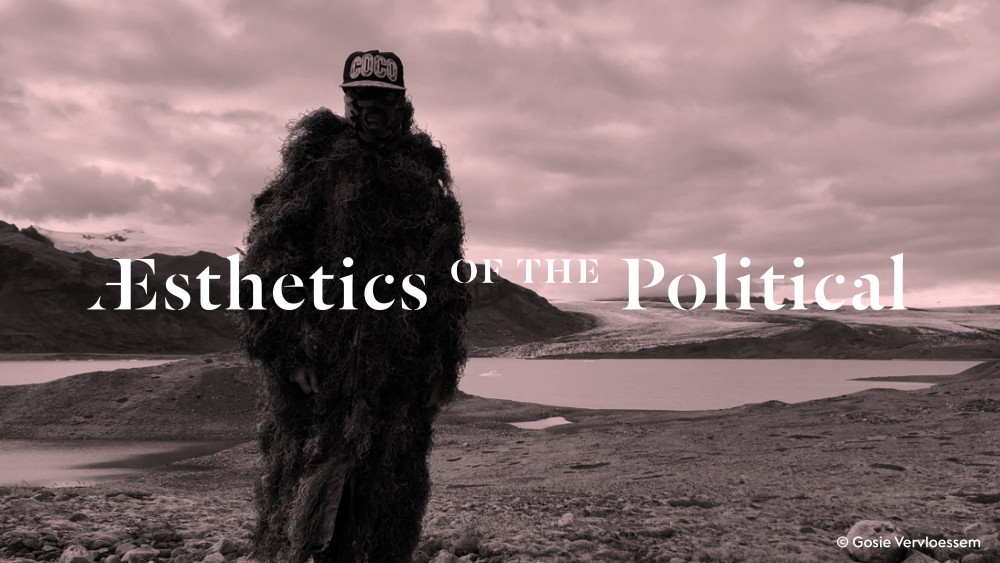 Aesthetics of the Political:
Institutional Critique in conversation with Gosie Vervloessem (Belgium) In this episode Samah Hijawi is in conversation with Brussels-based artist Gosie Vervloessem. The discussion revolves around 'If a Damaged Heart were Photosynthetic' (2020-ongoing) which involves a self-declared residency by squatting a ticket booth in the Royal Botanical Gardens of Brussels, and the video "Hush Hush the Bush" (2018), and her alter-ego 'The Sick Detective' (20120ongoing) . These works explore our relationship to the plant worlds, while subversively revealing how nationalism and the colonial mind set are deeply entrenched in the way we relate to the living worlds around us. Gosie Vervloessem lives and works in Brussels. Her works are continuously shown in art and cultural spaces in Belgium, and abroad. She studied Pedagogical Sciences at KU Leuven and was later awarded a master's degree in Audiovisual Arts by the LUCA School of Arts Brussels. In 2014 she followed the Advanced Performance and Scenography Studies program at a.pass, Brussels.