Artist talk#7
RAFFAELLA CRISPINO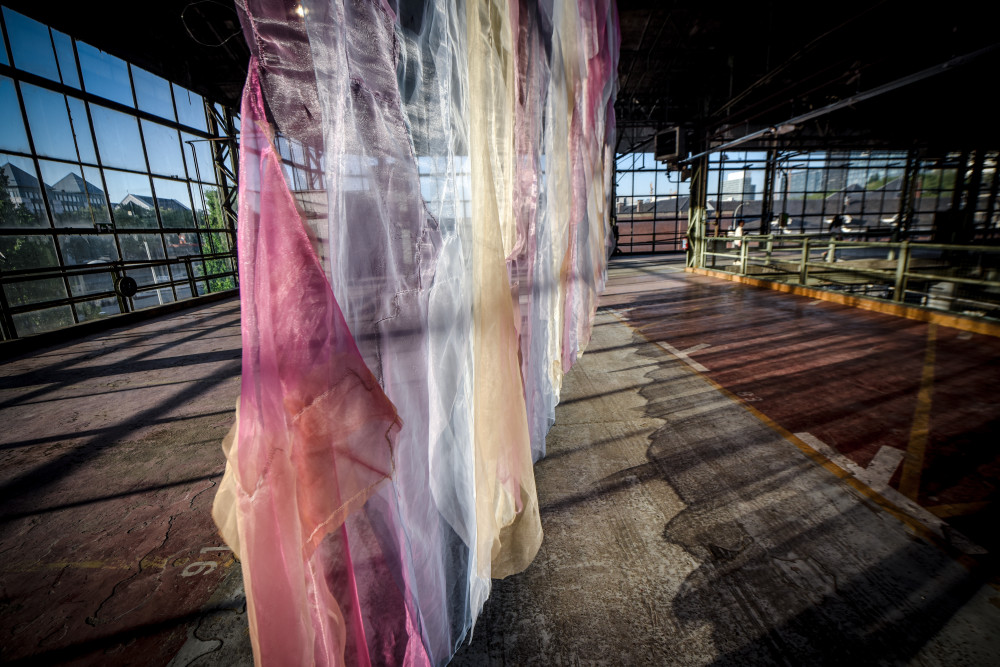 Before the closing of KANAL BRUT at the end of June, come and (re)discover the first commissioned artworks of KANAL's own collection explained by the artists themselves!
RAFFAELLA CRISPINO (ITALIE, 1979)
UNTITLED (TIME ZONES)
With Time Zones, the artist focuses on the relations between time and territory. Challenging the idea according to which measures of time are objective, she evokes the arbitrary and artificial nature of creating times zones and their political implications, linked to colonial interests, while she also suggests the creation of new territories.