D'EST
Chantal Akerman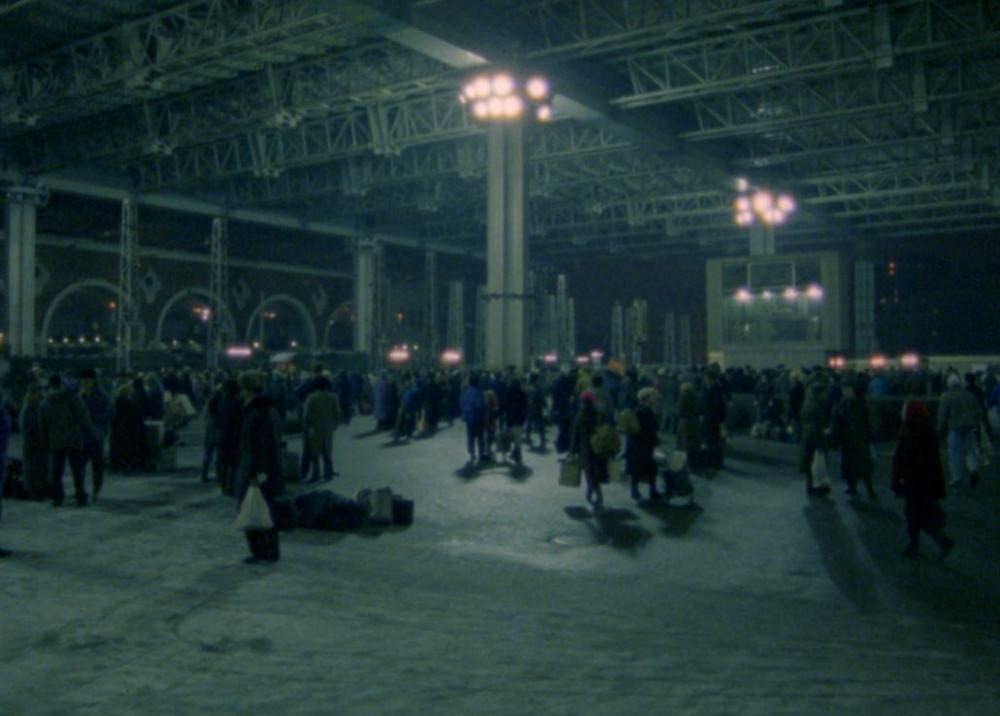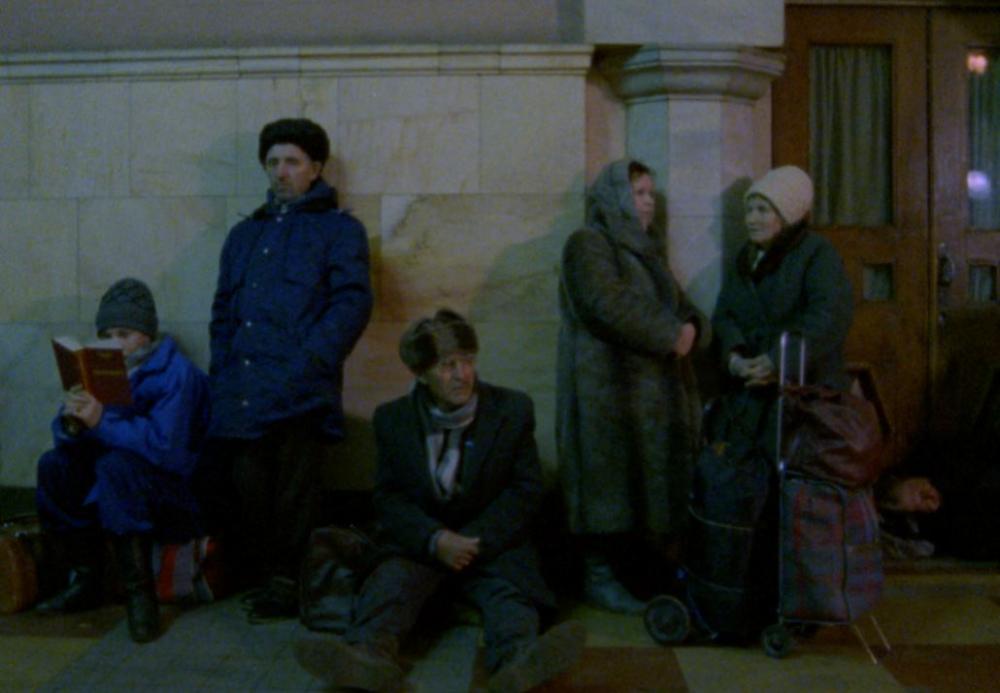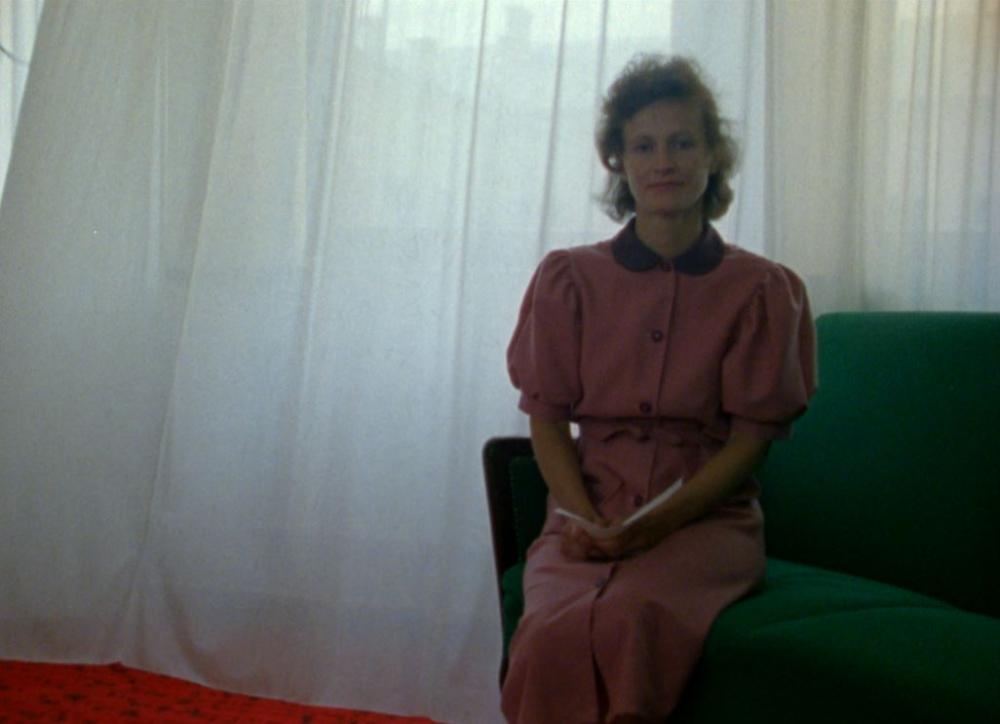 Following the demolition of the Berlin Wall, Chantal Akerman captures the reality and mutation of the former Soviet states, shot from summer through to winter in a series of travelling or static shots. From East Germany to Moscow, passing through Poland, Lithuania and the Ukraine, she records the bodies and faces of the anonymous masses, either walking or, with closed faces, simply waiting for who knows what. She films buildings, landscapes, the snow or the night and offers a mass of visual and aural impressions, in a mesmerising, impressionistic poem.
CINEMATEK has been a leading force for 80 years in providing daily explorations through the history of cinema. From the beginning, the approach has been wider than just a historical perspective, also reflecting the relationship contemporary, visual and performance arts have with the moving image. Through festivals and film-cycles CINEMATEK presents the works of the avant-garde, showcasing artists bringing together different disciplines and pushing the language of film. It was no surprise that the CINEMATEK accepted the Kanal Foundation's invitation for them to join forces.
Working in dialogue with Argos, Centre for Art and Media and collaborating with the Centre Pompidou Experimental Film Department SHOWroom CINEMATEK daily screens the work of contemporary filmmakers shown in a continuous digital program. Once a month the showroom will also host a special event, SWEET 16, paying tribute to 16mm film.
D'Est, Chantal Akerman
France-Belgium-Portugal, 1993
Colour – 110' – Sound
Regisseur: Chantal Akerman
Assistant: Szymon Zaleski
Scenario: Chantal Akerman
Cinematography: Raymond Fromont, Bernard Delville
Editing: Claire Atherton, Agnès Bruckert
Sound: Pierre Mertens, Thomas Gauder, Didier Pécheur
Production: Lieurac Production (Paris), Paradise Films (Brussels), RTP – Radio e Televisao de Portugal (Lisbon)
Producer: Helena Van Dantzig
Associate Producer: François Le Bayon
Executive Producer: Marilyn Wathelet