Digital Spring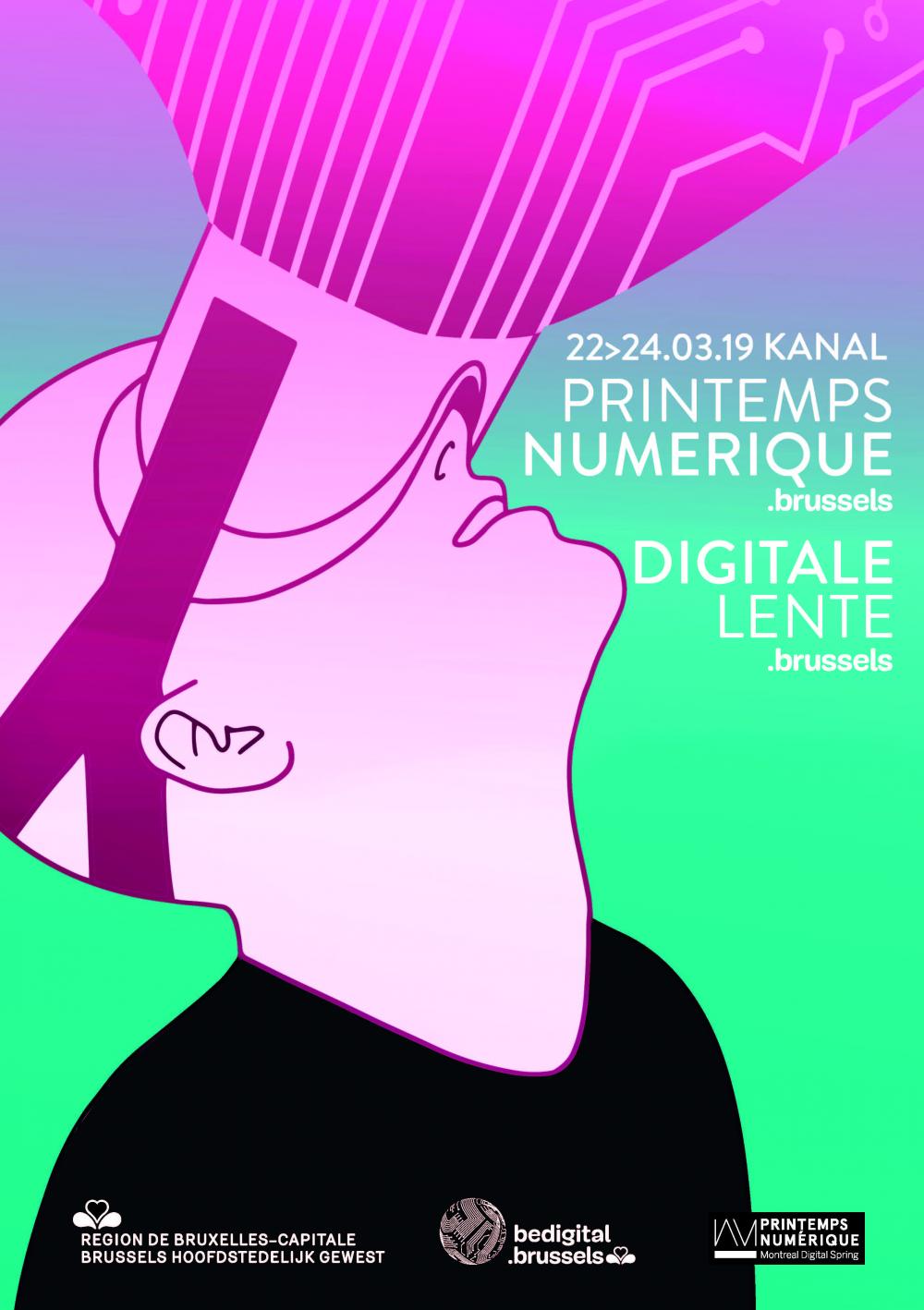 Digital Spring is coming to Brussels, from 22 to 24 March 2019.
The event will be completely free and open to all. The first edition of Digital Spring will take place from 22 to 24 March 2019.
On 22 March, a spectacular opening night will take place at Hotel de la Poste at Tour & Taxis. No less than 40 musicians from the Brussels Philharmonic ill be interpreting compositions generated by artificial intelligence and inspired by great classical composers (free, but booking required – limited spaces)
On 23 and 24 March, Digital Spring will set up shop at Kanal-Centre Pompidou and will offer several original activities: an exhibition, augmented reality and coding initiation workshops.
Digital Spring is a genuine immersive experience that introduces you to various technologies and digital creation.
 
For more information, visit: www.digitalspring.brussels