Musée à ciel ouvert
Openluchtmuseum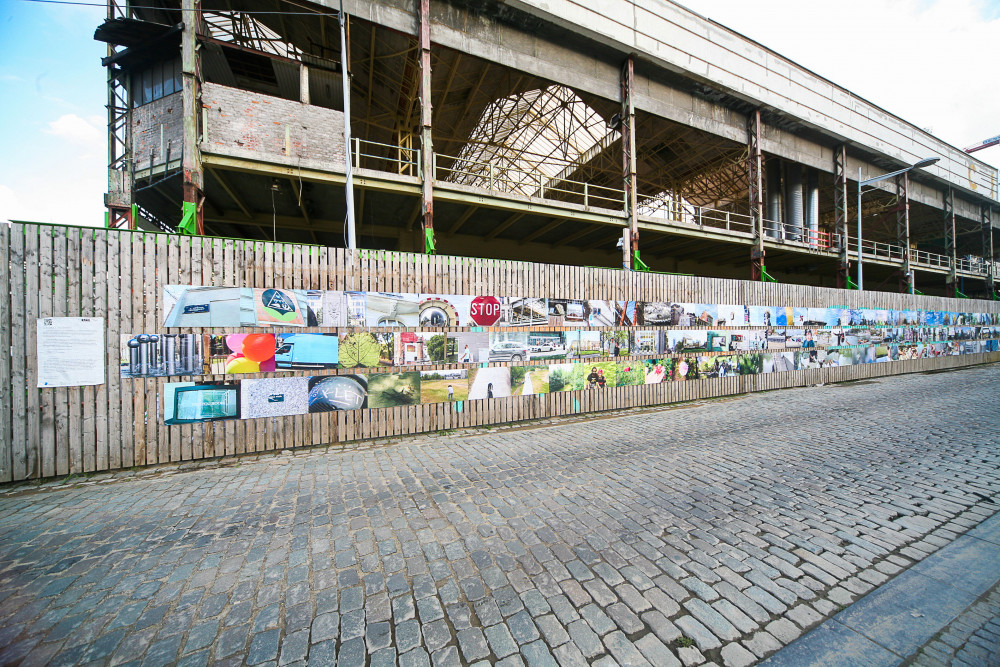 The Open Sky Museum is a children's discovery of KANAL's neighbourhood. 100 children and young people aged between 10 and 14 have captured the beauty that surrounds us with the artist Larissa Vanhee. Discover the city through the children's eyes in the Yser/IJzer metro station and on the palisade of the under construction museum on Quai des Péniches/Akenkaai.
The photo exhibition coincides with the 10th anniversary of ToekomstATELIERdelAvenir, better known as TADA! As a learning network, TADA offers a wide range of creative activities for teenagers in Saint-Josse-ten-Noode, Schaerbeek, Laeken and Molenbeek. Their operation puts resilience and expression at the centre. And sets the learning bar high. TADA opens doors, builds extra bridges in the city and is a breeding ground for talent.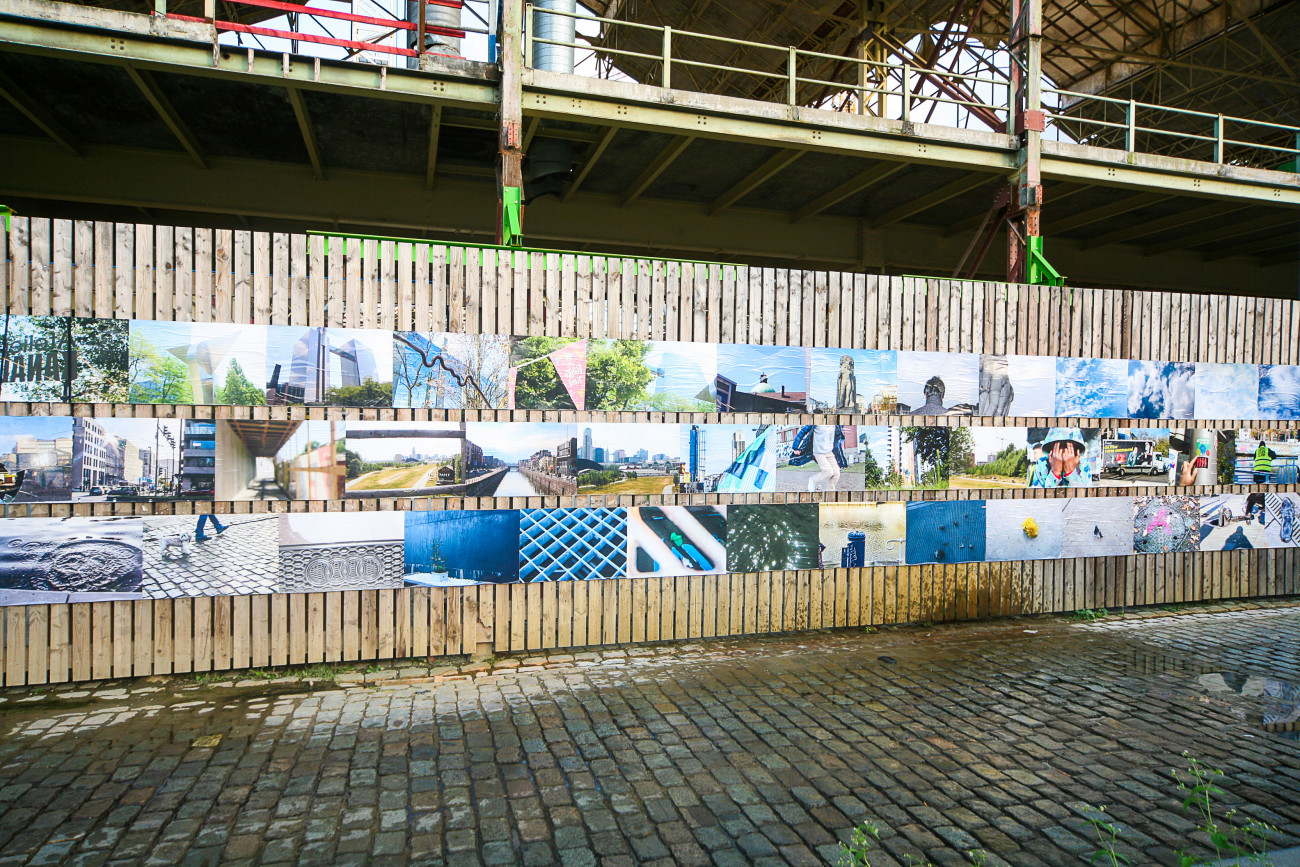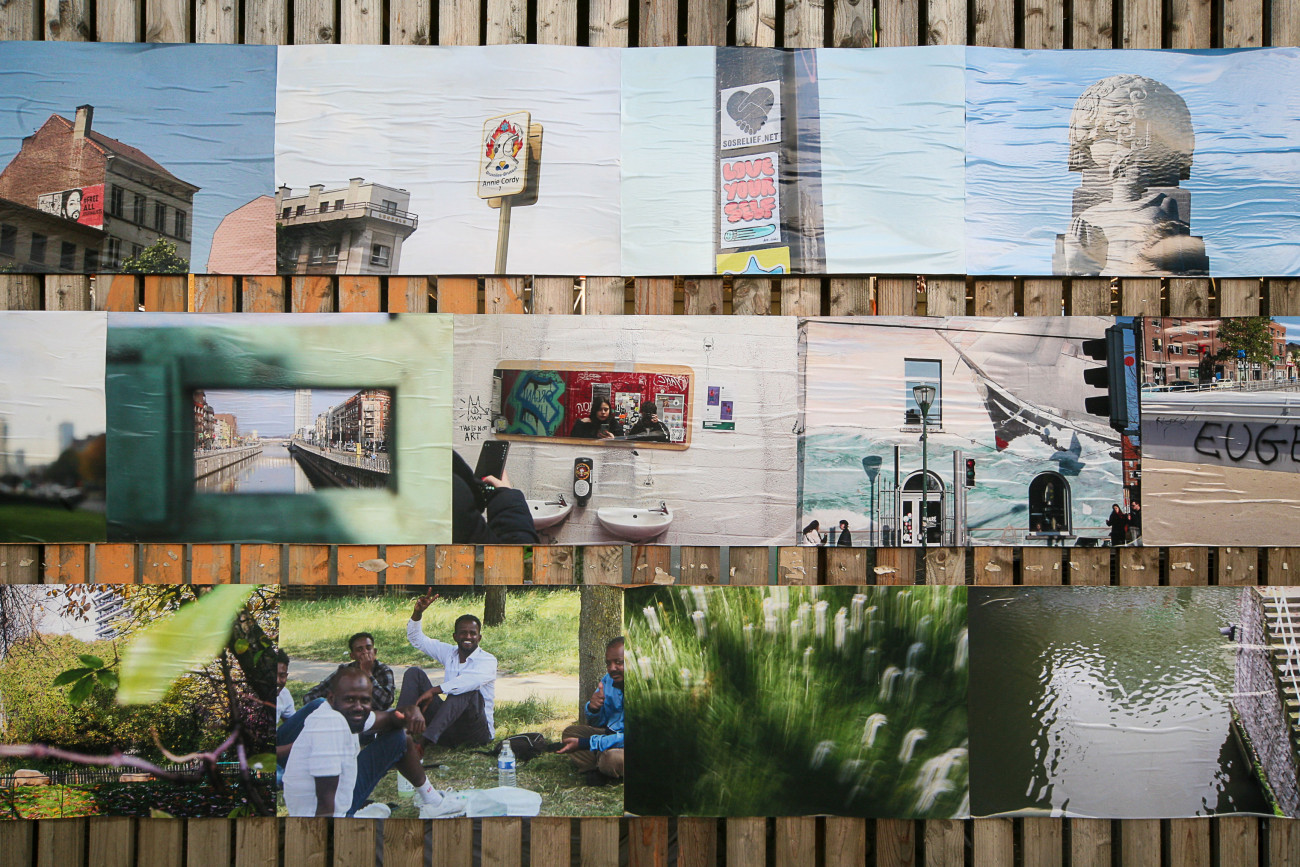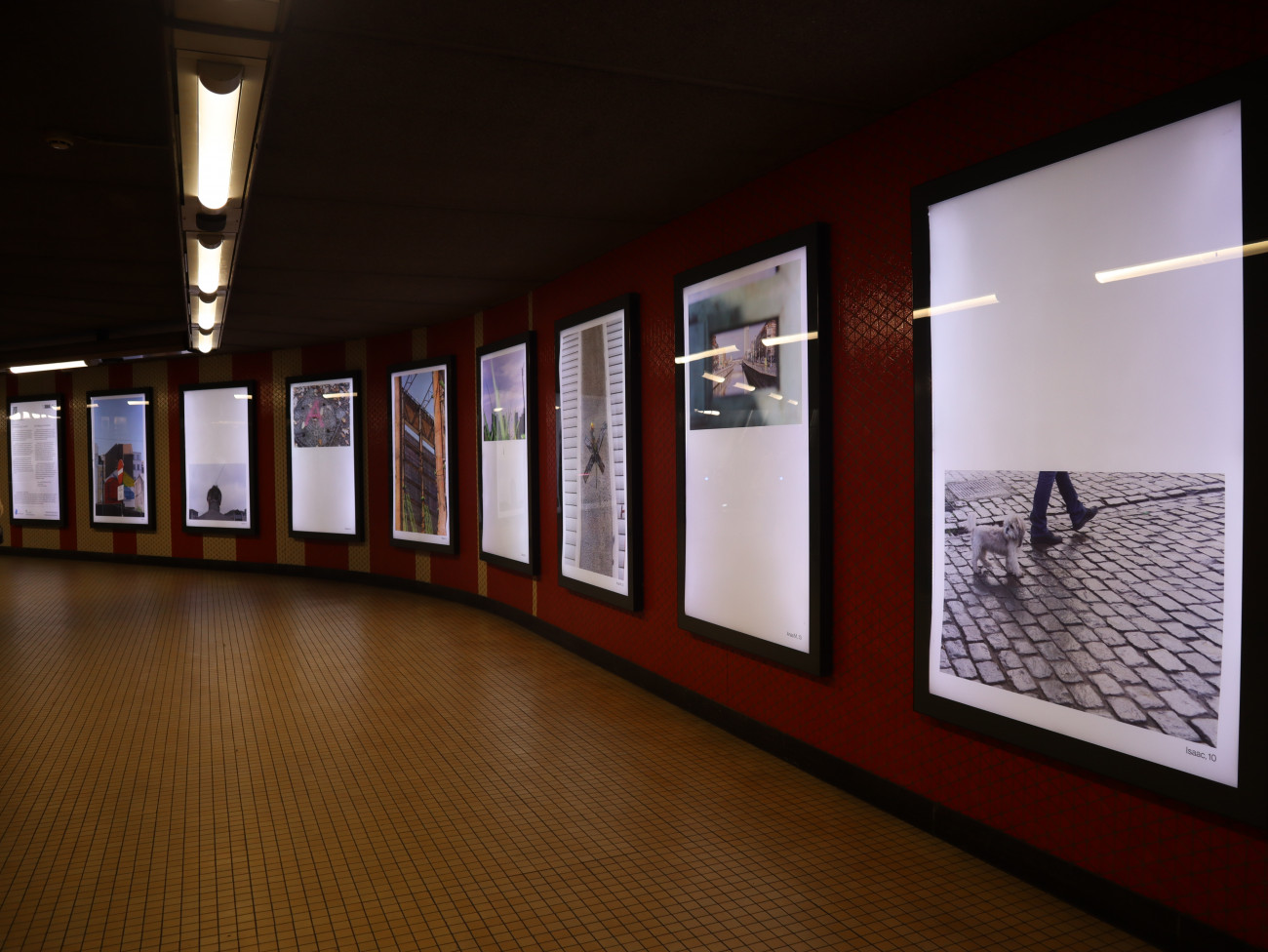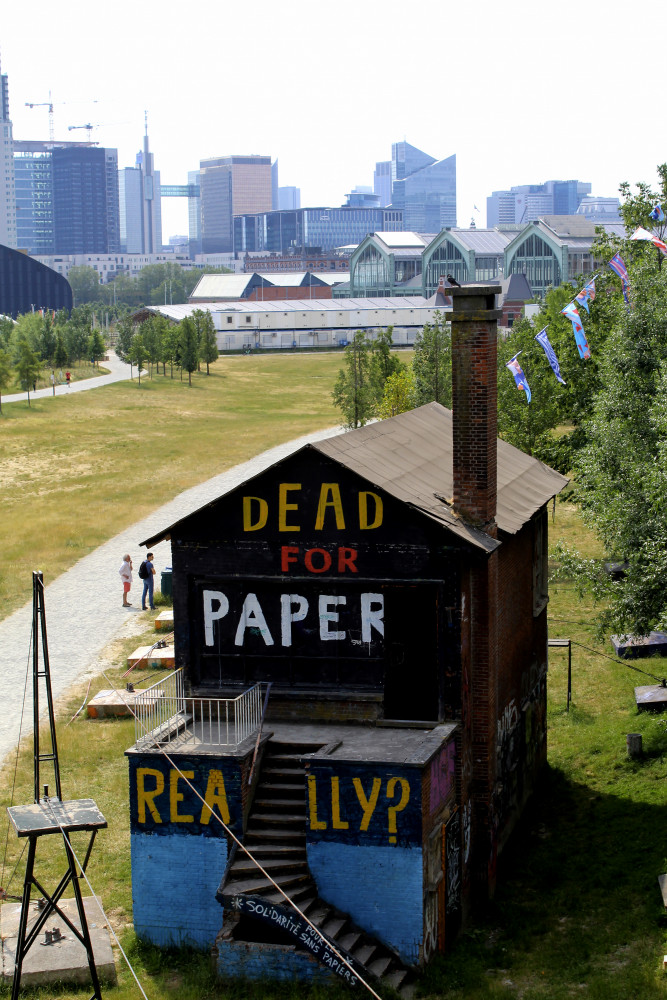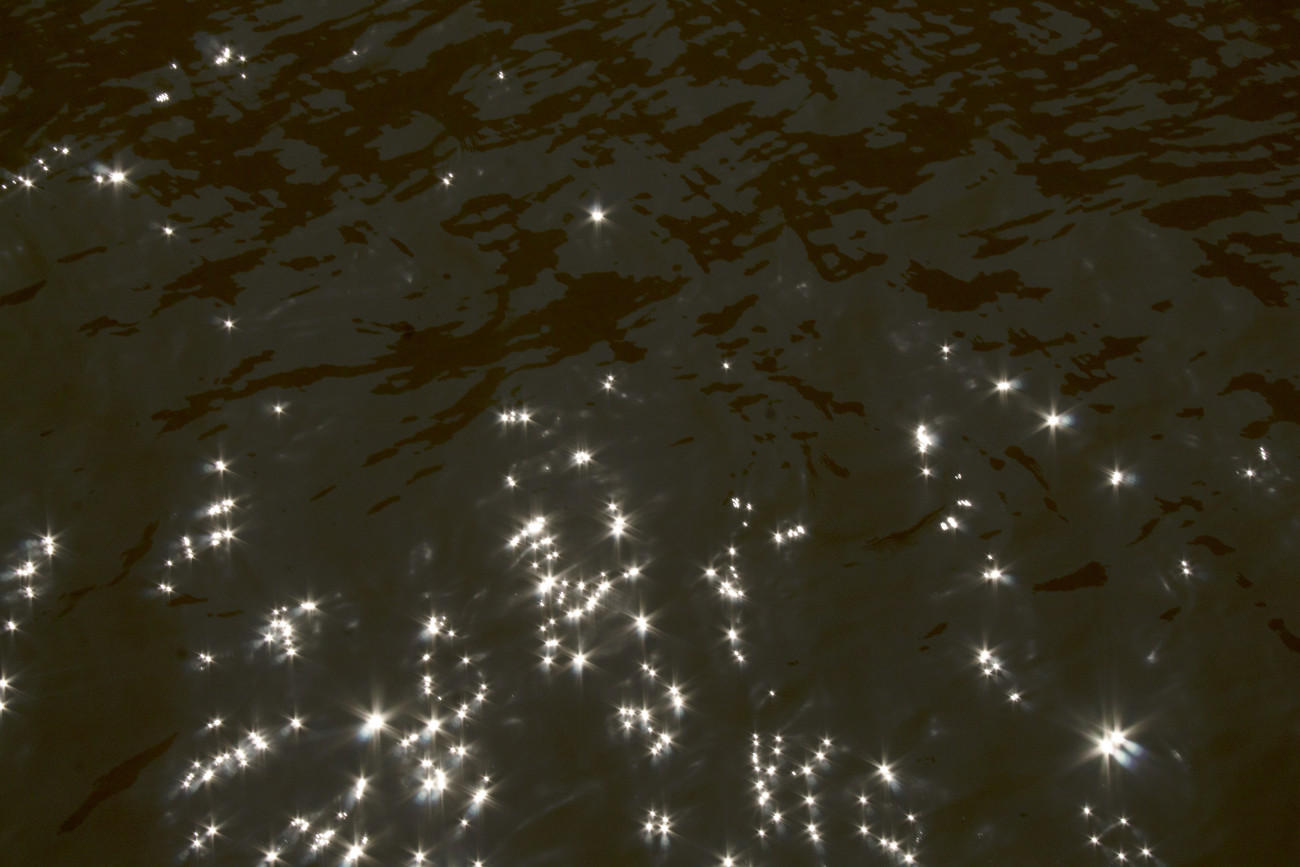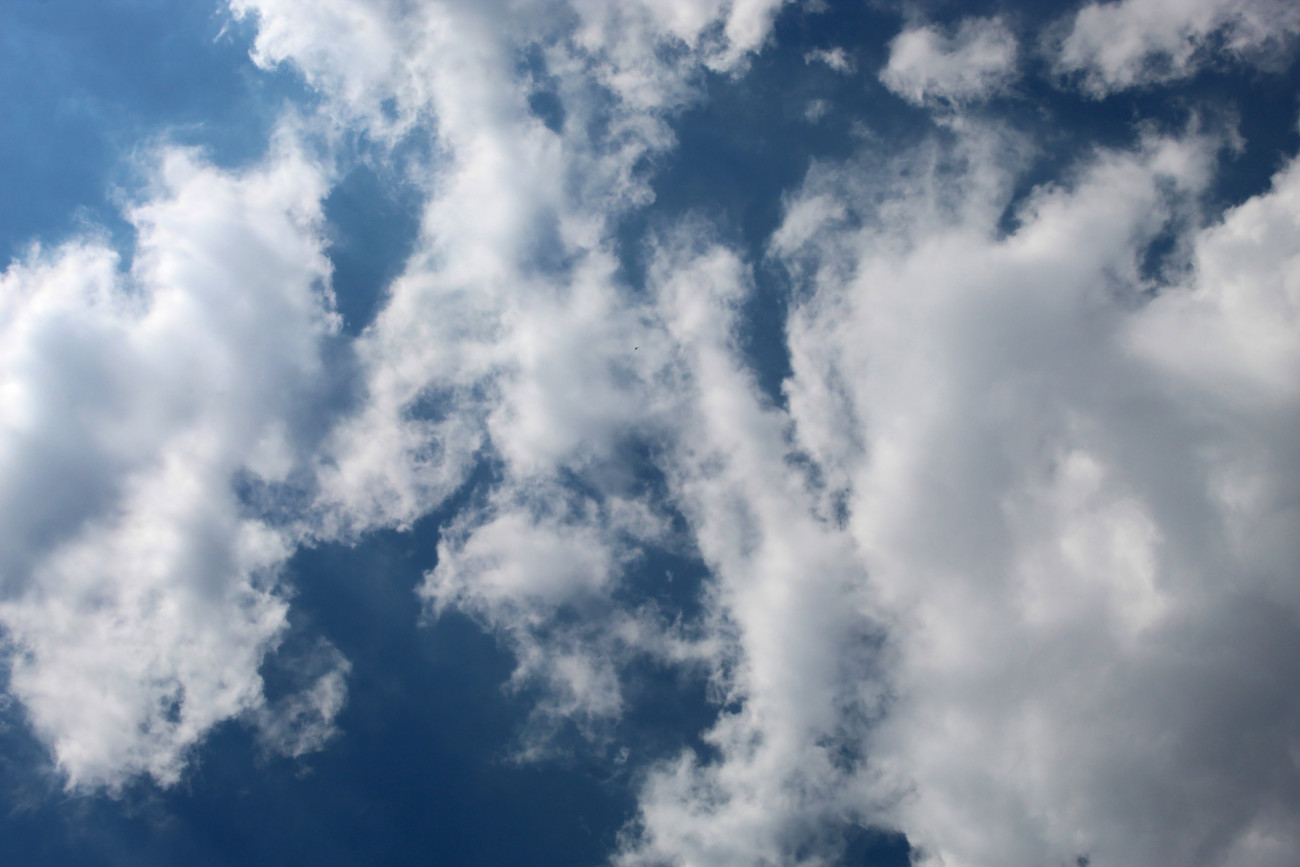 Photographers: 
Abdoul, Aboubakr, Aissata, Amina, Amira A., Amira, Anas G., Anas M., Antonio, Assile, Ayman, Aymen, Ayoub, Baha, Benito, Billo, Daoud, Diouma, Erla, Farah, Fatou, Gabriela, Ghazia, Giulia, Hiba, Ibrahim, Ilias, Insaf, Isaac, Jennate, Kamila, Kenan, Kledis, Leo, Malak, Mariam, Marius, Matei, Mehdi C., Mehdi H., Mehdi L., Meysenne, Miriam, Moez, Mohammed, Mori, Mouad, Mountacer, Mouslim, Naoufal, Nicolas, Nourdine, Nour B., Nour L., Oumar, Raffaello, Richie, Roa, Roumaysa, Safwan, Sali, Saliou, Salma B., Salma E., Sarah B., Sarah E., Sarah Q., Serine, Silah, Sione, Sophia, Soumaya, Valentina, Vinicius, Yaren, Younes, Youssef, Zahera, Zakaria.