The Glass Wall
Dora García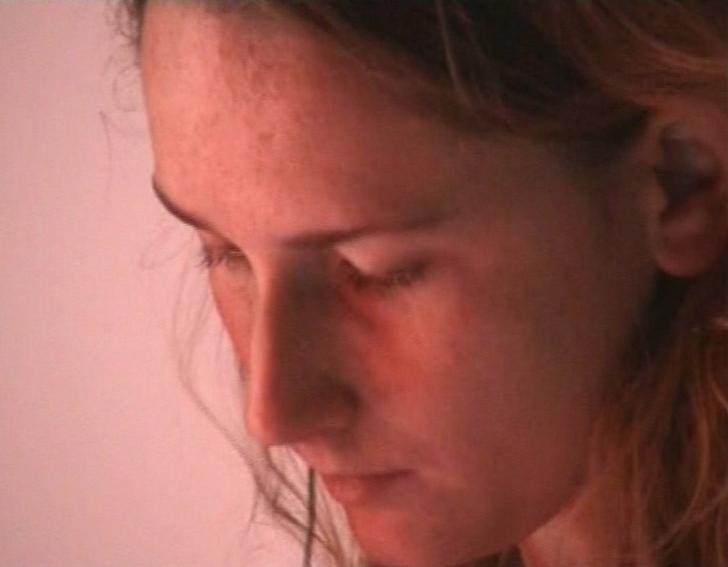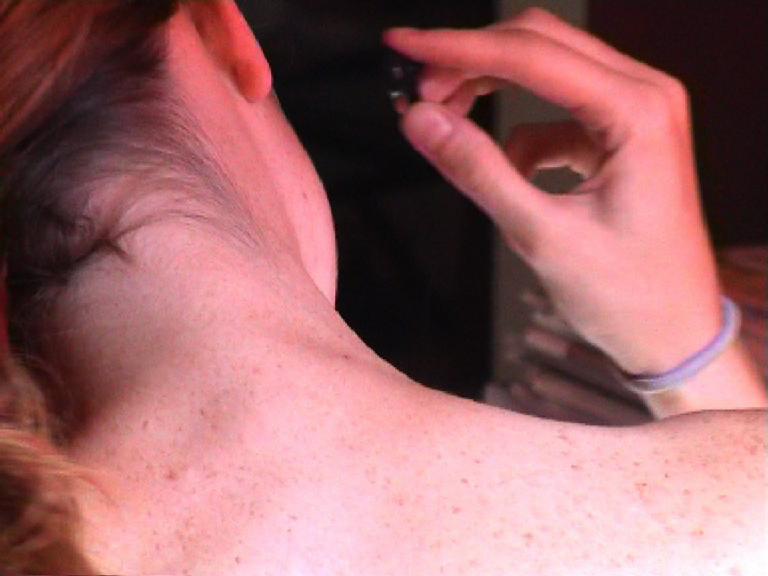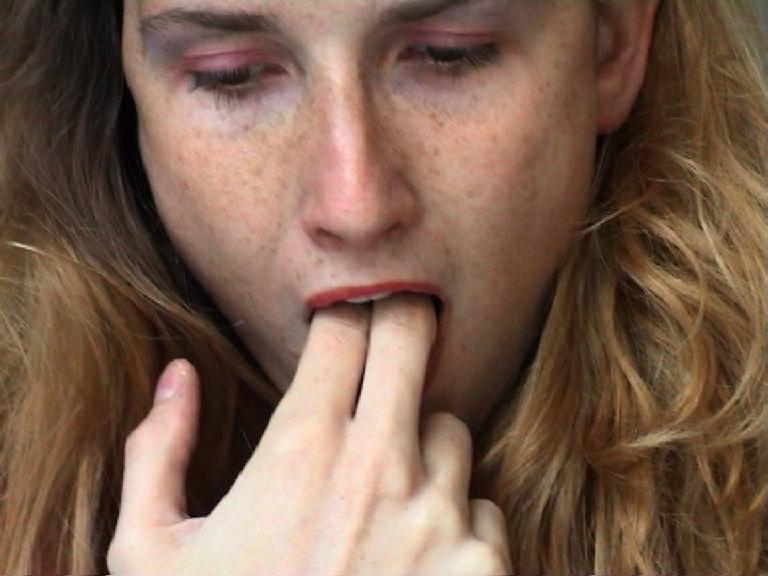 On October 10, Spanish artist Dora Garcia will present the Belgian premiere of her latest film Segunda Vez (2018) at CINEMATEK. On this occasion, CINEMATEK also shows a retrospective of her work, both on its own screens and in room SR5 at Kanal, where her two videos The Glass Wall and Zimmer, Gespräche are screened.
Two girls are in permanent contact with each other through an electronic answering machine. Without any visual contact or prior knowledge they begin to sound out each other through questions and fantasy images. Slowly, without giving it further thought, their curiosity evolves into a meticulous role play. The camera keeps after one of the girls and it witnesses an unravelling game of manipulation and sexual tension. Tinges, the sensation of the unknown are tightened into an understanding bond; manipulator and victim grow closer to one another.
CINEMATEK has been a leading force for 80 years in providing daily explorations through the history of cinema. From the beginning, the approach has been wider than just a historical perspective, also reflecting the relationship contemporary, visual and performance arts have with the moving image. Through festivals and film-cycles CINEMATEK presents the works of the avant-garde, showcasing artists bringing together different disciplines and pushing the language of film. It was no surprise that the CINEMATEK accepted the Kanal Foundation's invitation for them to join forces.
Working in dialogue with Argos, Centre for Art and Media and collaborating with the Centre Pompidou Experimental Film Department SHOWroom CINEMATEK daily screens the work of contemporary filmmakers shown in a continuous digital program. Once a month the showroom will also host a special event, SWEET 16, paying tribute to 16mm film
The Glass Wall
Production : Dora García
2003, 30', color, French spoken with English subtitles, digital file