Without Us
Rita Hoofwijk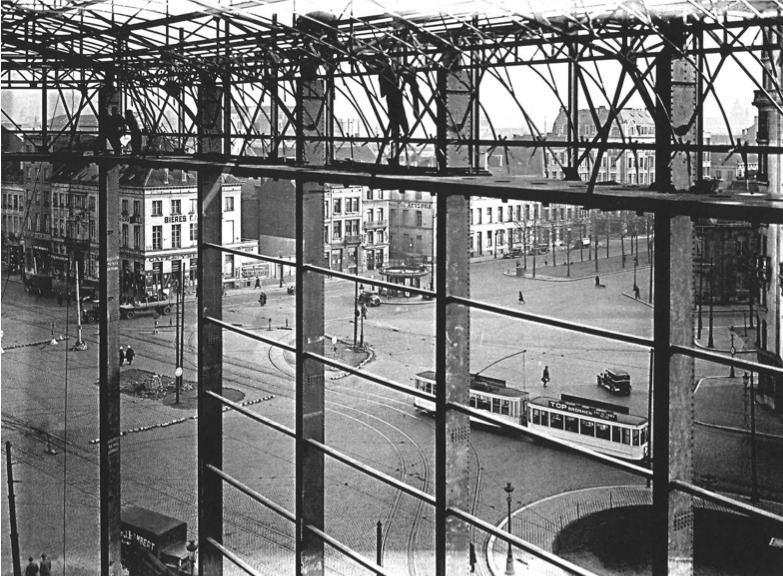 Without Us is an audio-performance you can listen to via your smartphone in the COVID closed tearoom of KANAL. We hear the voice of artist Rita Hoofwijk who takes us on a journey through time.
The ground floor of KANAL is the stage for a multitude of events happening day in, day out, both inside and in the surrounding city. We see these events in the here and now. In Without Us, Rita Hoofwijk frees us from the restriction of the 'now' and takes us into the same space but in another time. The work allows us to witness what already happened and will happen here, without us.
 
Without Us was originally a live performance for a group of +/- 20 people. Because we are no longer allowed to gather in groups, the performance has been translated into an individual audio-performance.