AN INTIMATE TÊTE-À-TÊTE
with Valérie Bodson.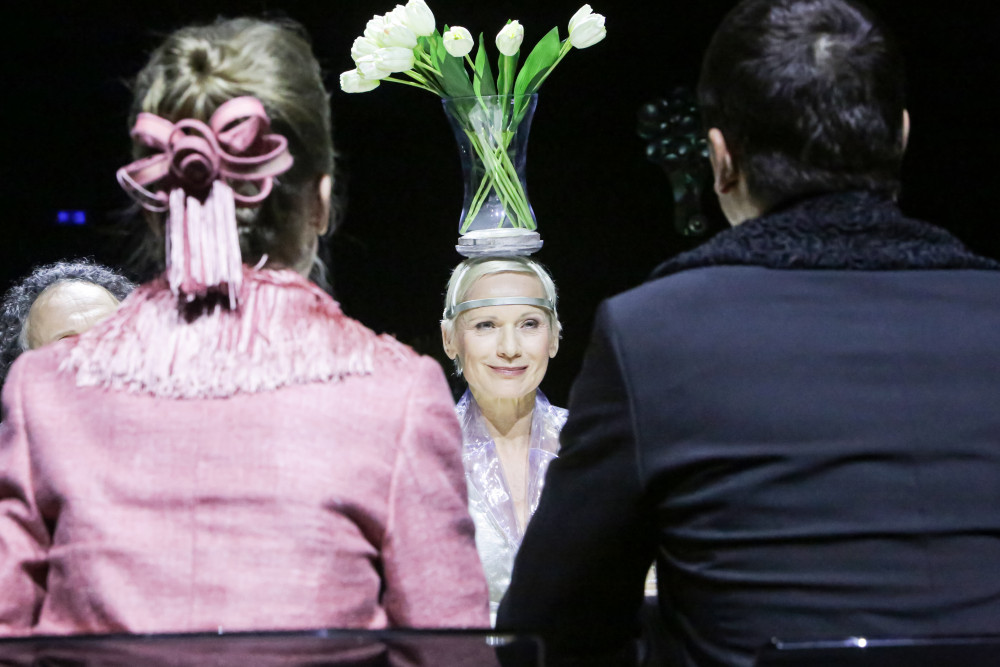 What if, in the wake of this health crisis, we only kept what was best: intimacy.
A special moment, a moment out of time, an interlude … A tête-à-tête with a work of art! Depending on the type of contemplative you are, you can choose to sit on a stool, chair or cushion. After 15 minutes, your contemplation will be interrupted, but the exchange will continue with an actor who will talk to you about the work, the artist and its relation to the world. An intimate theatre experience that respects social distancing measures without distancing us socially and intellectually.
Valérie Bodson was born in Belgium, studied theatre in Paris at the École du Passage under such teachers as Niels Arestrup , Anna Alvaro and Pierre Pradinas. For some years now, Valérie Bodson has been successfully carrying out non-scenic experimentations that have led her to discover new forms of unconventional performances, at once funny and intimate.