Listen!
At Kanal - Centre Pompidou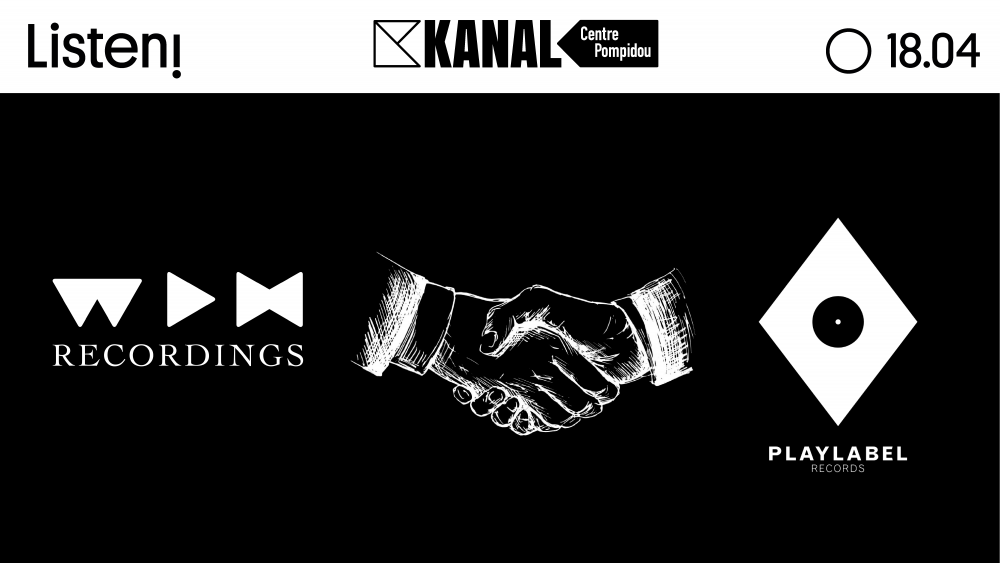 Bxl-based collective Play Label Records and Ghent's We Play House Recordings label team up at Kanal Pompidou for a Listen Festival showcase that will make you nod your head, shake your hips and strut your stuff.
Play Label has been a force in the Bxl underground for years and We Play House Recordings is the internationally acclaimed brainchild of Belgian DJ and producer Red D. For the occasion they have invited a guest DJ that represents the wide variety in sounds of both crews: South African-born and Berlin-based music luminary Lakuti. This lady is the owner of the splendid Uzuri Recordings & Bookings and an avid defender of all things valuable in life and music. Let's get together, share the love and play…music!