The mediator's choice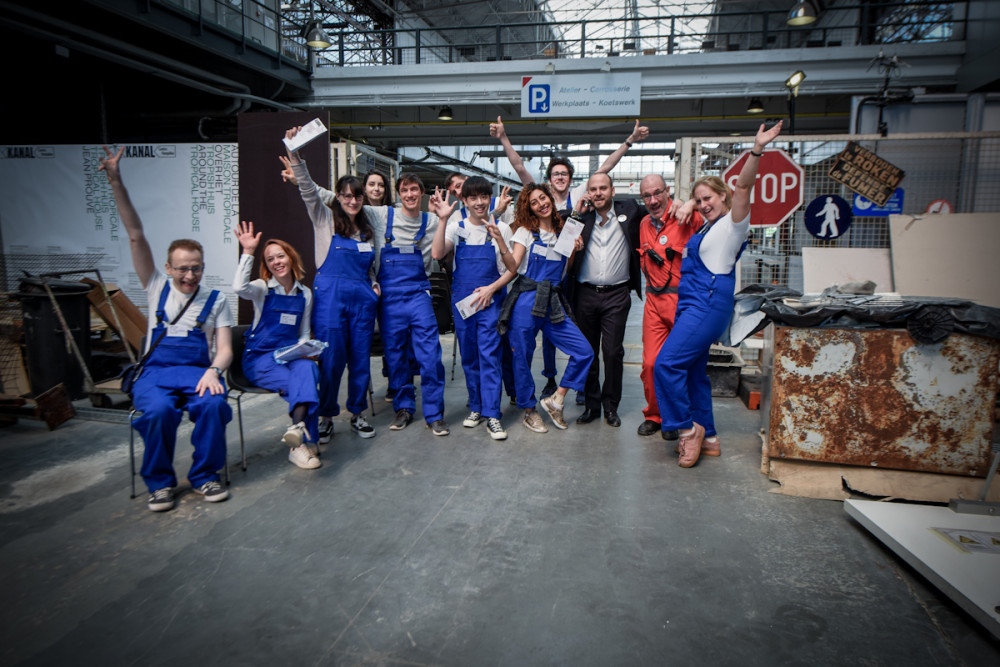 At Kanal-Centre Pompidou we greet visitors with a smile.
Twice a month, on every first and third Friday of the month at 15:00, our mediators present their favourite works. Not in the way a guide would, but from their own perspective, based on their experience with and fondness for the works in the rooms.