NIGHT SHIFT II
keiyaA, Mika Oki, ssaliva, ugne&maria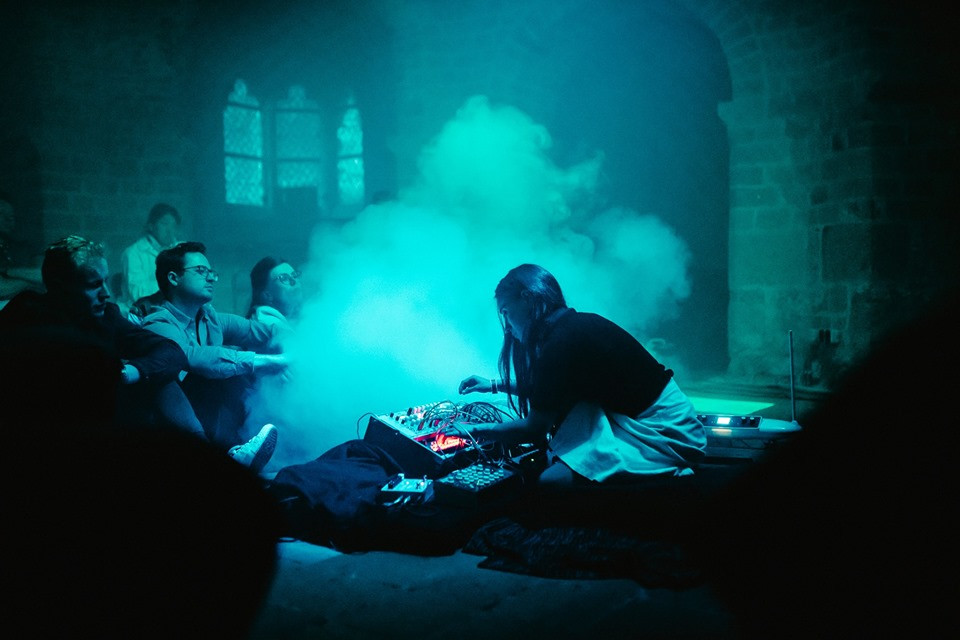 The third evening of NIGHT SHIFT takes place on Saturday, and sees electronic musicians turn the experience of clubbing into a moment rooted in the senses. Summoning feelings of melancholy and vulnerability, keiyaA, Mika Oki, ssaliva, and ugne&maria transform K1 into an intimate environment where emotions are left free to wander. In the context of NIGHT SHIFT II, Mika Oki has created a new ephemeral and open-ended installation using the fleeting materials of light, smoke, and music. The artwork Night Metamorphosis: a moving portrait of transmutation is experienced in a whole new light every evening on the upper floor of the building.
TIMETABLE
21:00: DJ SET ugne&maria (ground floor)
22:00: Mika Oki LIVE - Night Metamorphosis: a moving portrait of transmutation (upper floor)
23:00: keiyaA LIVE (ground floor)
00:00: ssaliva LIVE (ground floor)
01:00: DJ SET Mika Oki b2b ssaliva (ground floor)
02:30: end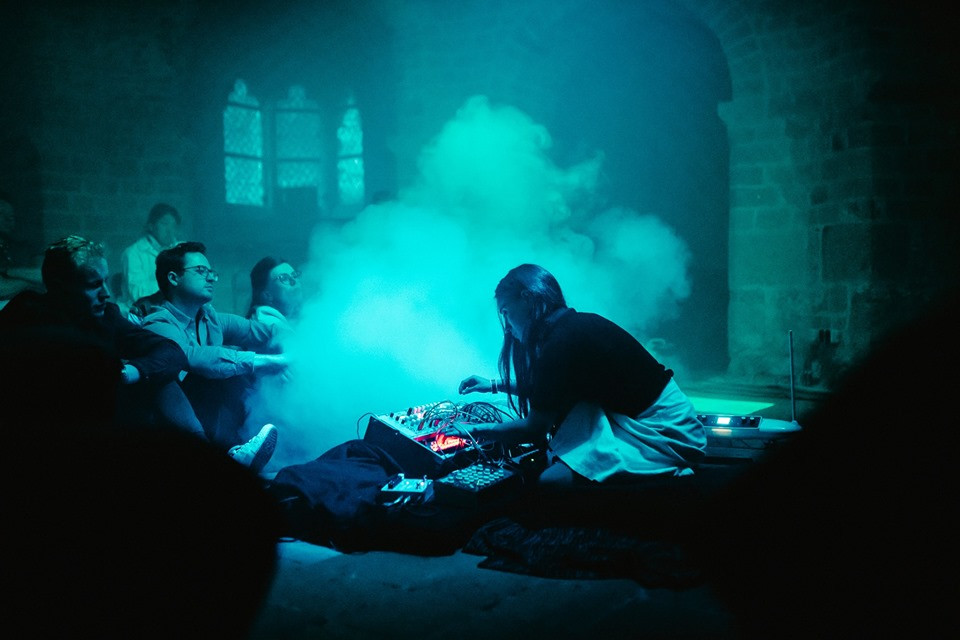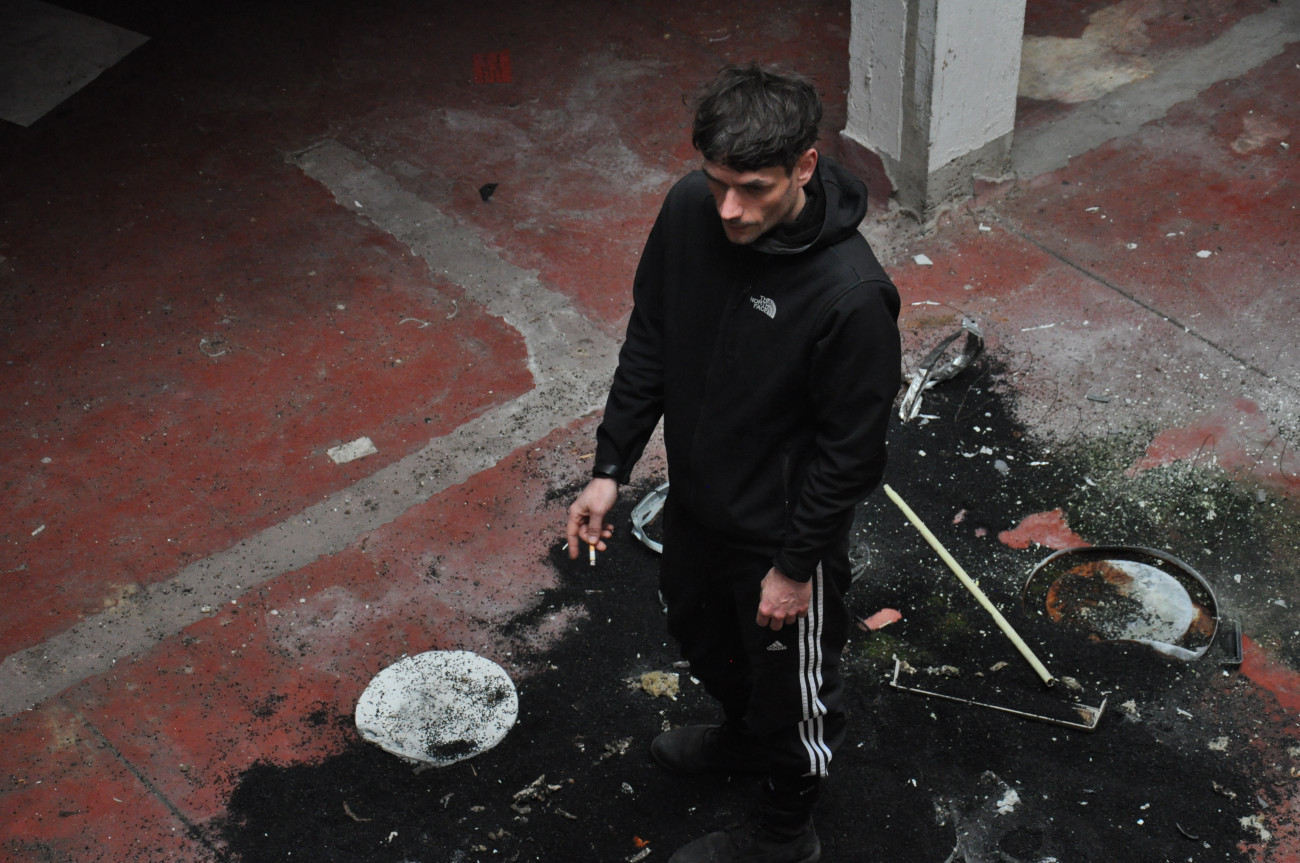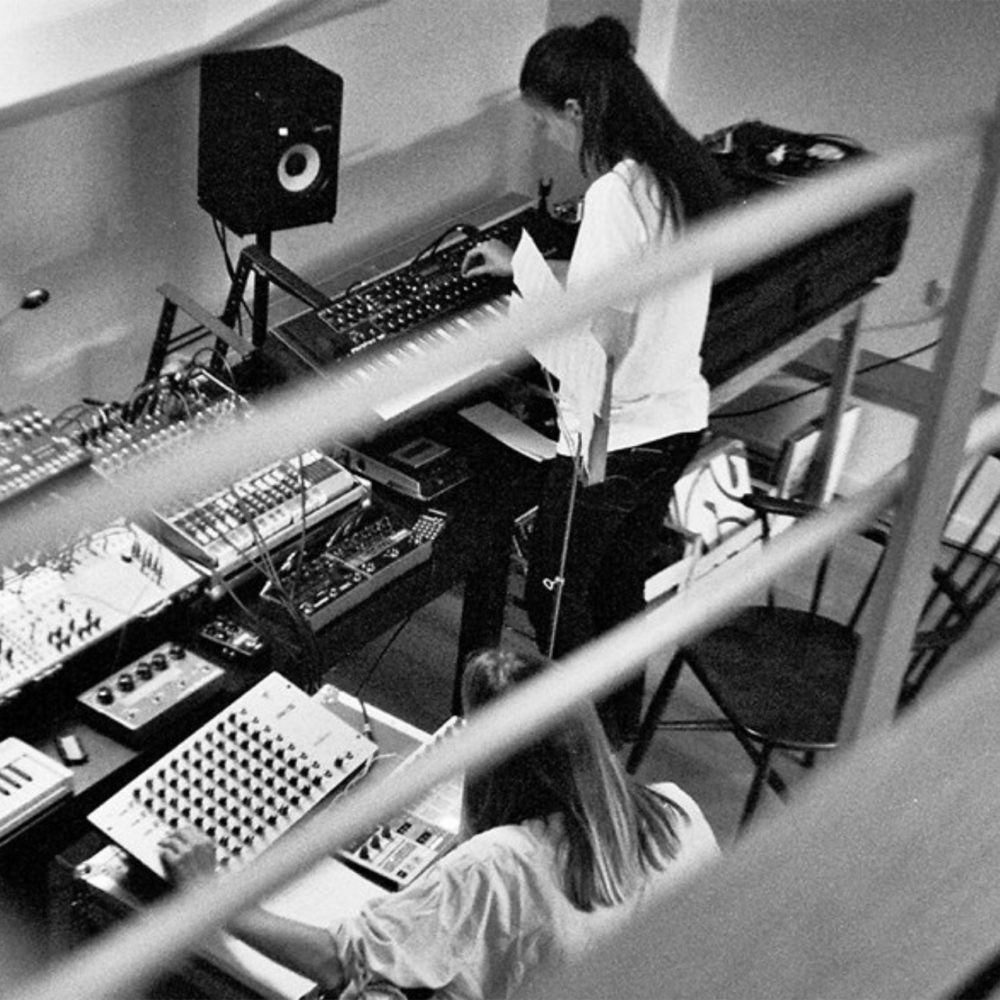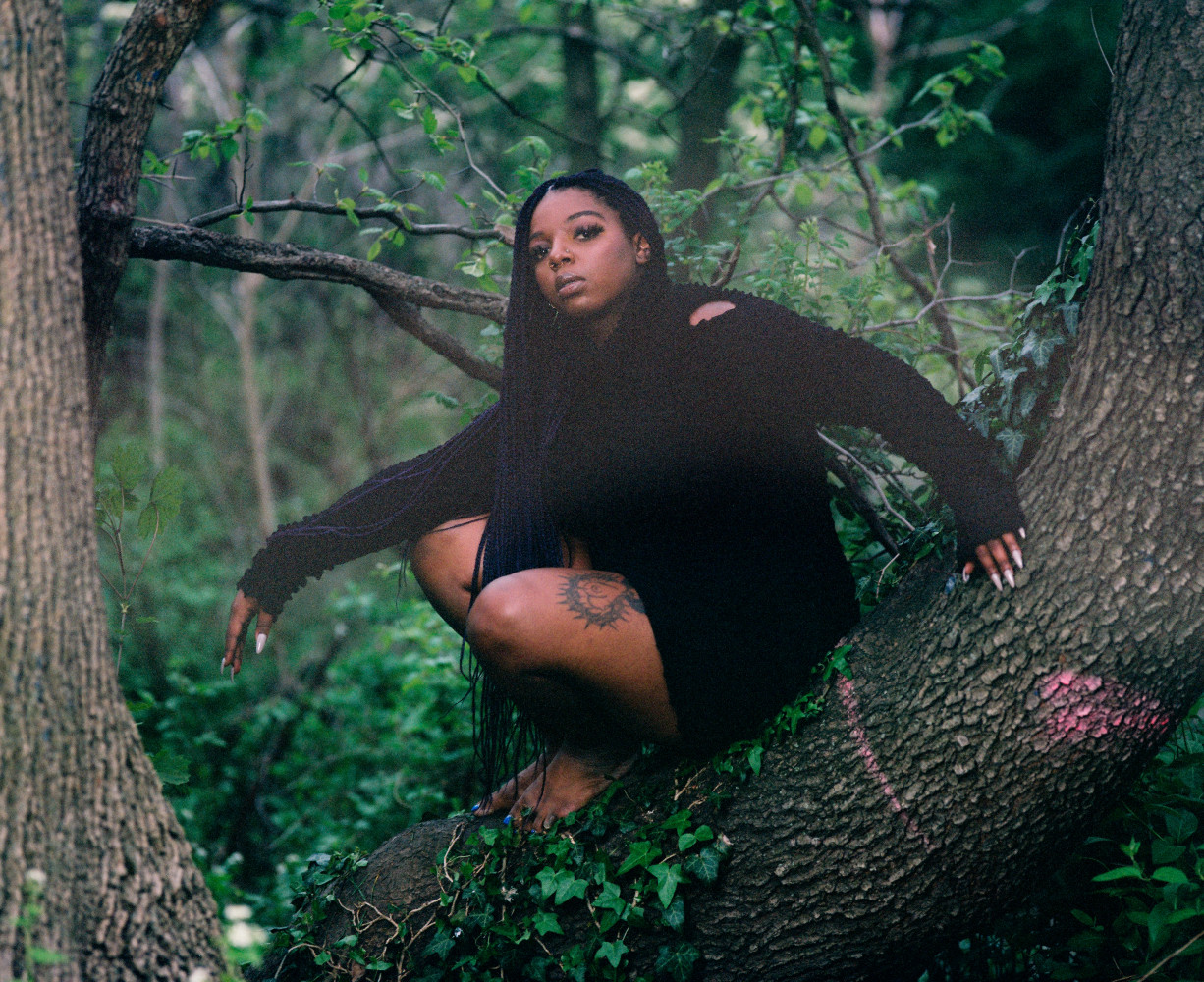 Taking its inspiration from the former Brussels nightclub that was K1, NIGHT SHIFT is a series of four weekends that bring together music, sound, visual arts, dance, and club culture. Once a season, at nightfall, NIGHT SHIFT proposes an interdisciplinary programme guided by the freedom, mystery, and sensations that darkness allows.