PERSPECTI.EF.VE
with :mentalKLINIK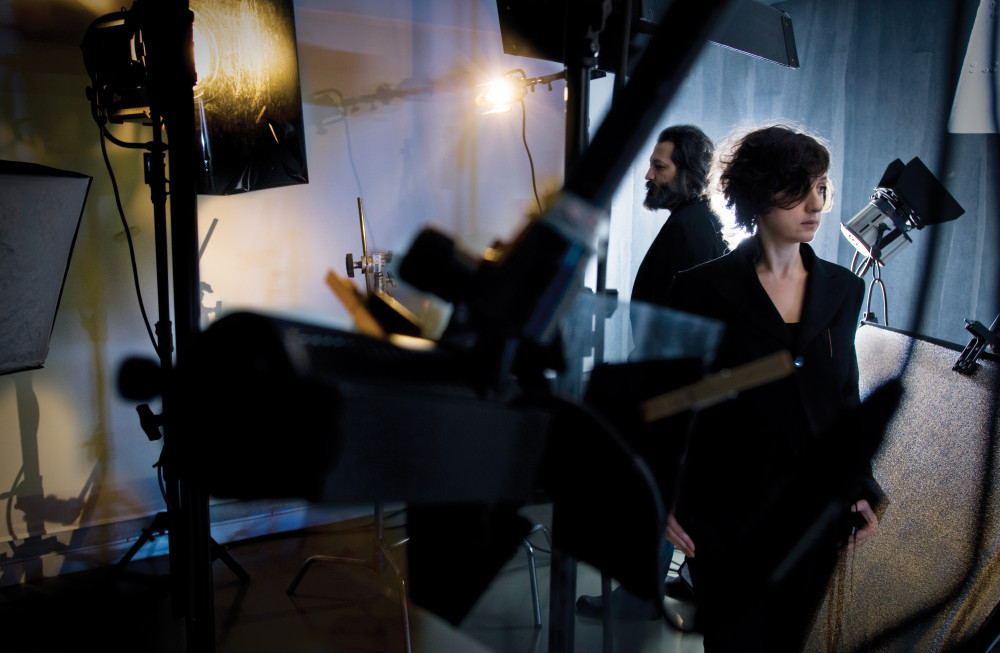 The work of John M Armleder seen through the perspective of an artist.
During this subjective guided tour, artists and experts gravitating around the visual arts play the role of mediator and share their perspective on the world of John M Armleder or artists he invited to fill the spaces of KANAL with him.
:mentalKLINIK is a Brussels-based artist duo from Istanbul. It consists of Yasemin Baydar and Birol Demir, who began collaborating in 1998. The artists taken an open, experimental approach to process, production, roles, conception and presentation. From the start, they have resisted the limitations imposed by a single idiom or style and have laid claim to the sparkling and authoritative visual language of the media and night spheres. For It Never Ends, the duo will share their own perspective on Armleder's artistic practice.