PERSPECTI.EF.VE
Avec : Véronique Clette-Gabuka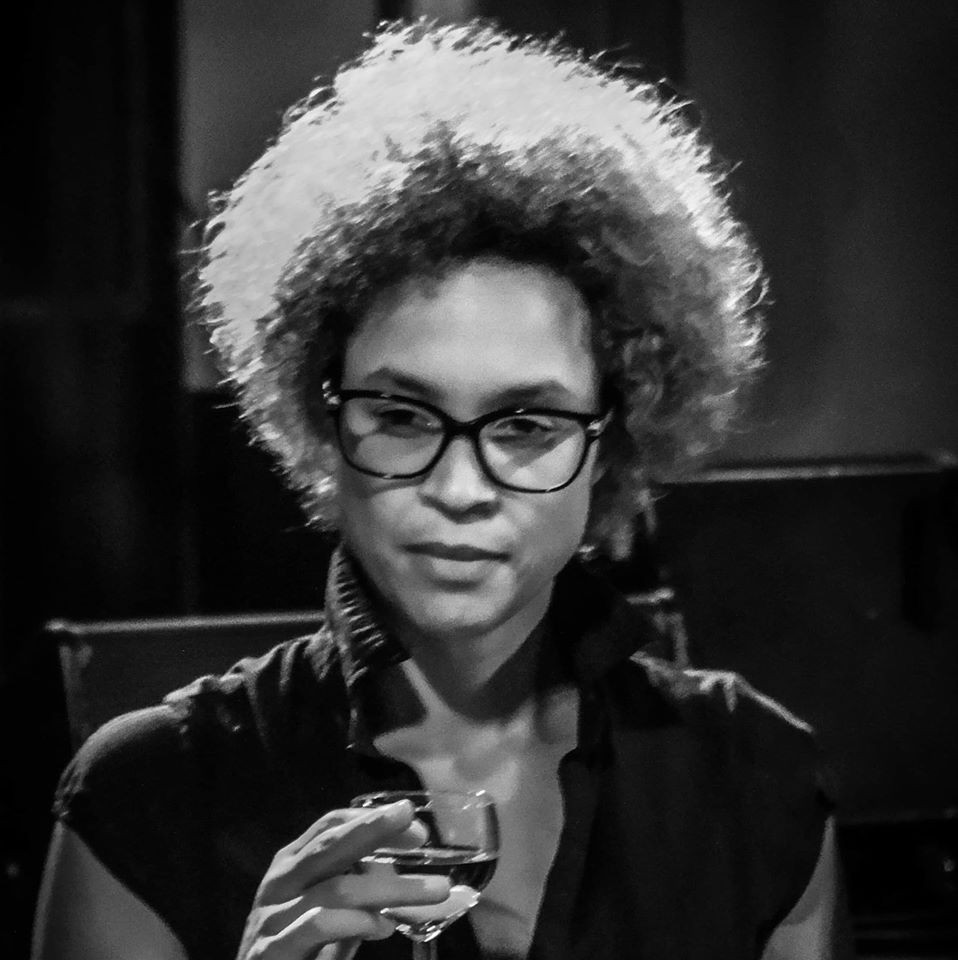 The exhibition 'The Act of Breathing' through the eyes of Véronique Clette-Gabuka
In this subjective guided tour, artists or personalities from the visual arts' world plays the role of mediator and shares with the public their artistic 'crush' and their own vision of the exhibition 'The Act of Breathing' presented in Horst as part of the Living Traces project led by KANAL-Centre Pompidou.
VERONIQUE CLETTE-GABUKA 
Véronique Clette-Gakuba is a doctoral researcher in sociology at the METICES research centre (Université Libre de Bruxelles, Belgium). Her areas research focuses on the coloniality of power in relation to art and culture. More specifically, her interests lie in the articulation of questions of artistic and cultural production in the context of Brussels, which is both a postcolonial metropolis and a site of (re)production of the black condition.
She is currently finishing a doctoral thesis provisionally entitled: "The unfolding of an artistic Sub-Saharan territory in Brussels : How visibility is negociated in new ways (with funding contribution of Innoviris, Anticipate). Véronique Clette-Gakuba is also a member of of the Brussels collective Présences Noires.
All the Perspecti.ef.ve program :
29/05/22 - 3.00 pm
Samuel N'Sengi (artist and mediator at KANAL-Centre Pompidou) - FR
12/06/22 – 3.00 pm
Véronique Clette-Gabuka (doctoral researcher in sociology at the METICES research, ULB) - FR 
26/06/22 – 3.00 pm
Eric Cyuzuzo (Rainbow Nation Brussels) - EN
10/07/22 – 3.00 pm
Magali Elali (The Constant Now) - EN / NL
24/07/22 - 3.00 pm
Stephanie Ngalula (Intersectional Activist) - FR