Silent Room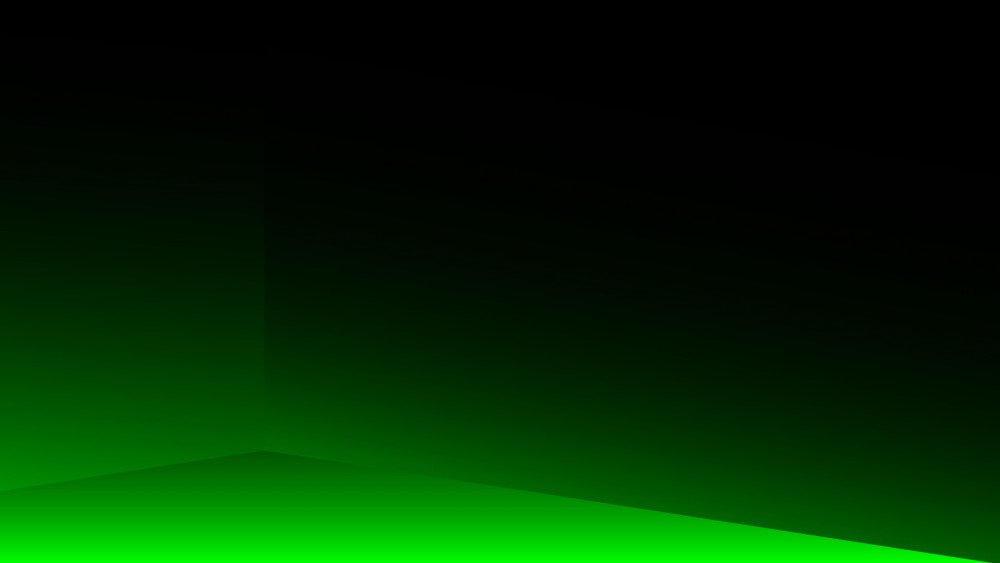 Silent music, a performance of nothing, a film without images, Silent Room, the first theme weekend conceived as part of It Never Ends, offers the chance, in a world saturated with sound and images, of experiencing disappearance and the void.
One day in 1981, in St. Gallen, Switzerland, John M Armleder put on a musical programme entitled Mostly Silent Music: from the 4'33 of silence by John Cage to Audience by Ben Vautier, from Dadaist experiments to the meditations of La Monte Young, the artist performed a series of musical pieces in which sound was absent, so that the audience became the actors. Almost thirty years later, KANAL - Centre Pompidou will reconstruct this historic event.
Echoing the exhibition None of the Above, an exhibition conceived by Armleder on the second floor of the Showroom - sensory and conceptual experimentation, in which some 50 artists show works at the frontier of the visible and perceptible, Mostly Silent Music marks the inauguration of an ensemble of artistic offerings whose leitmotif is withdrawal, near nothing, absence.
On the program:
19:00-20:00 Lecture on Nothing, John Cage by Bryana Fritz
20:00-22:00 Mostly Silent Music (extended remix), by Adva Zakai & Michael Schmid
20:00-22:00 KANAL & Les Ateliers Claus present: Stephen O'Malley
14:00-14:30: IN, Kris Verdonck
14:00-17:00: Silent Disco !
15:00-15:30: IN, Kris Verdonck
16:00-16:30: IN, Kris Verdonck
17:00-17:30: IN, Kris Verdonck
18:00-19:00: Paper Lane, Olga de Soto
14:00-14:30: IN, Kris Verdonck
15:00-15:30: IN, Kris Verdonck
15:30-16:30: Echo Ovations: Human Delays From Inner Space, David Helbich
17:00-17:30: IN, Kris Verdonck
18:00-18:30: IN, Kris Verdonck
Continously during the four days:
- Zen for Film, Nam June Paik
- Tribute to John Cage, Nam June Paik