Sweet 16: Sarah Vanagt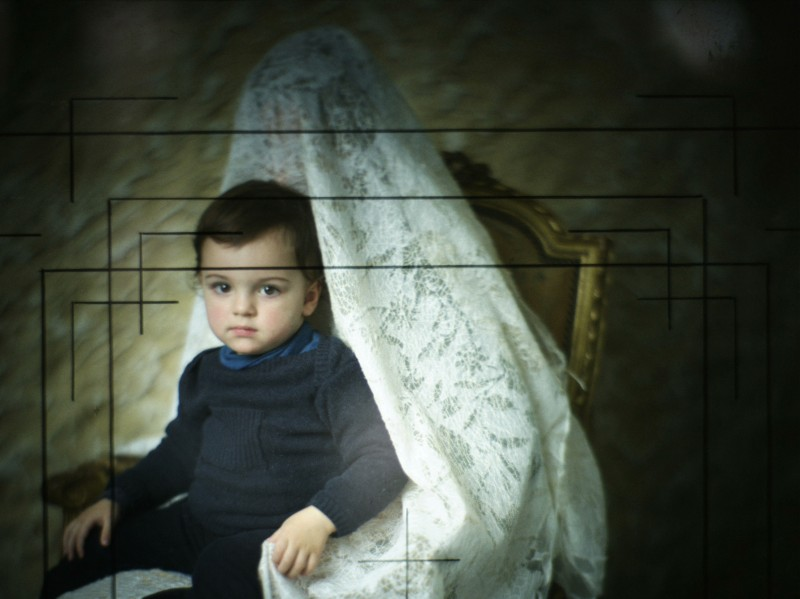 CINEMATEK disposes of an extraordinary collection of 23.000 16mm films, including unique prints, documentaries, classics, avant-garde and militant films. Once a month, we present the special SWEET16 event, an experimental performative tribute to 16mm.
In February, Sweet 16 proudly unfolds its chairs and activates its projector to welcome Sarah Vanagt's carte blanche made up of CINEMATEK's large 16 mm collection. The Belgian artist and filmmaker investigates the work of artists who take a particular look at photography, such as Agnès Varda. An exploration which resonates with Sarah Vanagt's collective exhibition LOOK AT ME, to be discovered until 28.04 at Argos.