Miscellaneous Folies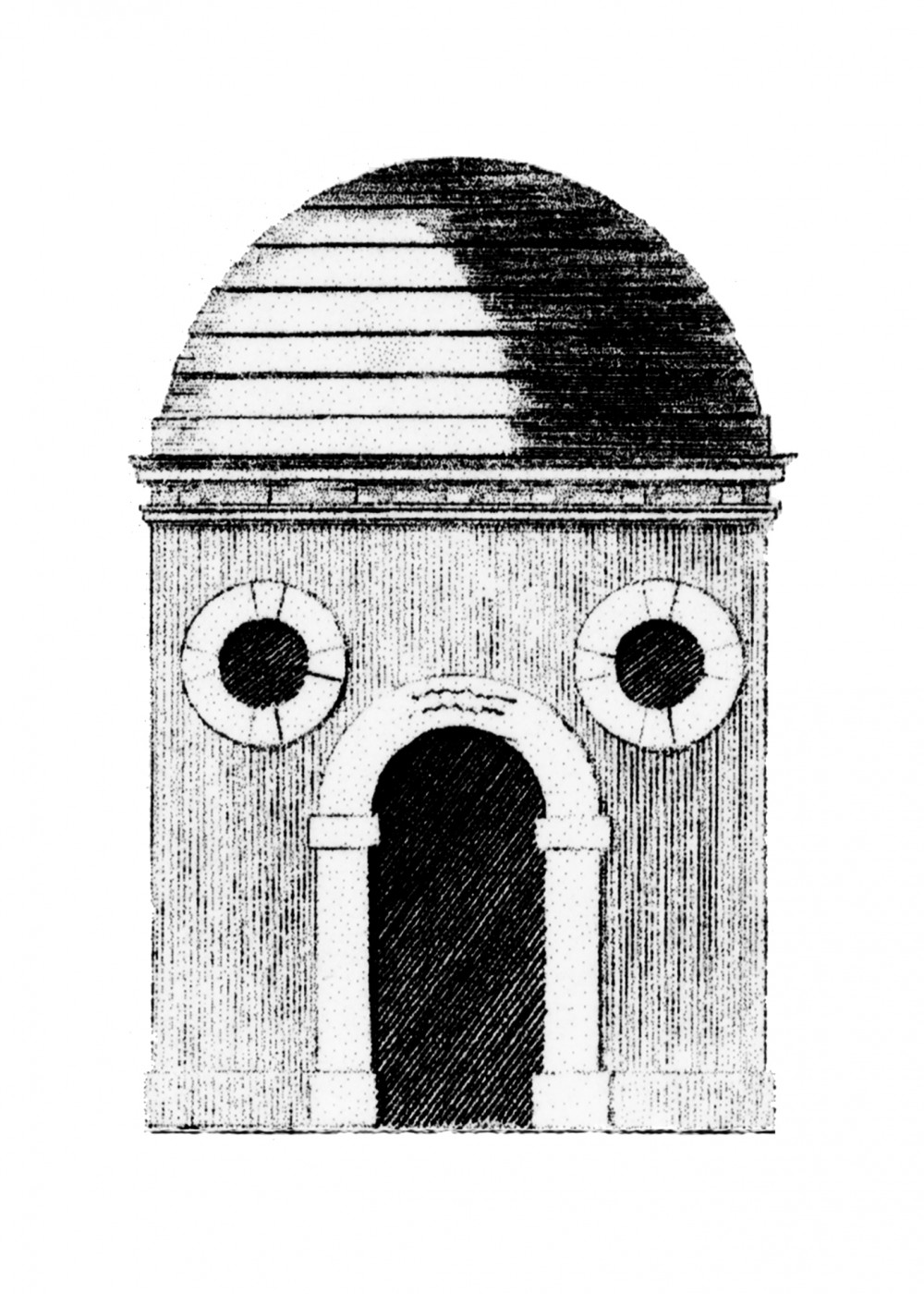 Monsters, ruins, temples are figures through which to reflect on contemporary architecture. Its relation to the landscape, its economy. Folies are devices through which to consider territories and situations and to examine the discipline of architecture.
These 'little sexy building that are not encumbered by plumbing issues'* experiment with styles, know-how and theories. Grouped within a common landscape, folies express possible elsewheres.
Their occupants rejoice in fleeting identities: short-lived hermits in huts, nomads under immobile tents, conquerors on the gazebo, animated by the promises of the temple of love.
The exhibition inaugurates the collection of these devices selected in Europe, Japan and the US. Whether terribly sophisticated or exaggeratedly rough, these folies are totally useless, but oh so necessary. They federate.
They intensify. Organized in systems, the folies reflect on the territory through emergences, not through a comprehensive plan. Designed by range, each folie proclaims its reasons for being and revokes the propositions of the previous one.
Instead of ruins, the folies express foundations. Having moved beyond the parks of eighteenth-century aristocrats, it is now the metropolitan environment that they consider. In response to the fragile ecology of our world which seeks to come up with a balanced relation to its resources and its environment, the folies formulate architecture and landscape as an inseparable culture.
Miscellaneous Folies wishes to display the prospective enthusiasm of the folies in order to escape, for a while, from the turpitudes of the world and to formalize ways of inhabiting it.
*interview with B.J. Archer, NYC, June 2018