Oren Ambarchi & Will Guthrie
Joe McPhee, Klaus Kugel & Peter Jacquemyn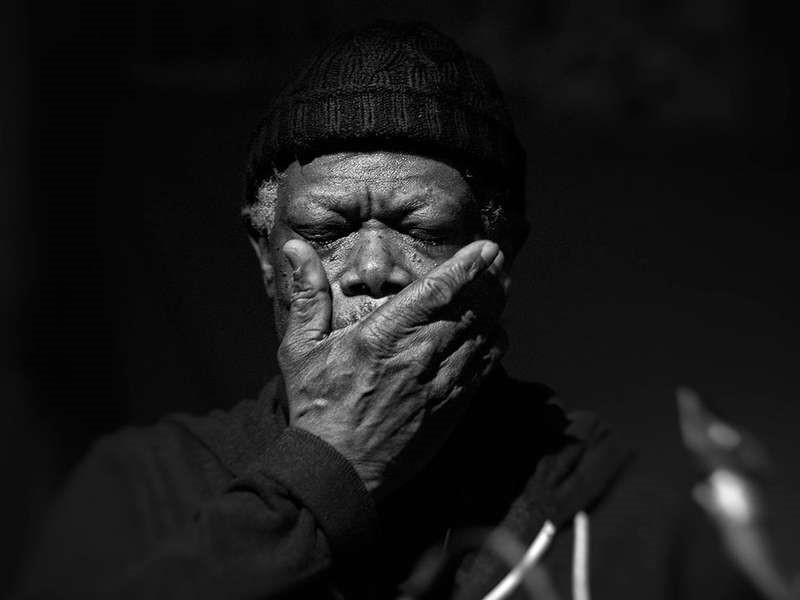 Oren Ambarchi & Will Guthrie
22:00
Ambarchi on guitar and electronic instruments, Guthrie on drums and percussion: this is the kind of summit meeting that is not to be missed by anyone interested in the avant-garde and experimental scene. Especially since, although these two hyperactive Australian musicians have been appearing regularly as a duo for some years now, their common performances remain rare. Some have referred to 'organico-stellar ascents' to describe the atmosphere of their jams – opportunities to play on frequencies, harmonics, textures and polyrhythms. But it's also possible to simply talk about their absolute mastery and a certain alchemical magic.
Joe McPhee, Klaus Kugel & Peter Jacquemyn
23:00
Joe PcPhee
Composer, poet and multi-instrumentalist (saxophones, alto clarinet, trumpet, piston trombone), Joe McPhee was born in 1939 in Miami. In 1968 he began exploring the saxophone. In 1971 he recorded live with Clifford Thornton for his Survival Unit II. Since then, he has pursued his musical research in the fields of improvisation, composition and conceptual studies encompassing the acoustic and electronic aspects of music. This research has earned him worldwide recognition today.
Klaus Kugel
Born in 1959 in Germany, Klaus Kugel is a hyperactive drummer in the modern and contemporary jazz circuits.
He studied at the Munich Jazz School. Since 1989 he has attracted attention through projects with Petras Vysniauskas, Kent Carter, Kenny Wheeler, Vyacheslav Ganelin, Glen Moore, Steve Swell, Peter Evans, William Parker, Mars Williams, Charles Gayle, Conny Bauer, Ken Vandermark and more.
Peter Jacquemyn
Peter Jacquemyn (1963° schaarbeek) moves easily between the visual arts and music. As a sculptor he assaults tree trunks with axe and chainsaw. His concerts are just as spectacular: with unbridled energy he lovingly wrestles his double bass.
It is a battle in which all means are fair: bows (1, 2 or 3), dented soda cans, plastic bags, crumpled paper, mutes, horns, retuned strings,... All of this ranges Peter Jacquemyn among Belgium's most interesting improvisers with a very justified international reputation