Infectious Reader #5 : Anna Raimondo and bell hooks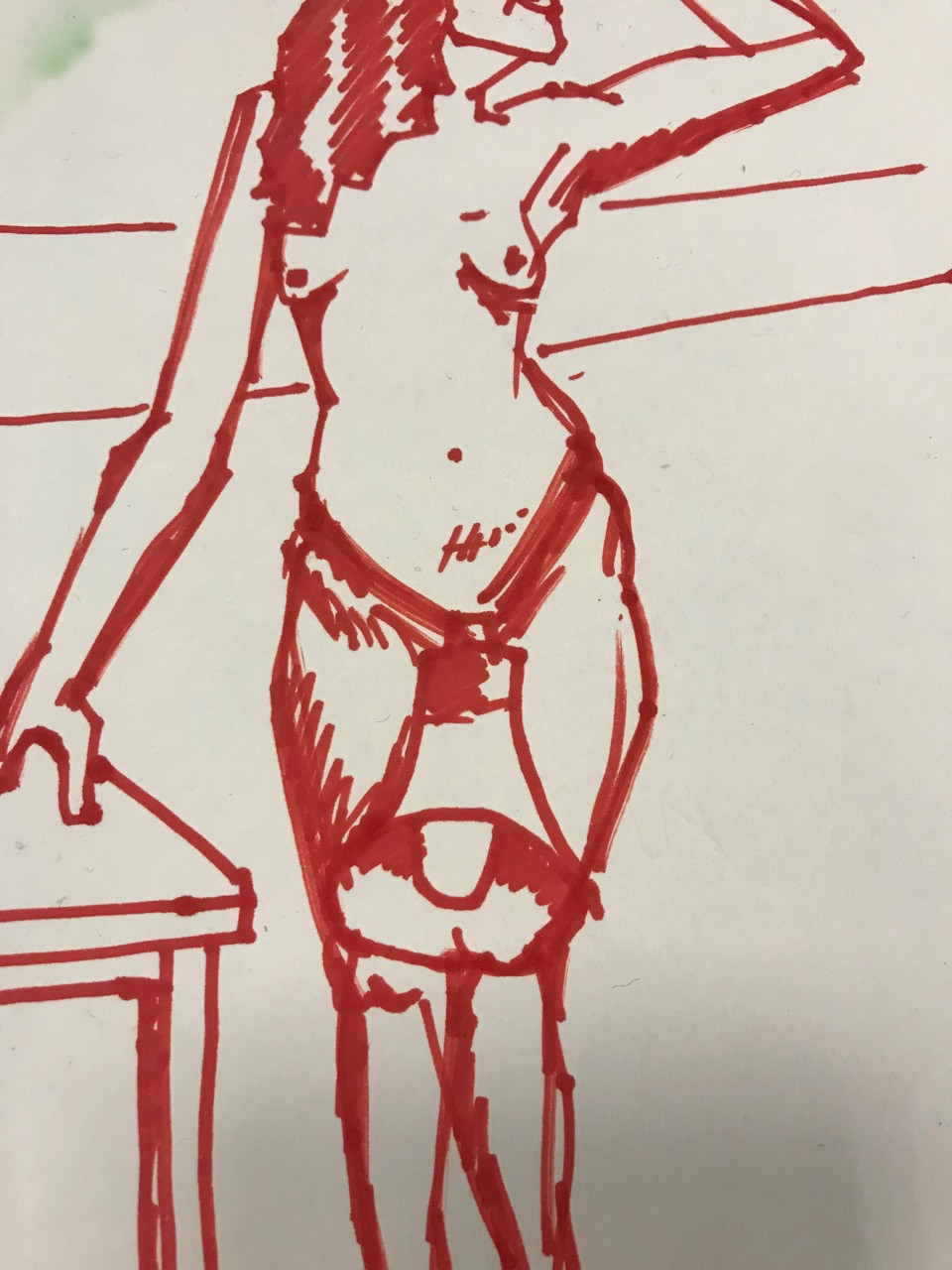 © Anna Raimondo
Infectious Reader #5 : Anna Raimondo and bell hooks
Reading by Anna Raimondo
"You can define me as a sound artist, a radio artist, a performer, a feminist, a feminist, a feminist and occasionally a writer or curator. I leave you the choice" says Anna Raimondo about herself.
Excerpts from: "Towards a vaginal listening", written by Anna Raimondo and Edyta Jarząb in The Middle matter: sound as interstice, edited by Caroline Profanter, Henry Andersen and Julia Eckhardt, 2019.
Tout le monde peut être féministe, bell hooks, éditions Divergences, 2020.