CARTE BLANCHE TO CASIMIR LIBERSKI
RAAG TIME MACHINE (day)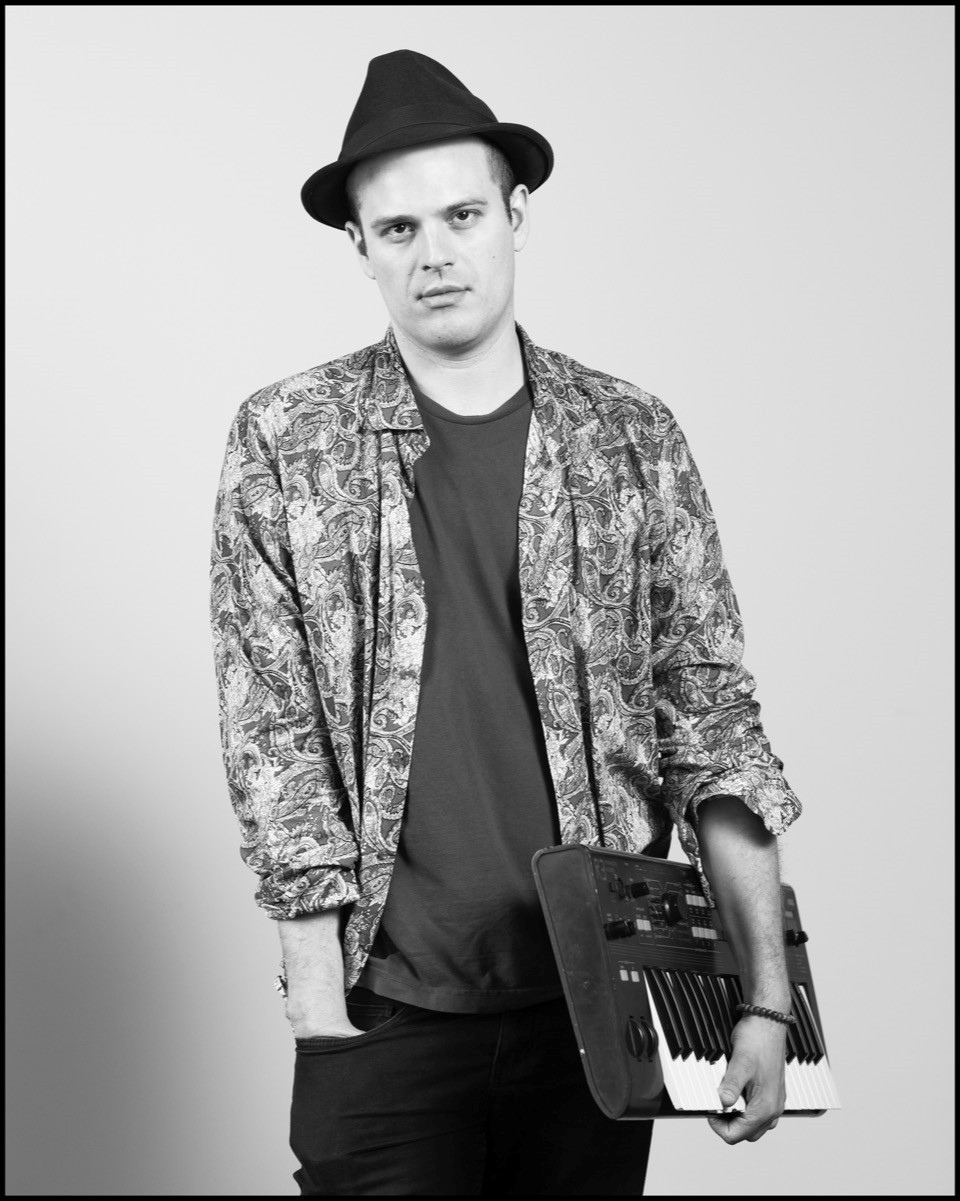 For this performance I will elaborate on the concept of Ragas (scales from Indian classical music) in their association with the twenty-four-hour cycle of the day. Each particular Raga has a preferred time of the day that it is being sung or played.
There is a natural relationship between certain note frequencies and human emotions and psyche according to specific hours and seasons. These notes have been organized into melodic modes and constitute a framework for improvisation.
This idea came to me as I was commissioned to come up with an extended performance at the Kanal - Centre Pompidou.
I immediately got inspired by the modernist architecture of what used to be the Citroën garage and imagined using this vast, industrial, metallic warehouse space as an instrument itself for its reverb and engine noises which is perfectly adequate for the kind of sound biotope that I'm hoping to generate over there.
The idea is to infuse ancestral spirituality into this mechanical garage by creating a homeostasis of sounds made with analogue, digital and acoustic instruments. The performance will evolve through the cycle of ragas according the progression of the day.
Casimir Liberski –synthesizers
Shoko Igarashi – tenor saxophone, flute, electronic wind instrument
Martin Méreau – drums, vibraphone, electronic drums
Martijn "Melawati" Ravesloot – modular synthesizers, sound design
François "Shakmat" Gaspard "Modular Synthesizers and FXs