CARTE BLANCHE TO CASIMIR LIBERSKI
Air, Canons and Sets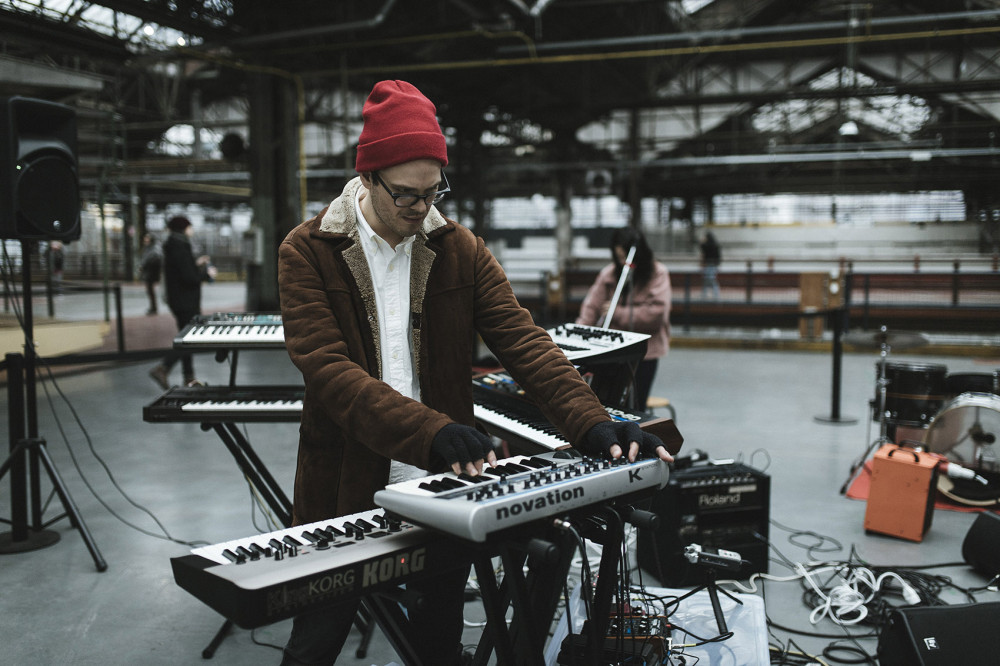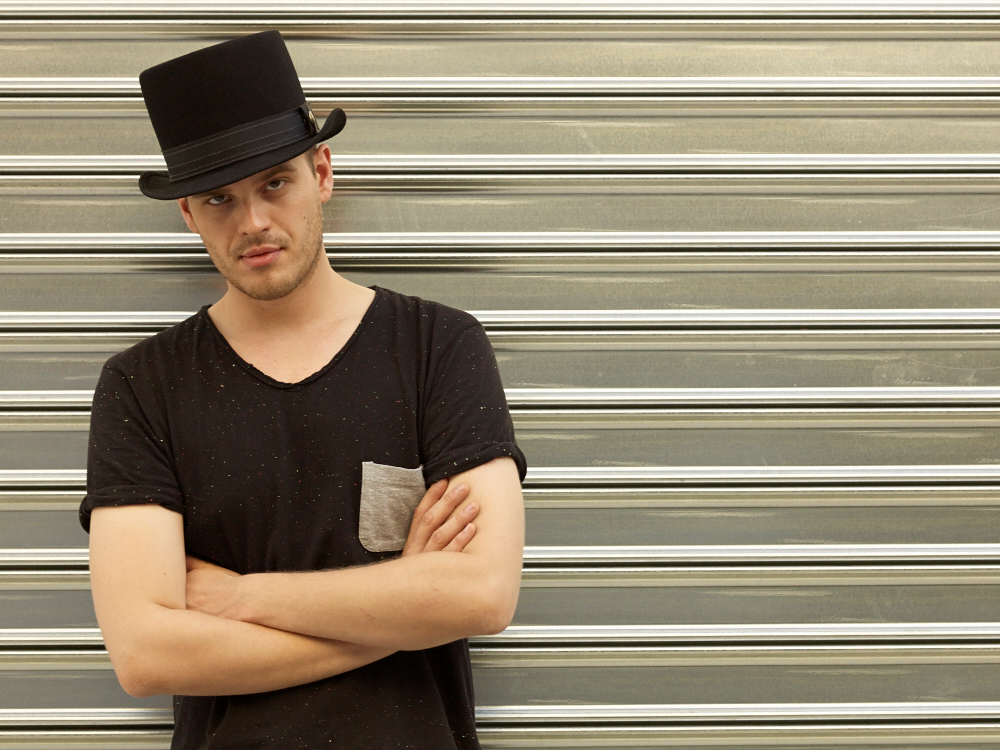 For this performance, I will bring the jazz trio I regularly perform with for my own work but this time we will develop our collective improvisation around the concept of breath durations with the trumpetist Laurent Blondiaux.
Each of the musicians will play at their own respiratory pace, meaning they will only play one note, sound or passage per breath. Even the musicians who do not play wind instruments will have to mirror their own inhaling and exhaling to the articulation or way of phrasing their musical ideas on their particular percussive or string instrument.
The resulting ensemble is tied to our individual breathing which sometimes overlaps and separates in an organic contrapuntal manner. The intent is to create a meditative state for the music to unfolds as naturally and slowly as it possibly gets. Each musician will be playing a set of numbers that correspond to notes from which they can choose arbitrarily.
These sets intersect to evoke preestablished harmonies between each voice. Each player will be starting their part at different times adding a dimension of canon to the piece.
Casimir Liberski – Fender Rhodes Electric piano, effects,  synthesizer.
Samuel Ber – drums, percussion
Cyrille Obermüller – double bass, effects
Special Guest :Laurent Blondiau – trumpet, effects