FESTIVAL KANAL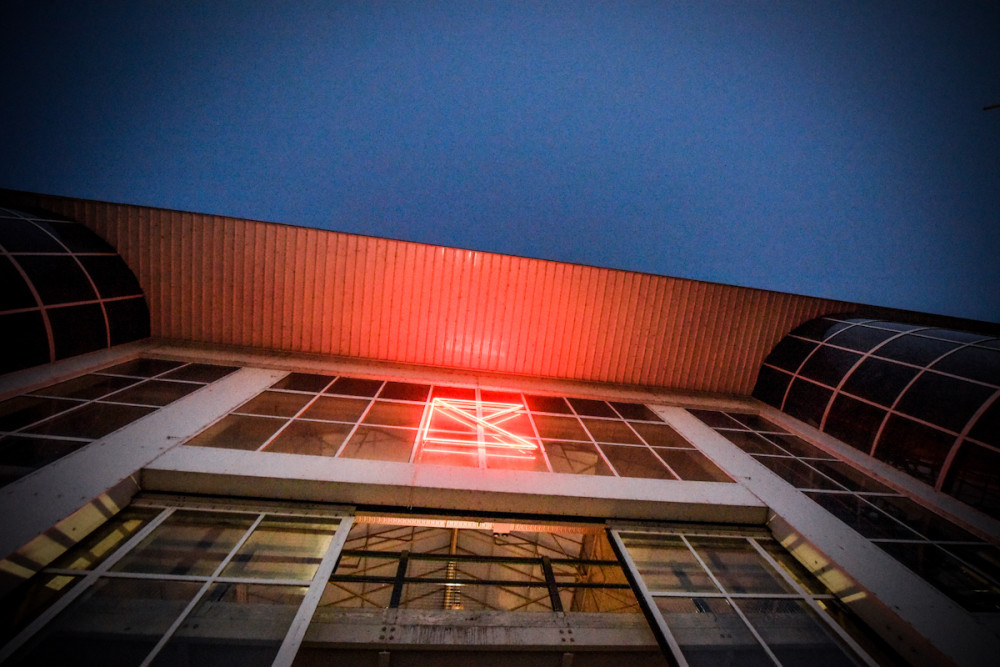 For the closing week of KANAL Brut, before the first phase of the conversion work starts in early July, KANAL will open its doors uninterruptedly from 21 to 30 June with a quality programme that involves performing arts, music, debates and above all an exceptional "ambient night" that will give the public the opportunity to sleep at KANAL, as well as the "Fabrik KANAL" an entire night devoted to artistic creation.
Present at the closing ceremony for a 'best of' of the programme since the opening of KANAL Brut: Jocelyn Cottencin, Gaëtan Rusquet (who returns with Meanwhile), Ola Maciejewska, and La Compagnie du Zerep, among other artists and performers.
Among the headliners, and for the first time in Brussels, Gas, one of Wolfgang Voigt's projects. Voigt is a German electronic musician based in Cologne and the founder of the Kompakt label. Michael Mayer, who is on the same label, will also be present. Oren Ambarchi and Masayoshi Fujita will also perform in concert.
LINE - UP 
Ateliers Quartiers (Ultima Vez Company)
Auctions @KANAL (Garage Citroën)
Basic Moves presents Grand River, Ben Bertrand, Islas & Walrus
Culte Agency presents SKY H1, Tucuxi & Milan W.
KANAL FABRIK (a night of creation)
Fanfakids
Foyer vzw viert zijn 50 jarig - Le Foyer fête ses 50ans
Gaetan Rusquet
GAS LIVE
Jocelyn Cottencin
KARKASS
Katerina Andreou
KOMPAKT BY DAY with Denis Stockhausen, Michael Mayer, Tobias Thomas, Tom Demac
Laurent de Sutter
Masayoshi Fujita
Maxime Rossi
Ola Maciejewska
Oren Ambarchi + Will Guthrie
Sleep Night at KANAL with Jean-Paul Dessy
Ultima Vez Company presents Invited
Zerep Compagnie