Making art accessible to all
KANAL-Centre Pompidou wants culture to be accessible to all.
In our missions, we pay close attention to projects intended to render contemporary art accessible to all publics.
We organize a range of activities intended to create or reinforce the connection between the different communities and art.
We also propose activities adapted to people (with reduced mobility and visually impaired / with a handicap) so that they don't feel excluded from the Brussels cultural scene and the arts world in general.
We firmly believe that all these activities make it possible, thanks to art, to stimulate a spirit of appeasement and to bolster the peaceful coexistence of communities.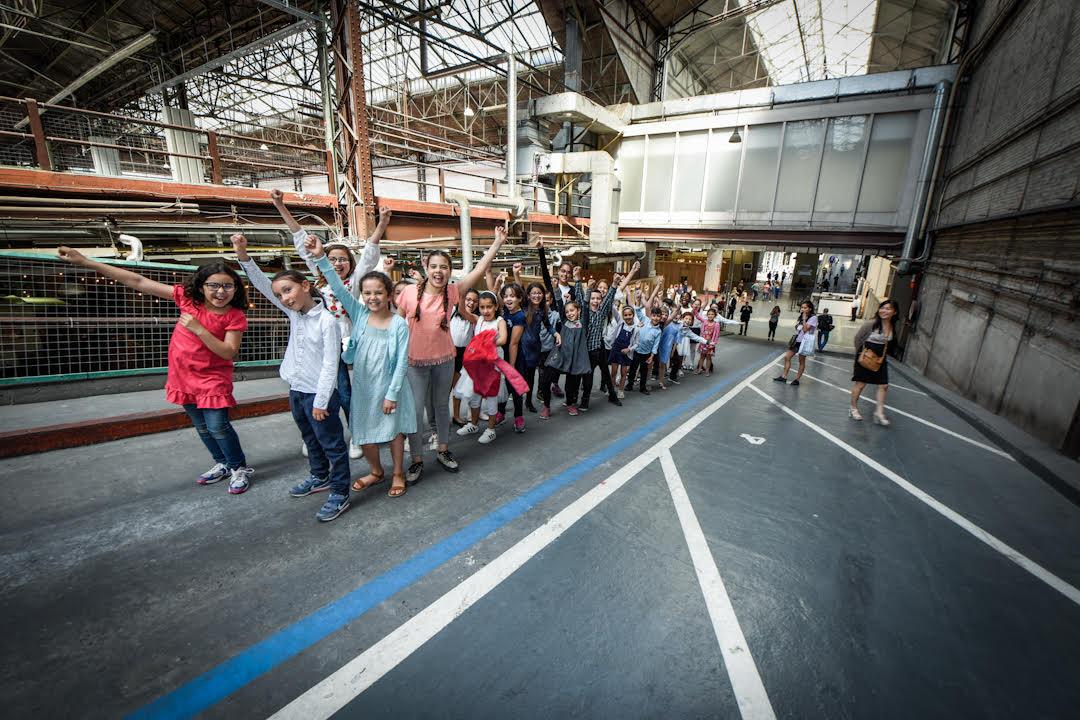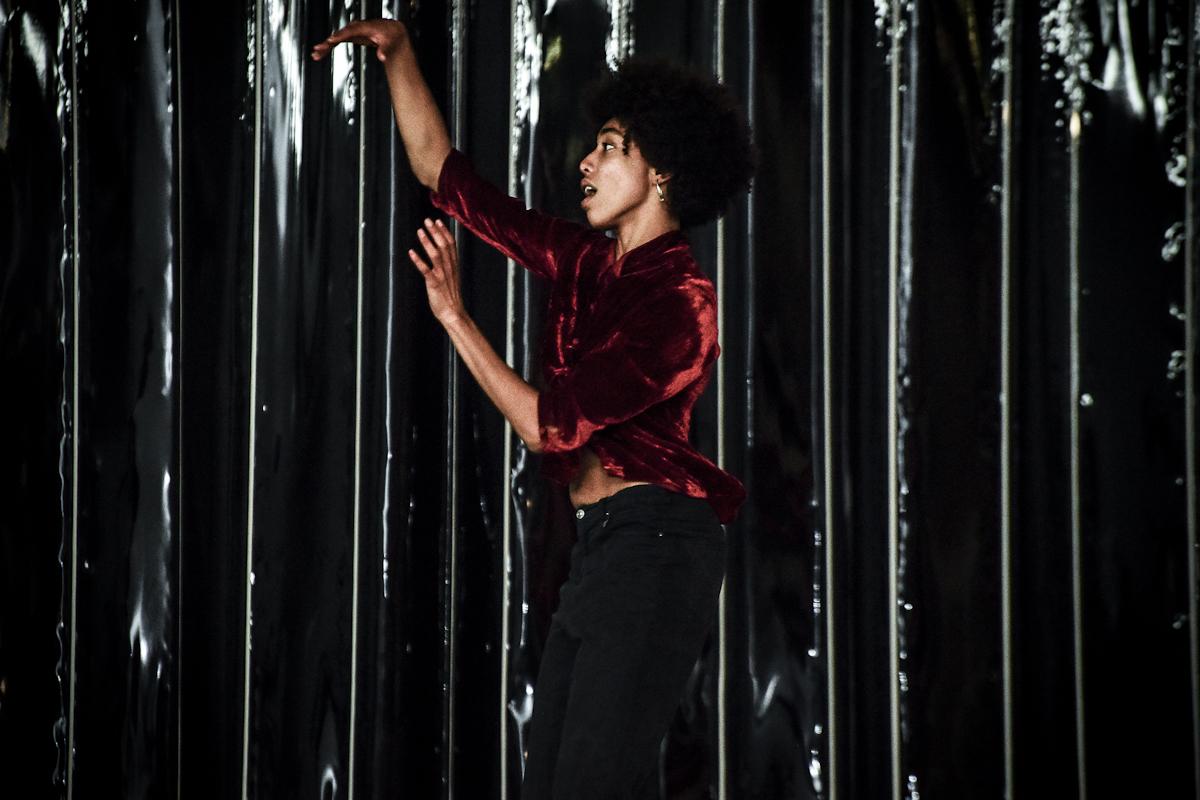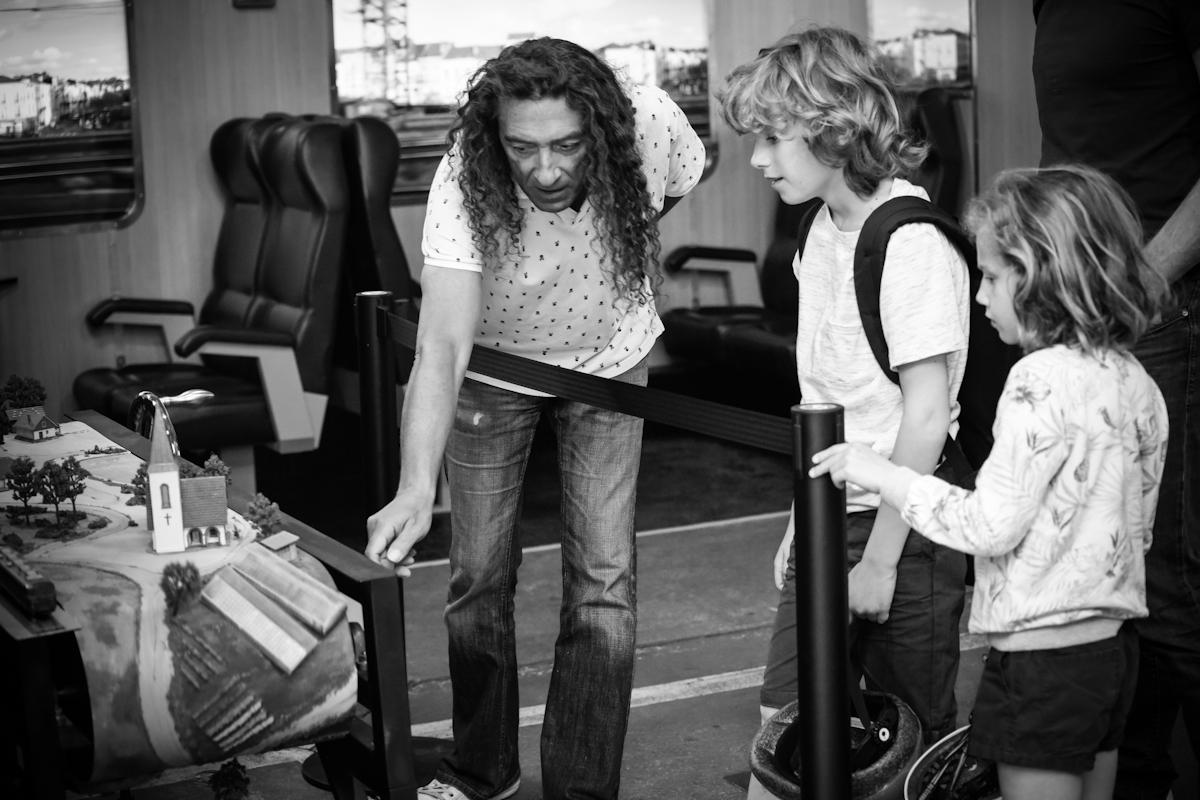 Find out more
Would you like to find out more about this type of activity at KANAL-Centre Pompidou?
Cultural Mediation