Nástio Mosquito: THEY THE THEM ARE WE They The Them Are We œuvre radiophonique/projet d'artiste Episode 1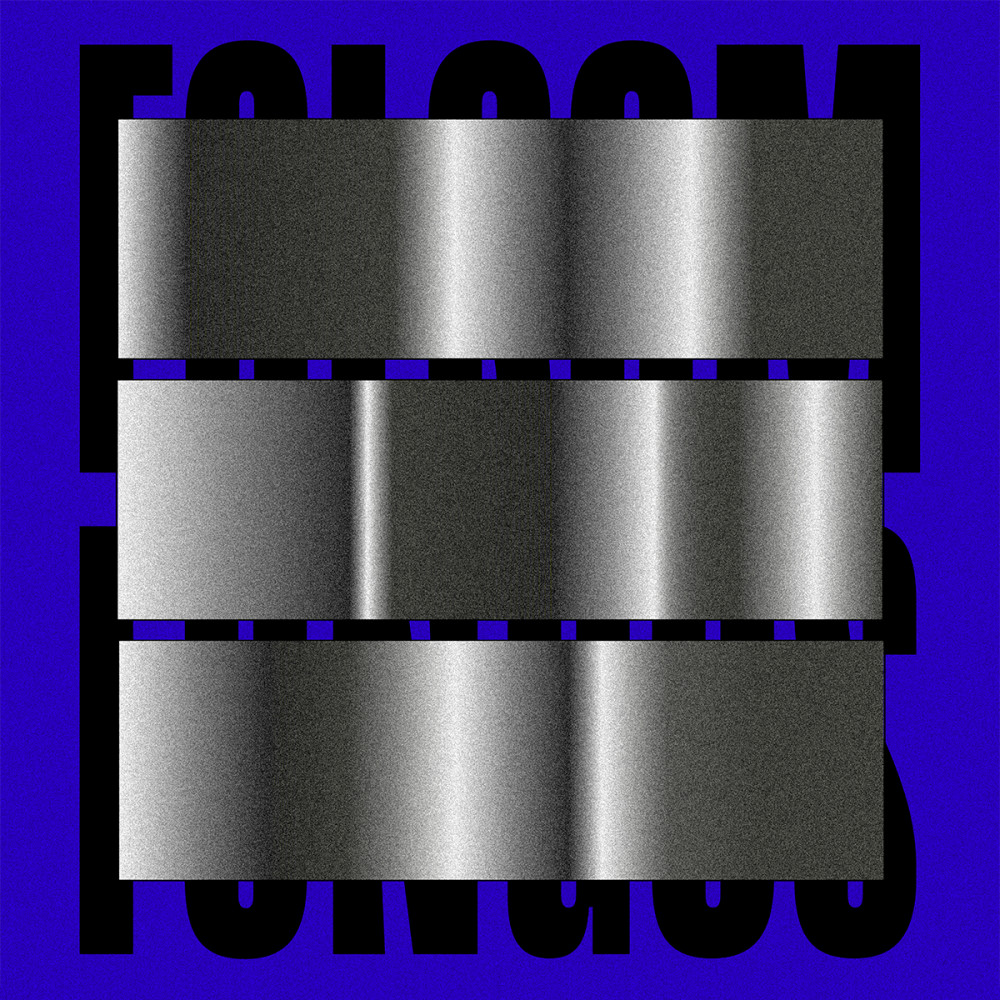 THEY THE THEM ARE WE is a project, initiated by Nástio Mosquito, collecting and documenting, sharing and giving shape to views and contributions from a wide professional network. THEY THE THEM ARE WE does this in ways that are informative, reflective and creative. The formats take different shapes, focusing in its majority on listening experiences and visual collaborations.
TTTAW vs. KANAL
FOLSOM FUNGUS, 2021
by Jan Glockner & Nástio Mosquito
They nurture us, heal us, resurrect us. We live in their domain, as guests. We employ them, we harvest their labour. We keep them in our deepest dungeons, and we fail to entertain them in the last 1000 years.
The project we are proposing is a live Radio-piece for fungi, rather than human beings.
We have chosen the fungus Aspergillus flavus var. oryzae to be our audience, as it has the longest running history of active collaboration with humans. Recent DNA analysis supports our thesis that this fungus is willingly collaborating with humans, as signs of domestication, as they appear on DNA, are not present. This variation can produce a strong mycotoxin, but it has abstained from this practice since over 1000 years, to collaborate in Miso, Sake, Shoyu etc. But since all this time no human has ever sung or danced for this collaborator. We are going to change that!
Concept & Production: Nástio Mosquito, Jan Glöckner
Writing: Nástio Mosquito
Editing: Jan Glöckner, André Pinheiro Graphic
Design: Eva Gonçalves
Production assistance: Godelieve Mosquito for ZZZZZ Creative Project
Artists: Jan Glöckner, Silke kleine Kalvelage, André Pinheiro, Hanes Sturzenegger (Alphorn and Horn in Episode 5), Christoph Werder (Bassoon in Episode 5), Nástio Mosquito
Music: Aline Frazão - Ar Condicionado Official Soundtrack, Duval Timothy - Brown Loop, Moreno Ácido + Diogo - Roçadas, Tcheka - Dor de Mar & Lonji, Yuri da Cunha - Yuri da Cunha canta Artur Nunes, Jan Glöckner - Upright, Broken, Nástio Mosquito - They The Them Are We Remixed by Seiji (The Abu Dhabi Gesture)
Excerpt Texts: The Hunger Artist - Franz Kafka, The Deceitful Marriage - Miguel de Cervantes, The Tortoise and the Hare - Aesop
Audio Excerpt: James Baldwin at the University of Chicago on May 21, 1963. The Speech is entitled The Moral Responsibility of the Artist.
Thank You: Rathaus für Kultur Lichtensteig and DOGO Residenz für neue Kunst Lichtensteig, Special Thank You: We would like to extend our gratitude and thanks to Ambassador Aspergillus Flavus Var.