Samah Hijawi, Aesthetics of the political: institutional critique #1 Banu Cennetoğlu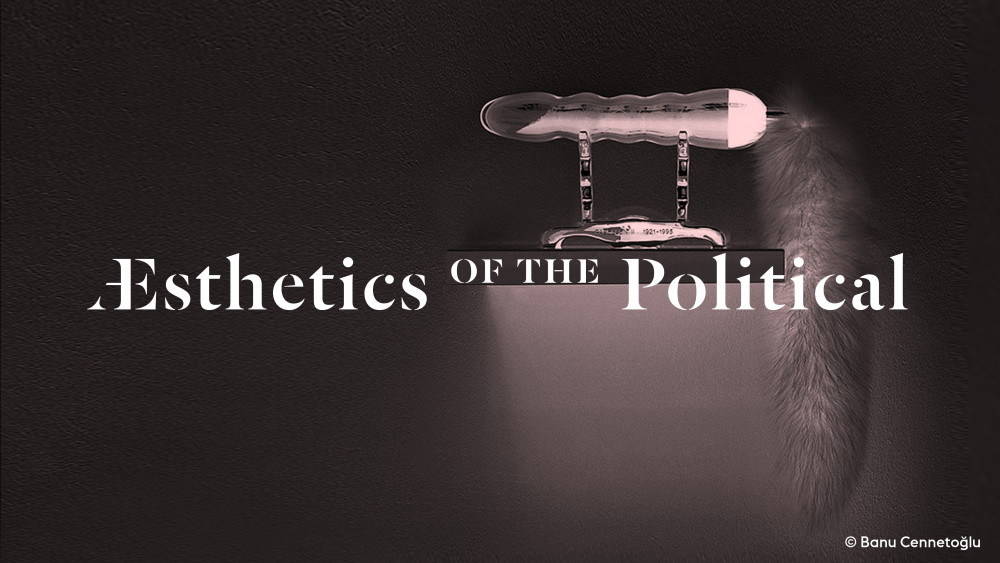 "Aesthetics of the Political" is an on-going project by Samah Hijawi that reflects on the strategies that artists use to transform political and critical ideas into aesthetic form in their work. Realised in different forms of encounter, the project focuses on creating intimate settings for in-depth conversations about where the political gesture and criticality are embedded in artistic practices that reflect on hegemonic power structures in our lives today.
In this chapter subtitled Institutional Critique, commissioned by KANAL Centre-Pompidou Brussels, Samah Hijawi speaks with Banu Cennetoğlu (Turkey), Katleen Vermer and Ronny Heiremans (Belgium), and Yazan Al Khalili (Palestine/Netherlands), artists whose work offer different ways of probing the role of cultural institutions in their social and artistic contexts.
First Episode
Aesthetics of the of the political: institutional critique 1#:
Samah Hijawi in conversation with Banu Cennetoğlu
In this episode Hijawi speaks with Banu Cennetoğlu, whose practice enquires into the politics of the production, classification, and distribution of knowledge. Their conversation explores how Cennetoğlu delicately balances her position as an artist, while implicating the institutions to become stakeholders in the politically loaded issues in her work.
For more information on the artist https://www.samahhijawi.com/aop-kanal