Search results
Your search for "events exhibition atelier kanal" gave back 1 result.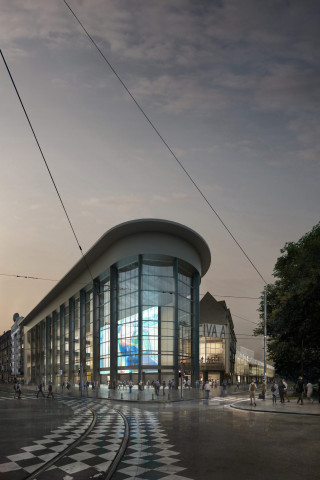 Talk
launch A+285 Museums w/ Lisa De Visscher, Stephen Bates (Sergison Bates architects, Atelier Kanal) & Pieter T'Jonck
27/09/2020
—
28/09/2020
What's the role of the contemporary museum. What are its ambitions as a place of exhibition, a memorial site, a public space or a catalyst for urban renewal? What makes the museum of the twenty-first century so special? And what does the contemporary museum space look like? On the occasion of the launch of A+285 Museums and the reopening of Kanal-Centre Pompidou, A+ and CIVA invite you to a debate during which we will address the issue of museum architecture.