Search results
Your search for "practical information access" gave back 2 results.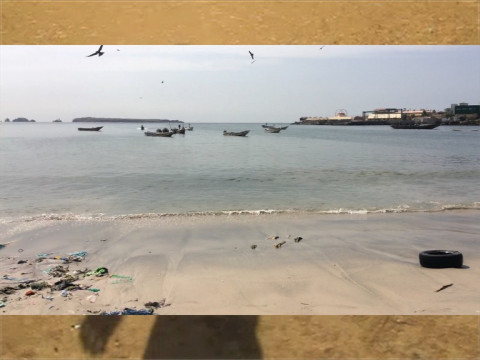 TalkMusicPerformance
16/09/2023
With The Act of Breathing: Notes on Fugitivity, curators Sorana Munsya and Evelyn Simons create a space-time in which to analyse the links between the struggle to breathe and the concept of Black fugitivity. The notion of Fugitivity, mainly developed in Black American and Caribbean literature, refers to the history of slavery and the flight of maroons from plantations. Here, we will be exploring how to translate this concept into a contemporary Belgian postcolonial context.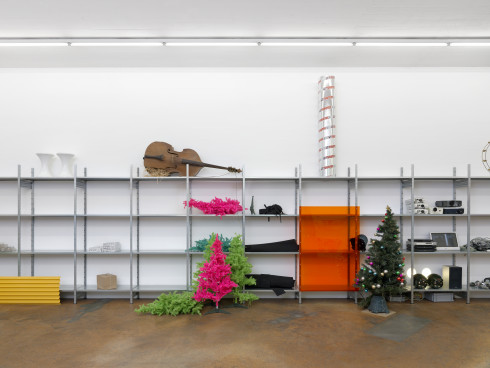 It Never Ends John M Armleder & guests From 2 April to 1 November 2020 With It Never Ends, a...