BRUXELLES LES BAINS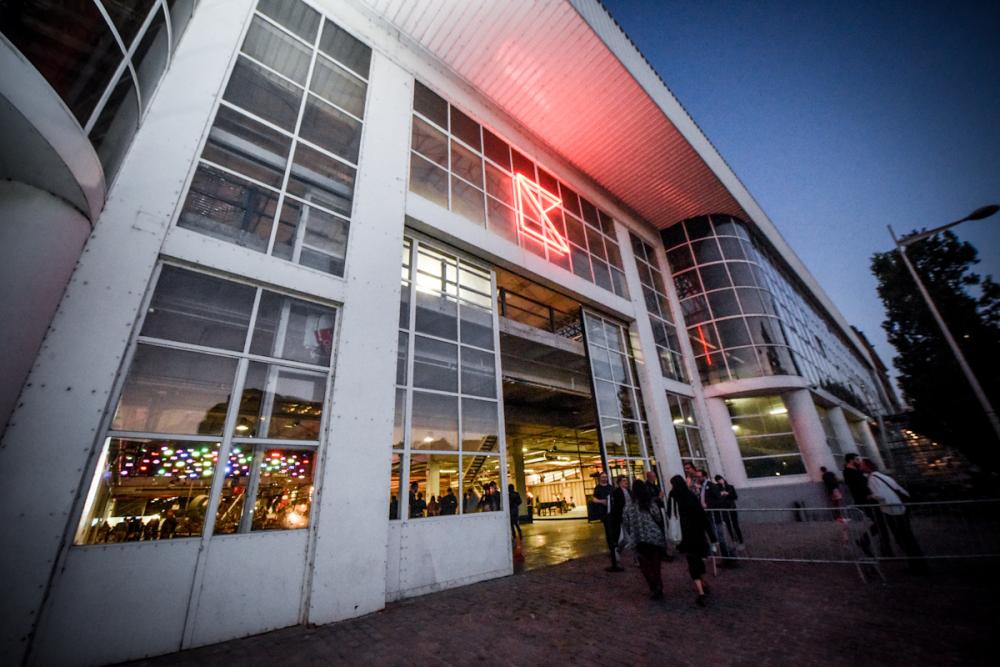 For the seventeenth year in a row, and until 12 August, the world's liveliest urban beach is taking its place along Brussels Canal. The two banks are joined by the temporary bridge that got everyone talking last time around.
With a huge range of food and countless activities to choose from, both sides are just as good as each other. An 850-sq. m sports area, twice as big as last year's, has been freshly installed on Quai des Matériaux. It's also home to the Summertime Festival, the open-air giant-screen cinema brought to us by Cinéma Galeries. With its high-quality programming, the Let it Beach Festival showcases the variety of local and international music. Quay 01 is hosting "« La plus Grande Kermesse du Monde », a group that provides retro games and slot machines, and a specialist 1990s thrift store.
For its second edition, Archipel (http://www.bruxelleslesbains.be/archipel/) is taking the indoors outdoors every Thursday, Friday, Saturday and Sunday until 12 August. Celebrating electronic and urban music, this year's event is totally free. Located alongside the Kanal–Centre Pompidou Museum, a 500-sq. m raised stage, part of which spills out over the canal, now attracts over 1,000 people a night. With enormous bamboo sculptures towering eleven metres overhead, the artist Georges Cuvillier has captured the fantasy and creativity. The unmissable addition to Brussels's nightlife has established its position as a key fixture on the summer cultural circuit, with 22 events featuring some of the country's biggest names in clubbing: Fuse, Ampere, Kozzmozz, Deep In House, Play Label, Under My Garage, Hush Hush, BSMNT, etc.
Bursting with activities and different things to do, combining lounging in the sun, culture and sport, Brussels Beach is more than ever THE highlight of the city's summer! An intergenerational and multiethnic event, it also reflects the diversity that makes the capital of Europe so unique.