Digital Devotion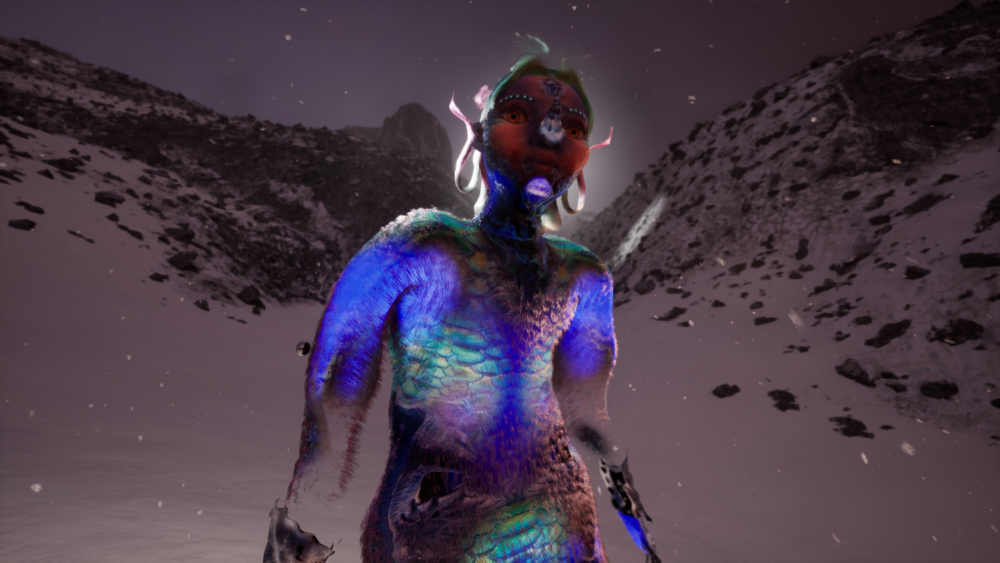 Eight contemporary artists explore how technology and spirituality are intertwined today. Large-scale installations such as the one by the London-based collective Keiken, and other immersive environments probe our growing desire for connections between individuals and communities. The works reflect the fundamental role that virtual interfaces play today in the way we feel emotions and experience our spiritualities, love, and intimacy.
The work by Keiken is co-commissioned by KANAL and the Helsinki Biennale.
Exhibition curated by Bas Hendrikx and Barbara Cueto.