Connecting
Technology is omnipresent in our daily lives, but what do our online relationships actually represent? How do we inhabit a community through an app? What does it mean to be friends through platforms and avatars? And is there room for love in the metaverse? Connecting traces the links between physical reality and the digital world.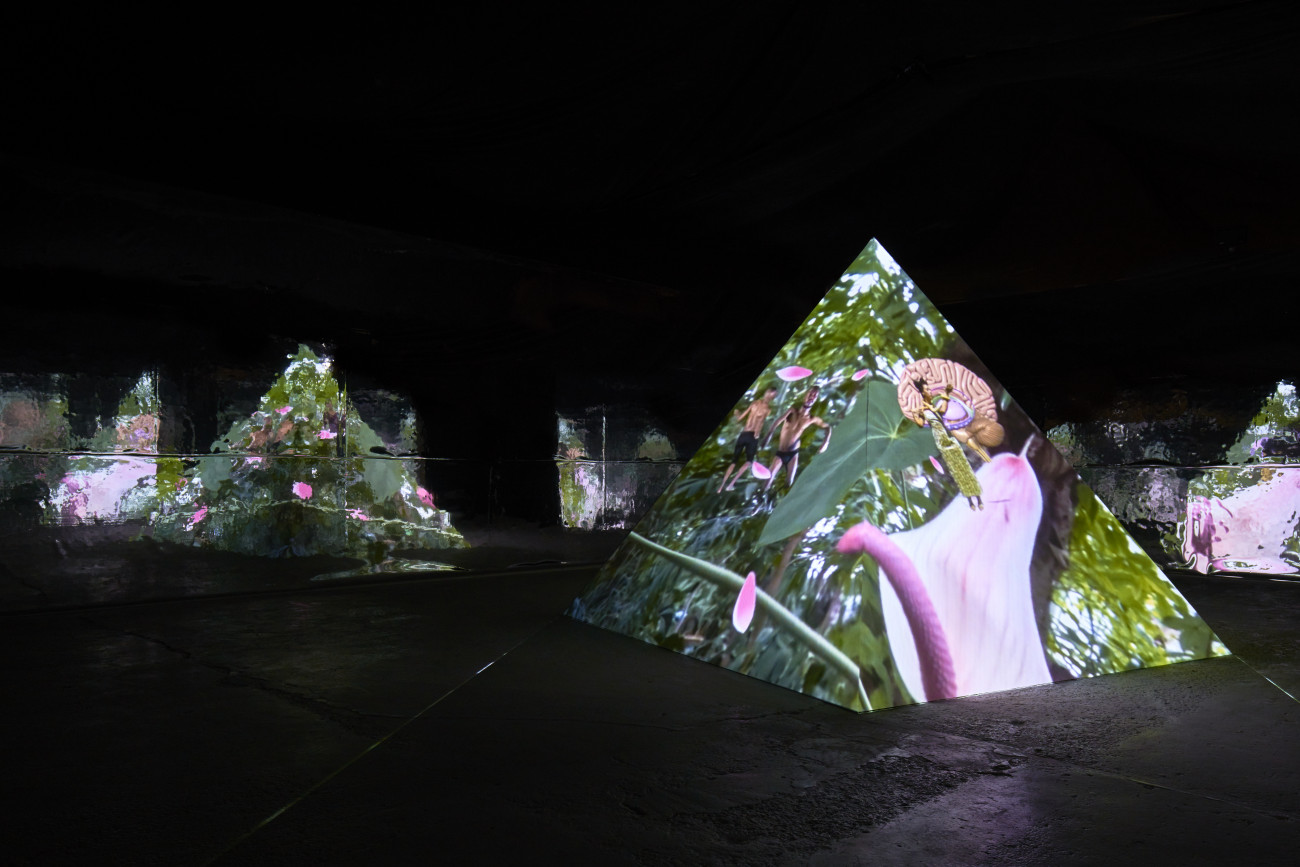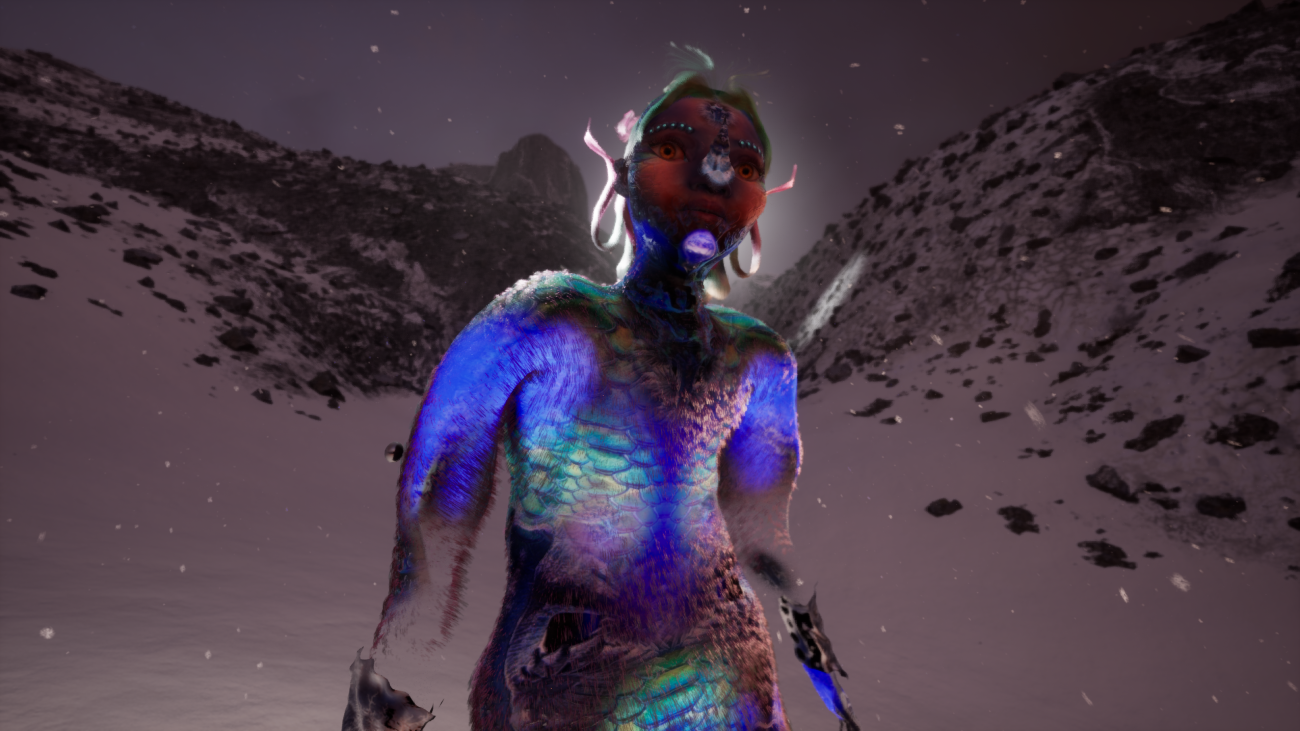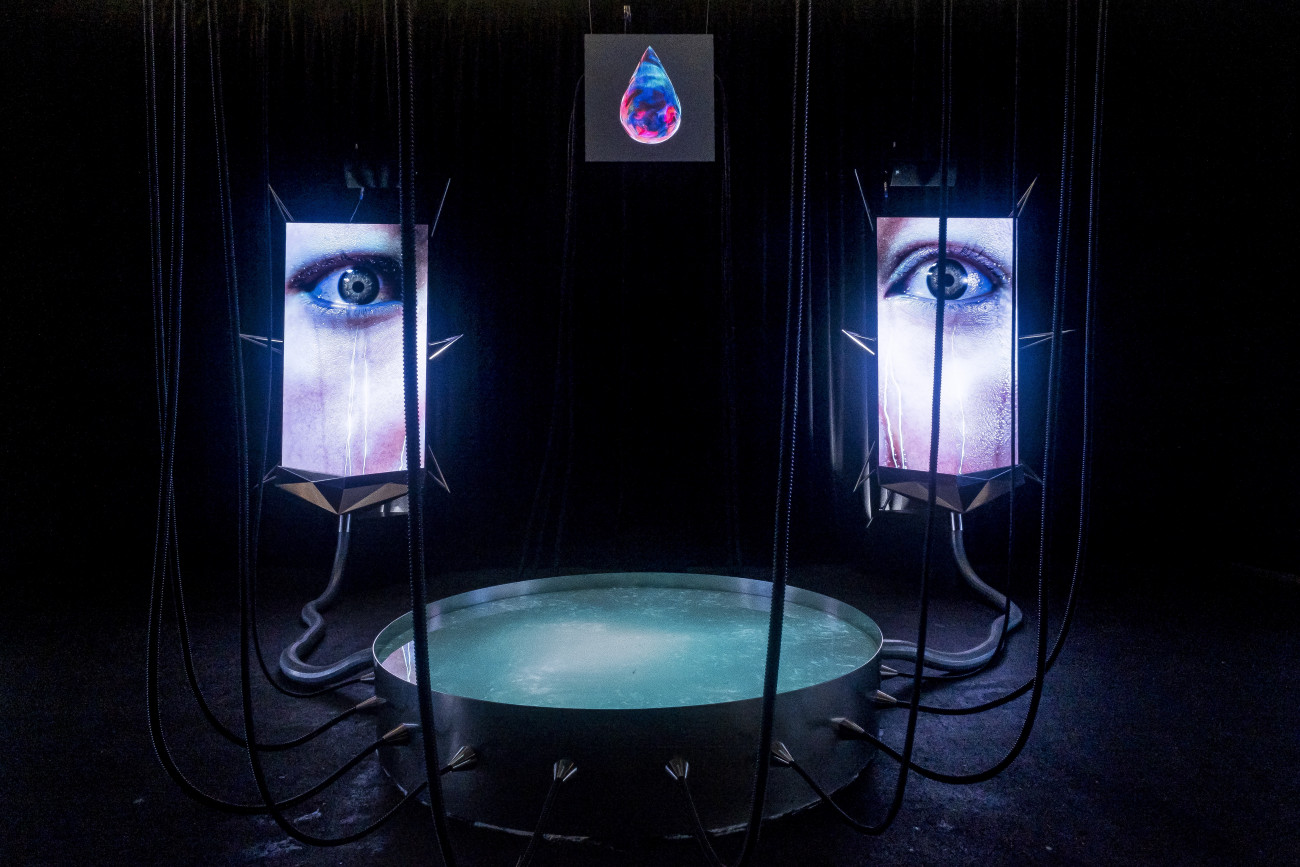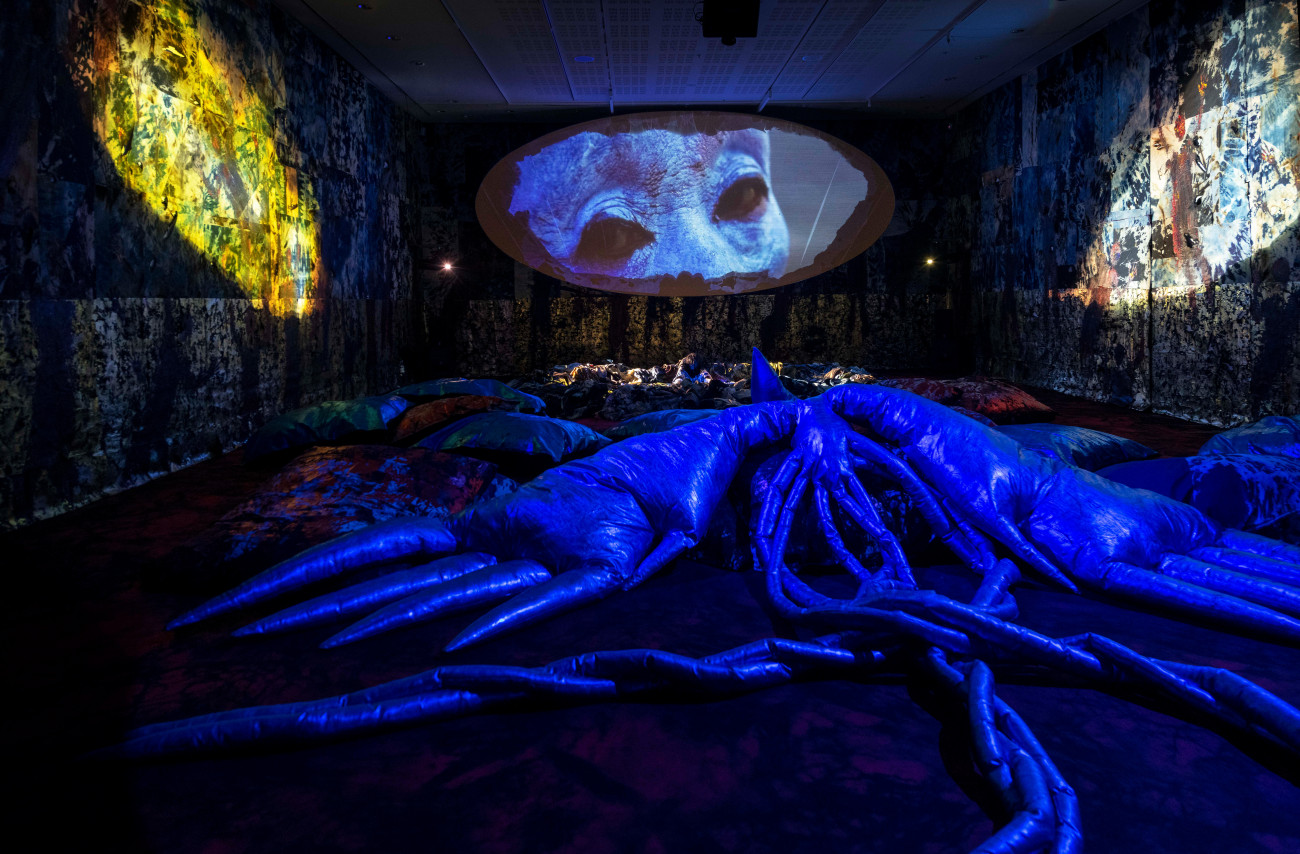 Until recently, digital tools were nothing more than translations of physical applications: mail became e-mail, shopping increasingly happened online, banks funneled people to their apps. Then Web 2.0 and social media gradually changed the spaces where we interact. However the transformation did not end there and the boundaries between digital and physical worlds continued to blur. Today we converse on ChatGPT, draw up contracts via blockchain technology, and play games in boundless virtual universes.
The digital world keeps building where the physical world ends. Living and non-living entities become interconnected, much like in animistic belief systems and cosmologies where non-human forms like rivers, mountains, animals, and stones have long been revered for their vitality and potential. Emotion, intimacy, and attention are no longer inherently human qualities. This obscuration of what it means to be alive generates a form of worldbuilding that surpasses human limitations.
Connecting imagines new interdependencies between humans and non-humans. These connections expand and reshape our understanding of affection, kinship, and relationships. In investigating this new texture of experience, artists in the exhibition reflect on the transformative quality of technology in shaping our emotional worlds.
Artists: Korakrit Arunanondchai & Alex Gvojic, Zach Blas, Ian Cheng, Keiken, Eva L'Hoest, Tabita Rezaire and Natasha Tontey.
The work by Keiken is co-commissioned by KANAL and the Helsinki Biennale.
Exhibition curated by Bas Hendrikx and Barbara Cueto.