Guided tour with the curators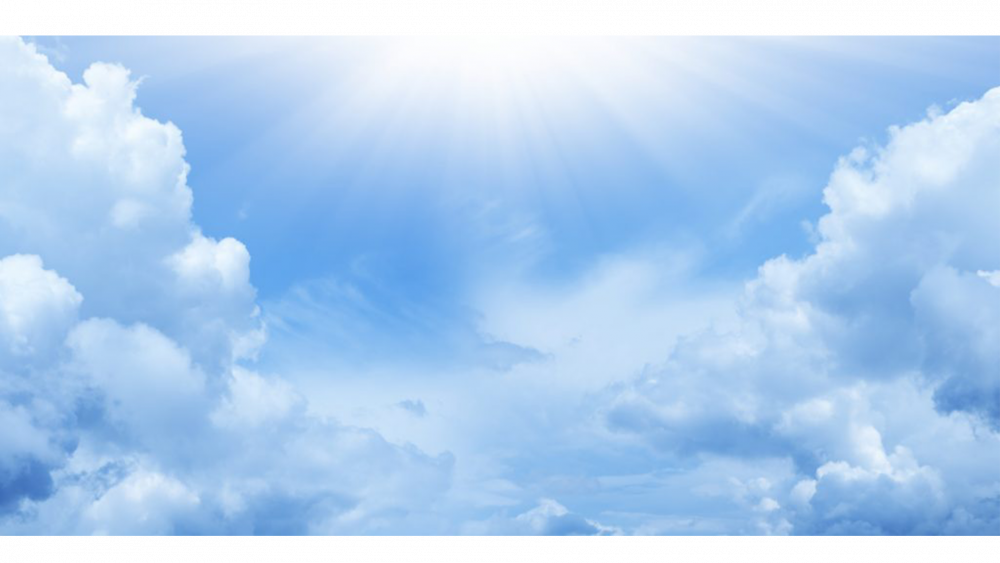 Join Barbara Cueto and Bas Hendrikx, who curated Connecting, for a behind-the-scenes tour of the exhibition. Cueto and Hendrikx share their perspectives, explain how the exhibition came to be and reveal the exhibition's many underlying narratives.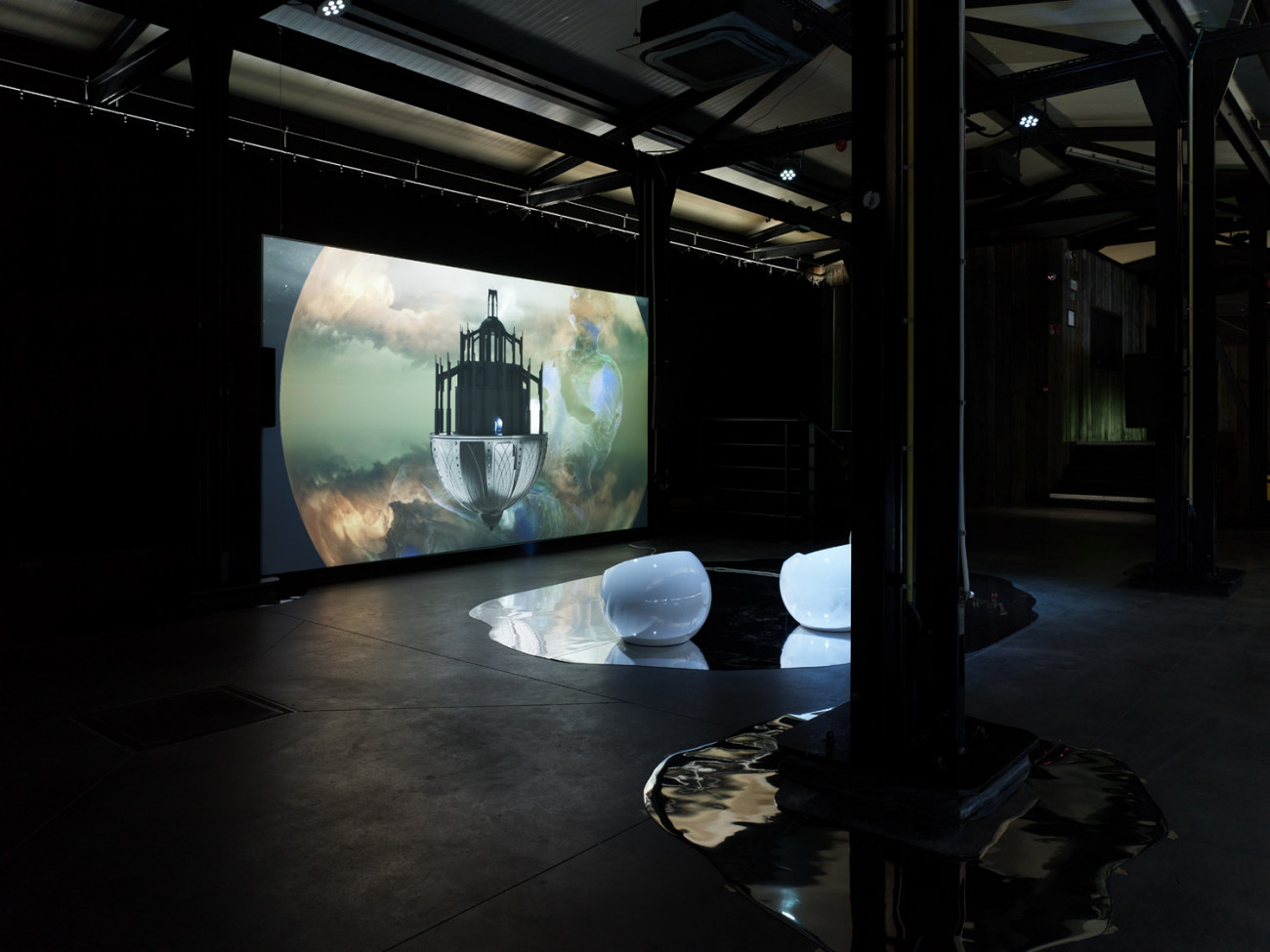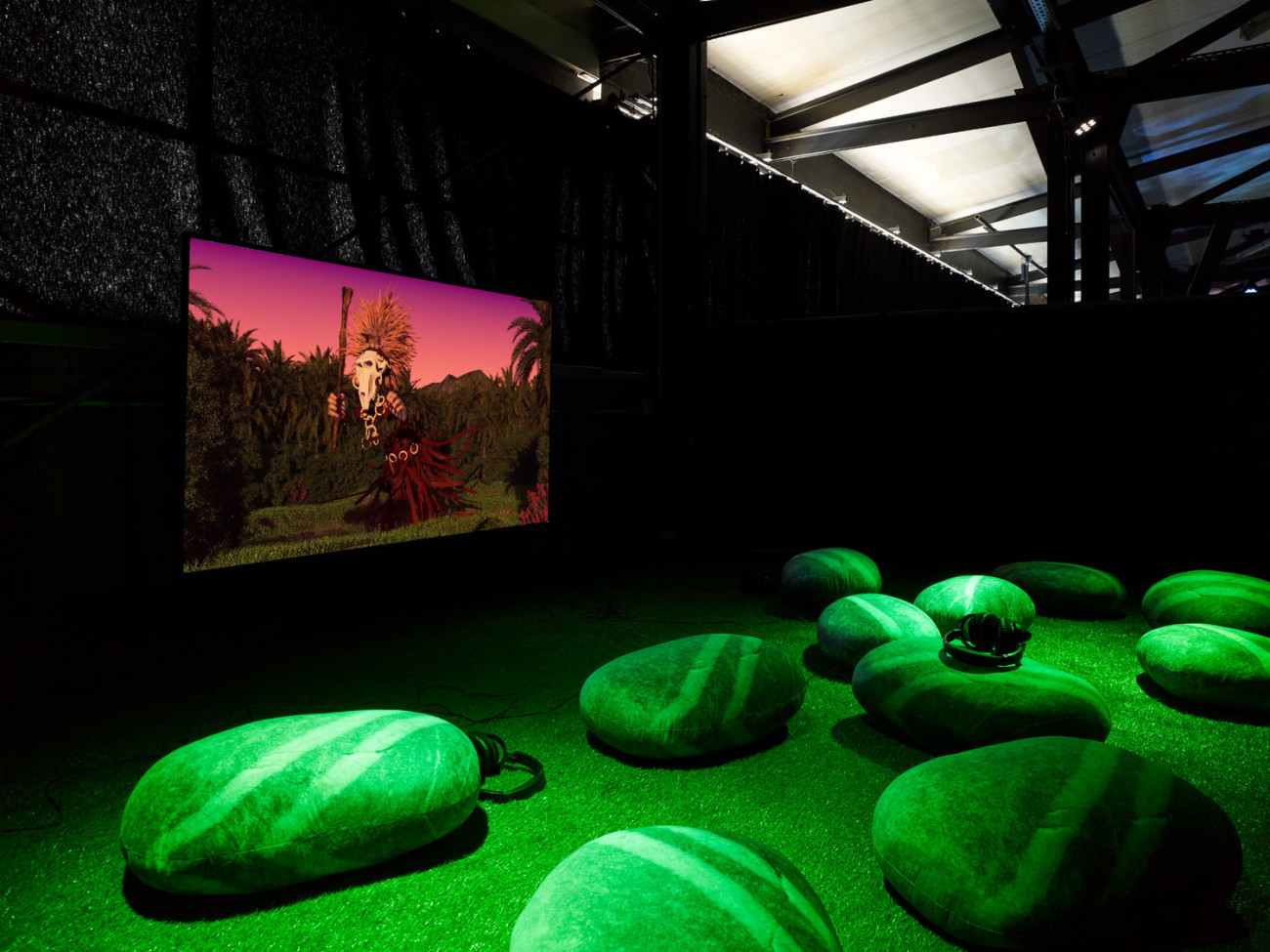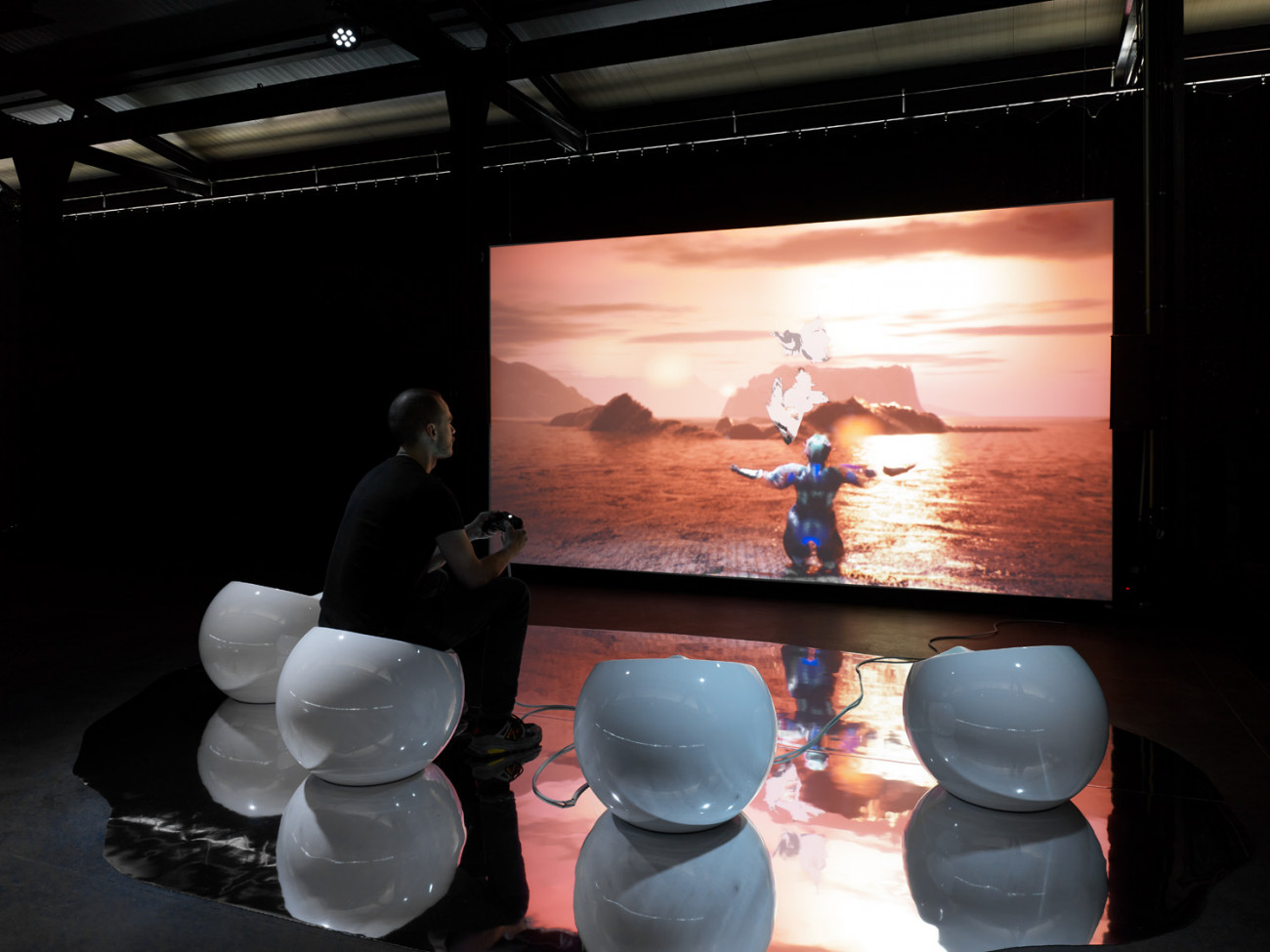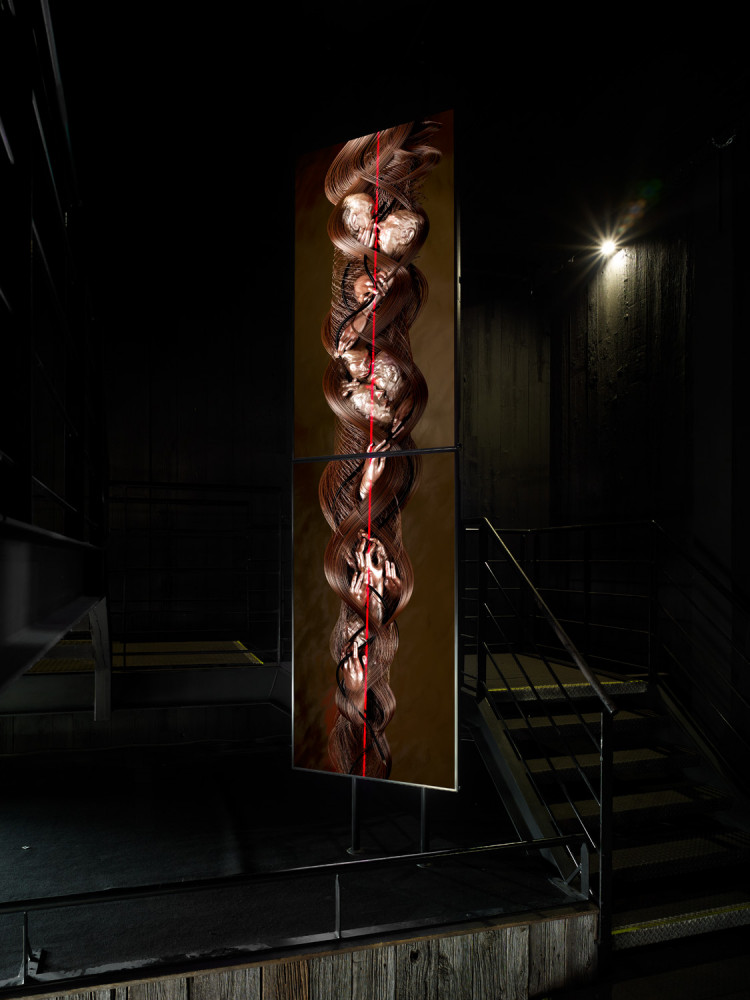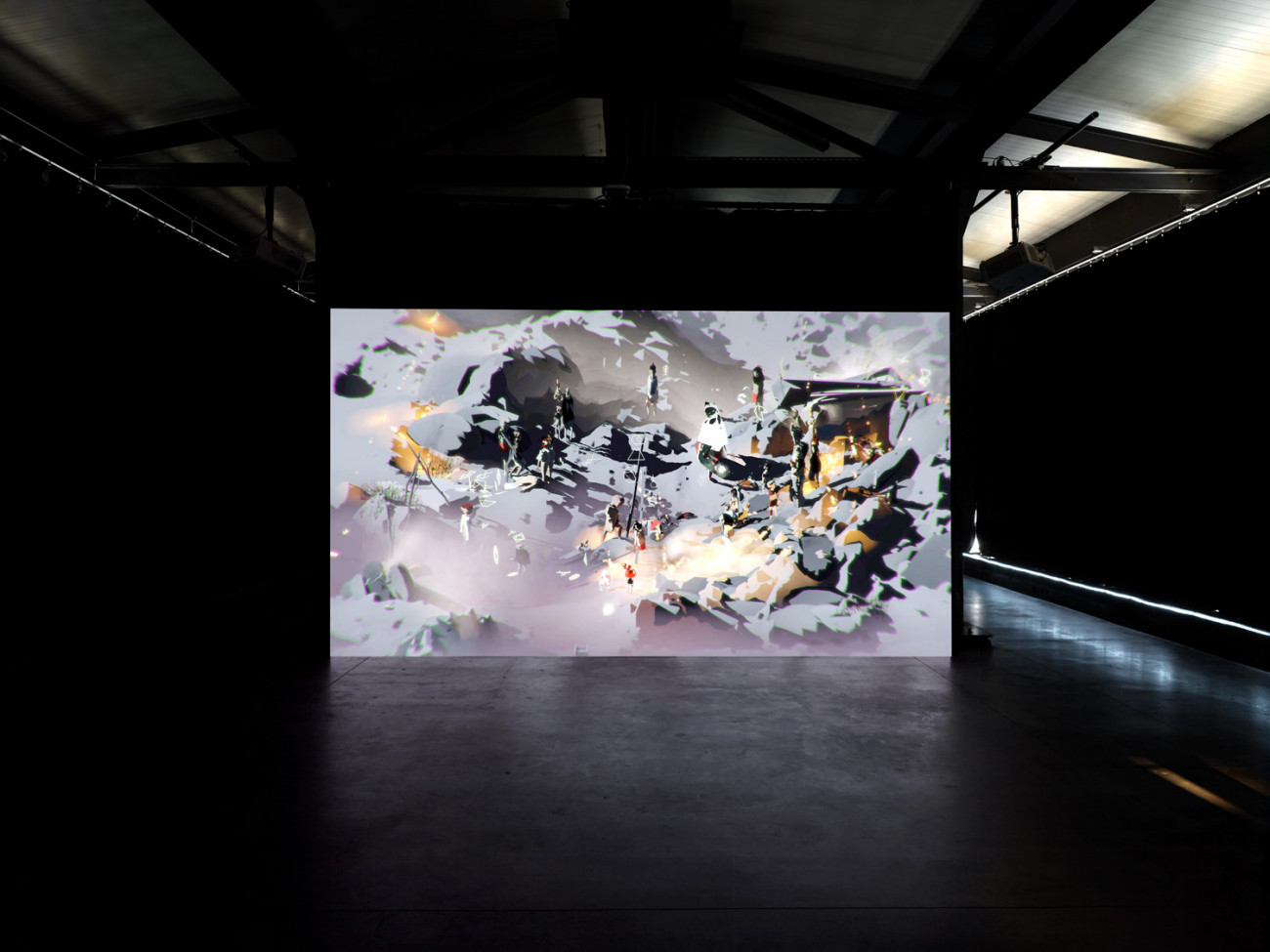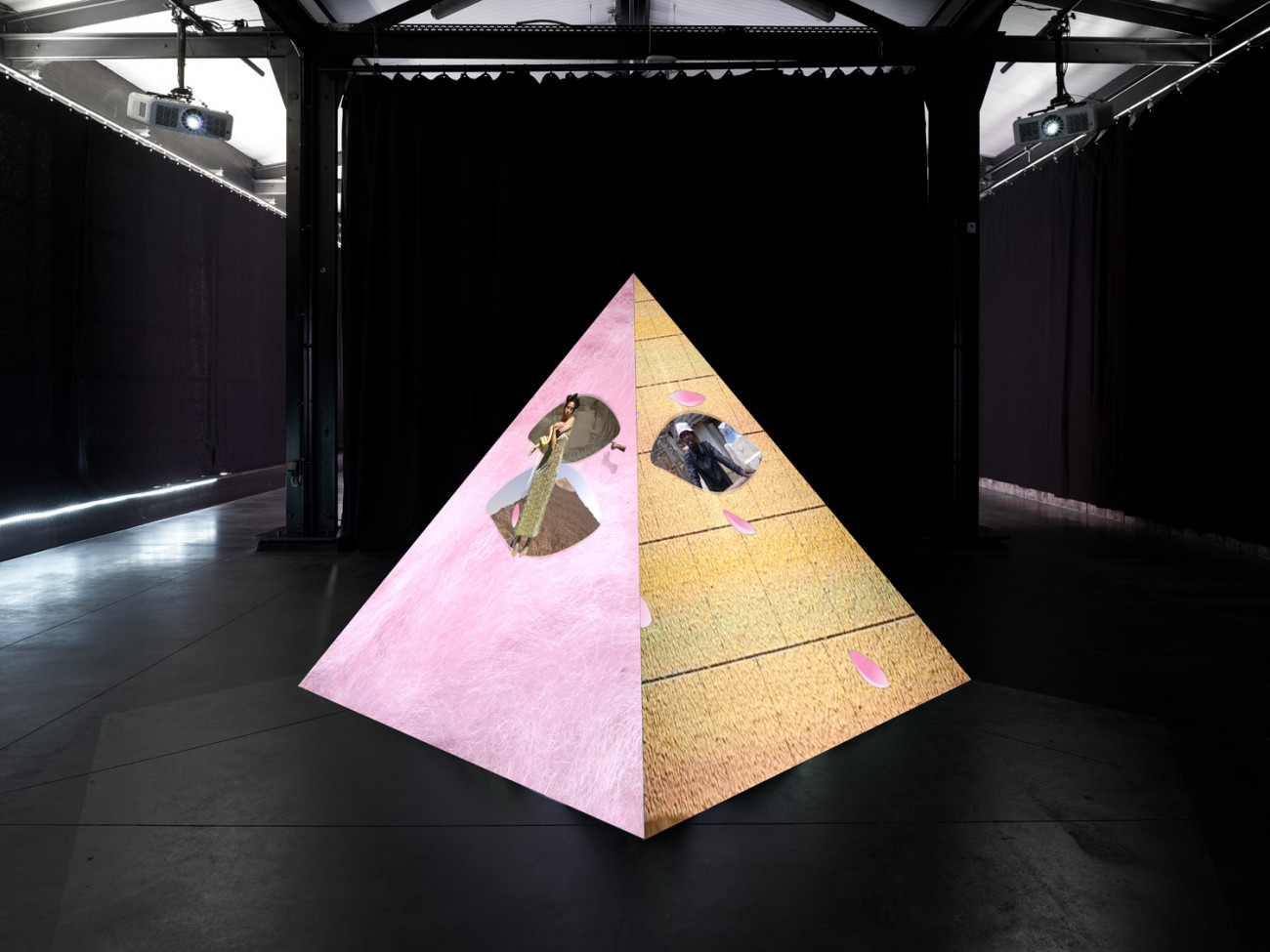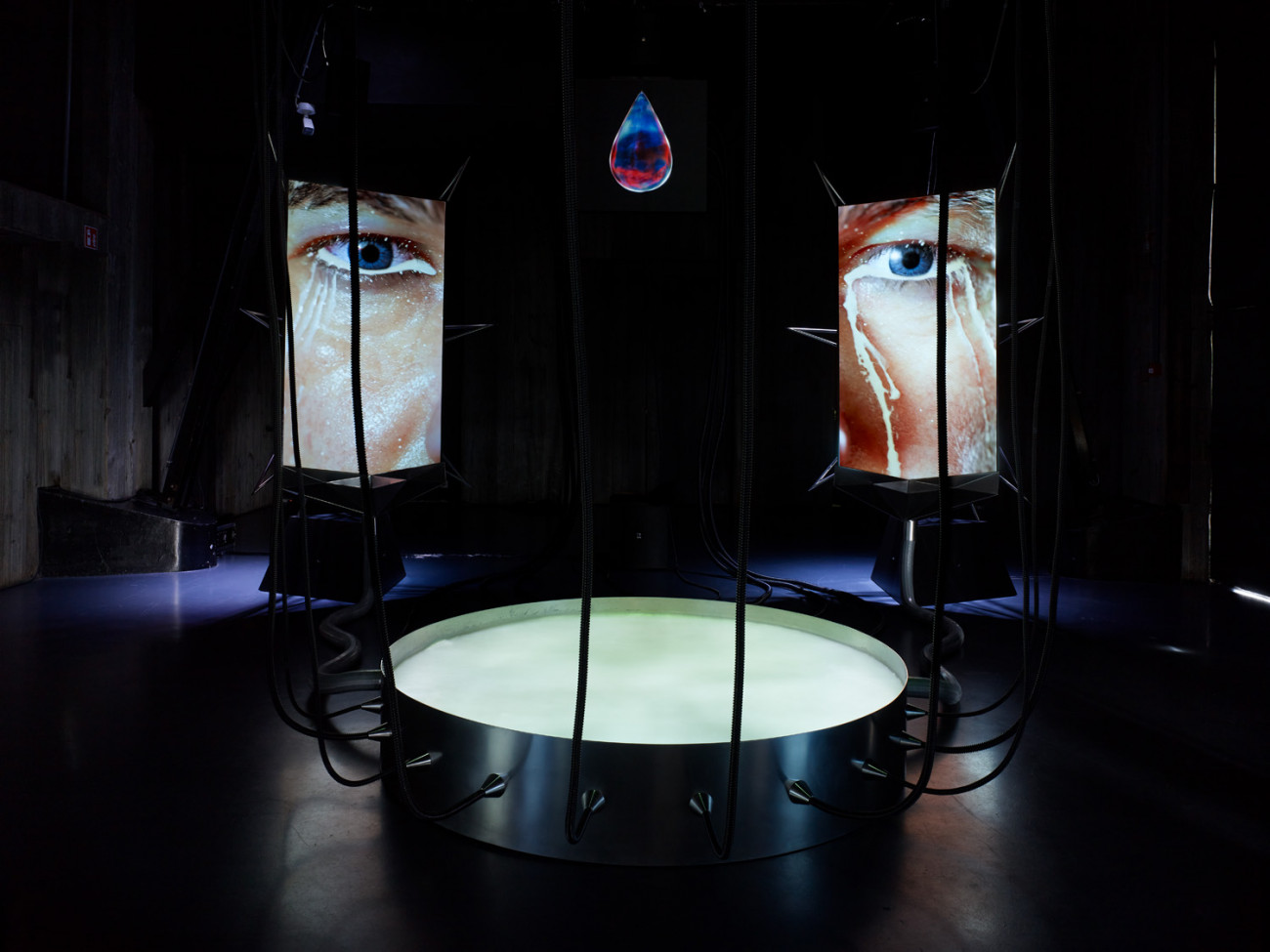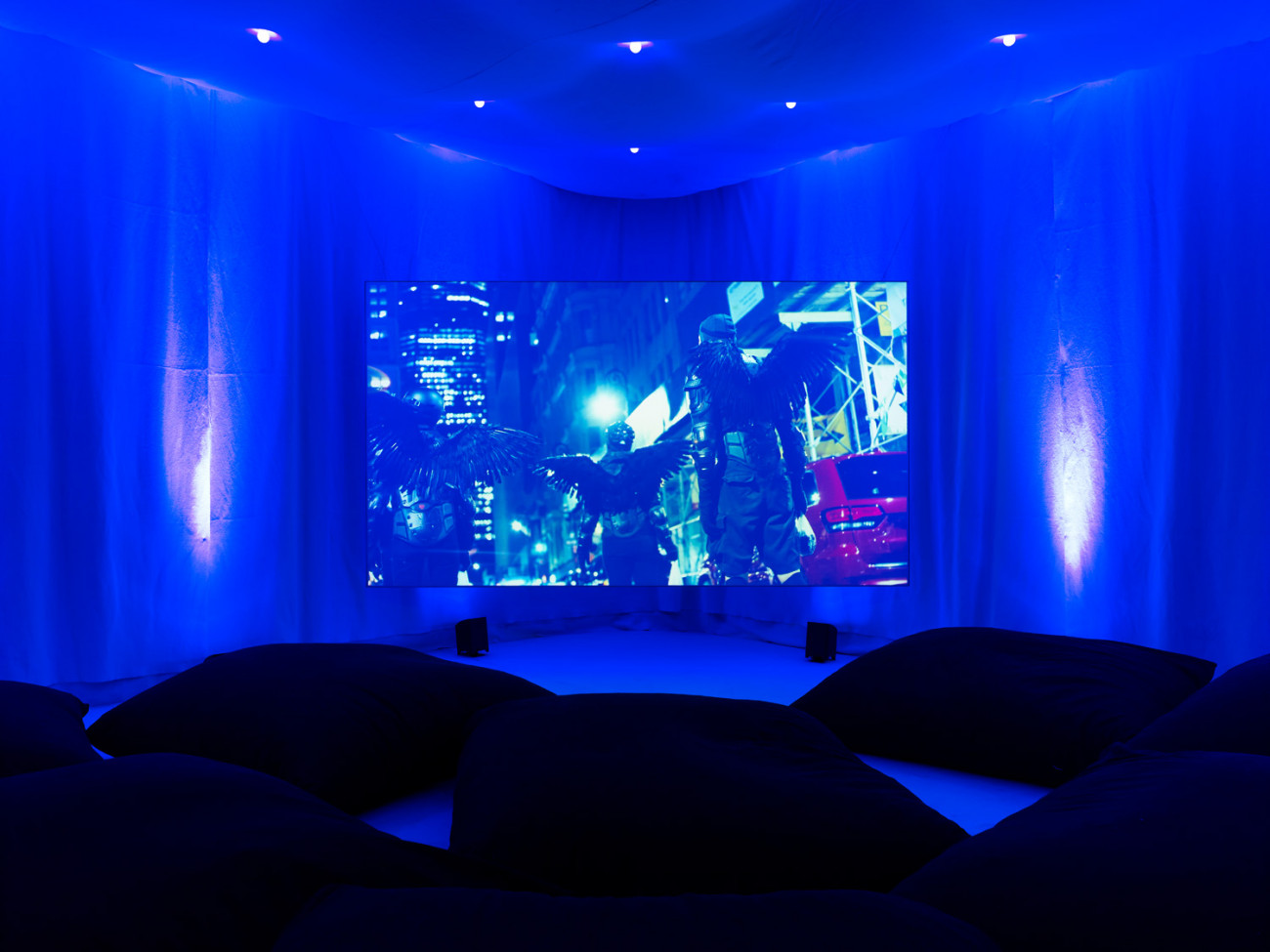 Barbara Cueto is a curator. Her projects lie at the intersection of contemporary art, new technologies and activism. She currently works as a digital art curator at LAS Art Foundation in Berlin. Bas Hendrikx is curator in charge of audience participation and engagement at KANAL-Centre Pompidou. Prior to Connecting, Barbara Cueto and Bas Hendrikx jointly curated exhibitions, festivals and events for De Appel arts centre in Amsterdam, Impakt Festival in Utrecht, Inter/Access in Toronto and Stedelijk Museum in Amsterdam. Cueto and Hendrikx co-edited Authenticity? Observations and Artistic Strategies in the Post-Digital Age with Valiz in 2017.
1 Avenue du port, 1000 Brussels.