Museum Night Fever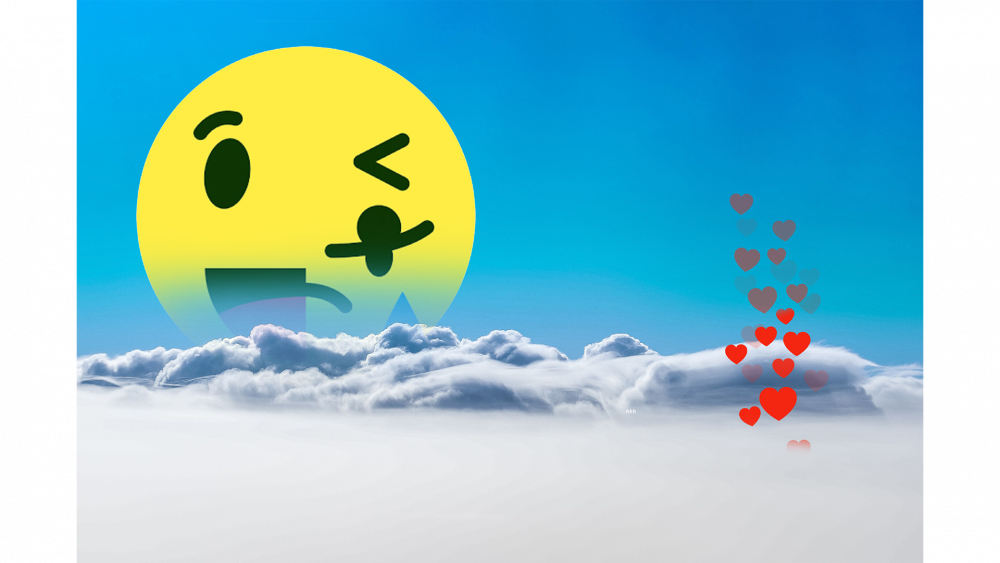 19:00-01:00
DISCOVER
Discover the CONNECTING exhibition with our guides and mediators!
EXPERIENCE
Compose a musical score by scanning the graphic symbols designed by artist duo FOO/SKOU. The digital display on your smartphone recognises the shapes and transforms your graphic composition into a soundscape.
 
CONNECT
Connect with others over a drink at K1's pop-up bar.
19:30–20:00 & 21:00–21:30
MEET
Curator Bas Hendrikx guides you through the world of the artists of the Connecting exhibition.