Time Based Editions #1
Borderline Visible - Ant Hampton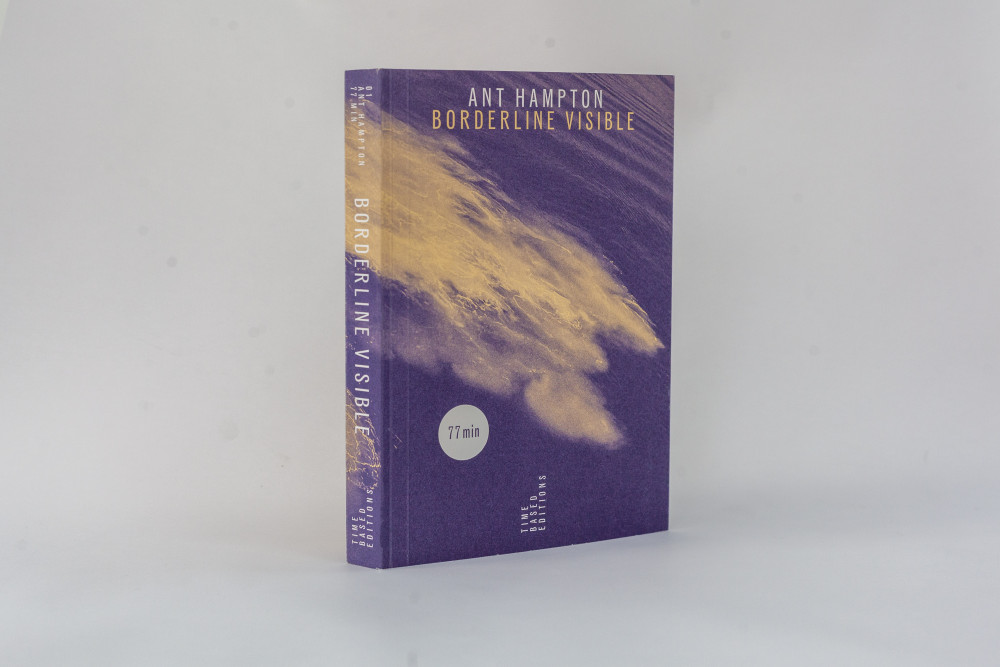 Urgent and rolling, this 77-minute experience, fuelled with music by Oren Ambarchi and Perila, pieces together value and meaning from the very human ruins of aspiration, history, and language, as it shifts back and forth along a journeyed path between Lausanne and Izmir.
Time Based Editions' new format presents 'audio and visual' as separate elements, held together in the present through a physical synchronisation of our hands. Together we dive into a here-and-now of the page: printed photography brought alive by a soundscape that both guides and surrounds us. Ant Hampton's careful, at times miraculous process of reconnection gradually lights up a constellation: voices and earthquakes, Sephardic diasporas, forced movement, breakdowns and dementia, swifts and swallows, poet T.S. Eliot's 'The Waste Land' and a unique insight into atrocities at the eastern edge of Europe being funded from its centre.
 
more info on Time Based Editions: website / Instagram
 
1 Avenue du port, 1000 Brussels.