Congo, Mama Na Ngai !
Café Congo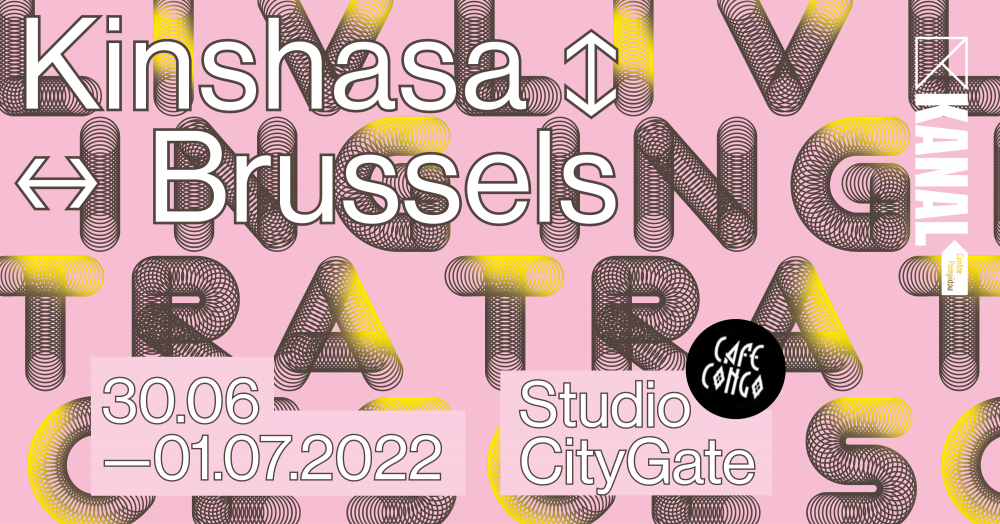 Café Congo, an artistic, feminist, 'decolonial' and queer third place, will be hosting a folk/political festival in Brussels as only this place knows how around the anniversary of the independence of the Congo. Tucked away in Anderlecht in a former factory, Café Congo welcomes and honours the creations, reflections and resistance of Afro-descendants. It is headed by Gia Abrassart, an independent Congolese journalist and activist and is aimed at achieving a truly deconstructed culture.
True to its mission of reflecting on current Belgian-Congolese relations, Café Congo will offer emblematic figures representing Congolese artistic vitality a showcase in Belgium during a long weekend. This programme of artistic profusion includes: the sounds of Congolese rumba, dance, performances, workshops and exhibitions. Collectives and DJs will be at the helm of orchestrating a great closing evening that will also celebrate the independence of Rwanda and Burundi (1/07) who followed in the footsteps of the Congo.
For the occasion and after the premiere at the KVS in April, KANAL and Café Congo will present Joëlle Sambi's new creation, the Koko Slam Gang, whose leading members are amateur female slammers and Congolese storytellers. Pensioners as we say here, Koko (grandmothers) as they say in the Congo.
Angélique, Rosaline, Félicienne, Alphonsine, Régine, Tshibundulu and their fellow singers are all over 70 and the oldest is 88. On stage, the stories bounce off each other, intertwine and the memories are vivid. Koko Slam Gang comes into its own in its commitment to compensating for the absence of these words in the debates, creations and dramatic rise in focus on current decolonial issues because the future cannot be built in a day without taking the necessary steps, they say. The Koko Slam Gang brings us memory, the full bleed printed edge that is invisible on the poster but indispensable nevertheless.
Curator: Gia Abrassart
Guest artists
Joëlle Sambi, Hendrickx Ntela, Rokia Bamba, the MOnaco Collective, Koko Slam Gang, Orchestre Rumba, etc.
Resident artists of Café Congo for an educational programme in collaboration with the Anderlecht Manguier en Fleurs association.