Silent Disco !
DJ Steph Wunderbar & Jérôme Porsperger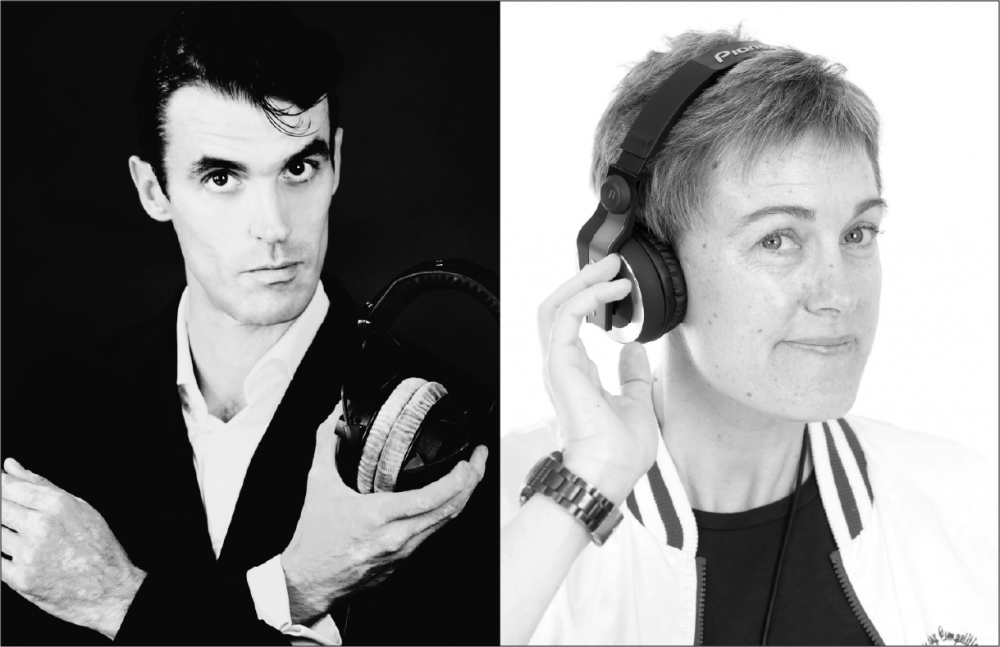 As part of the 'Silent Room' weekend devoted to silence, emptiness and all that is imperceptible, the musicians Steph Wunderbar and Jérôme Porsperger invite visitors to dive into their respective sound creations – in silence! 
Equipped with headphones, participants of all ages will be able to let off steam to the offbeat rhythms presented by the two musicians.