Meet Zach Blas, Eva L'Hoest and Keiken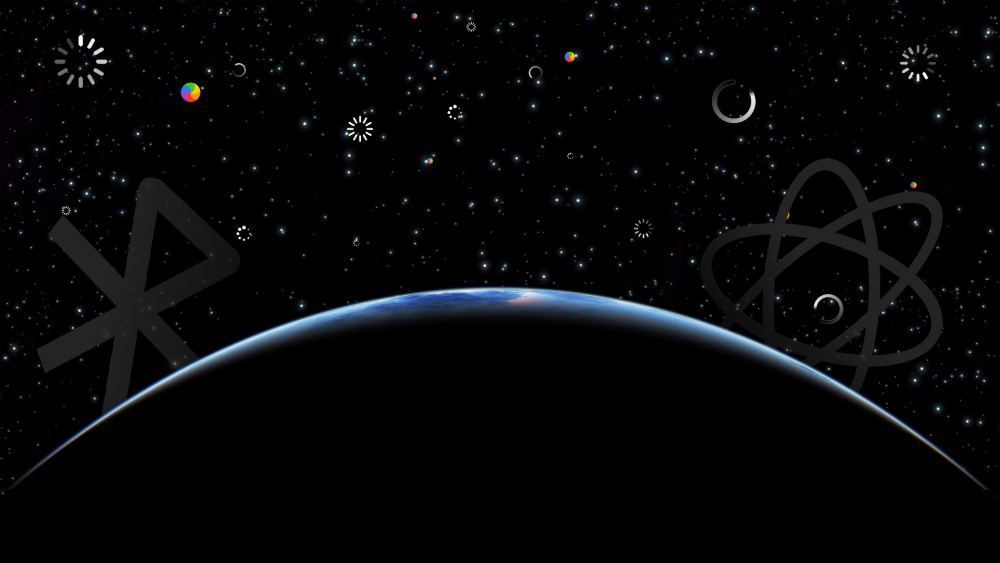 Meet the artists and discover the stories behind the Connecting works. Zach Blas, Eva L'Hoest and Keiken discuss their works and the ideas and research behind their projects. The conversation will be moderated by Joasia Krysa, artistic director of the Helsinki Biennale 2023. 
Zach Blas is an artist whose practice embraces themes such as technology, the queer community and politics. In his work Profundior (Lachryphagic Transmutation Deus-Motus-Data Network), a deity with artificial intelligence (AI) feeds on the tears of avatars. Human suffering and fervour are the source of its power. Profundior can thus be read as a response to the interweaving of spirituality and technology in the technology industry, where certain currents of religious adoration linked to artificial intelligence have emerged.
Eva L'Hoest, a Brussels-based artist, uses digital language to decode the role of emotions, affects and memories. A new commission for KANAL-Centre Pompidou, What Hath God Wrought? evokes the cosmic connection between Asia and Australia through the giant Sun Cable solar farm, linking Australia's Northern Territory to Singapore. Transoceanic cables represent a non-human connection between two places that are both geographically and mentally distant. Her two-part work includes a CGI video sculpture within the exhibition space, as well as a narrative video essay available online.
Keiken ("experience" in Japanese) arises from the collaboration between Hana Omori, Isabel Ramos and Tanya Cruz, working with virtual reality, augmented reality, performance, and game engines to explore new fictional presents and futures. Morphogenic Angels, their new commission for KANAL-Centre Pompidou, is co-produced with the Helsinki Biennale. The work imagines what life might be like 500 years from now, when humans have the ability to update themselves using technologies to organically remodel their bodies. The online game Angel Arcade is accessible exclusively on mobile.
Joasia Krysa is a curator, researcher and academic. She works at the intersection of contemporary art and technology. She curated the Helsinki Biennale 2023, entitled New Directions May Emerge. With a focus on humans, animals, plants, the environment, data and other entities around us, the biennale aims to explore new ways of living and understanding the world.
1 Avenue du port, 1000 Brussels.