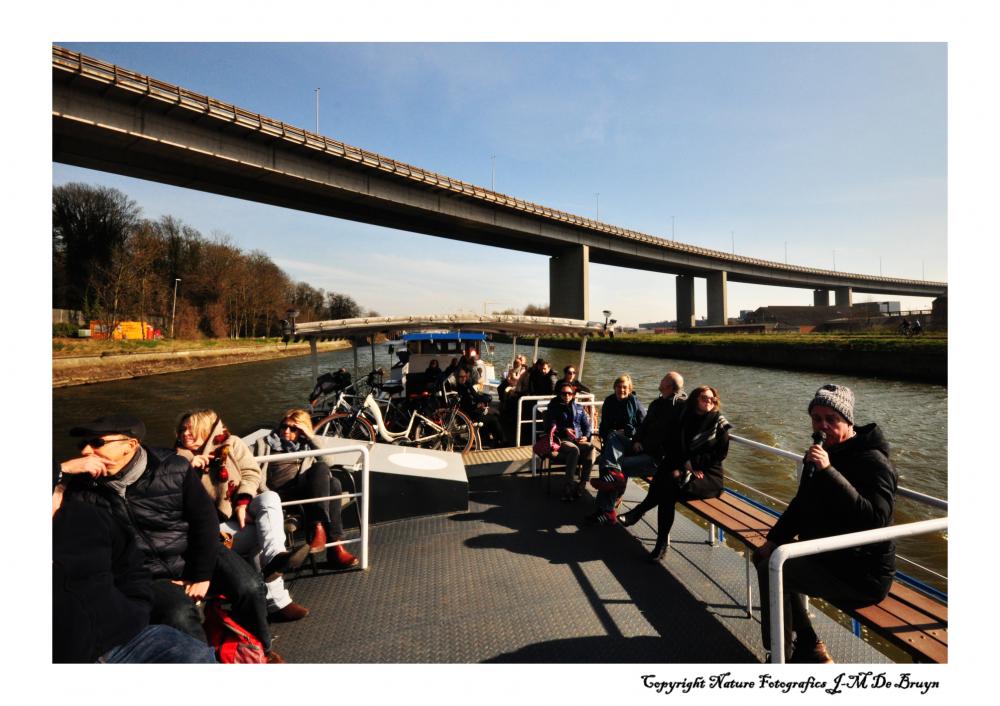 Brussels Water Days
Meeting along the waterside Brussels - Canal
On 22 March the World Water Day is celebrated. In Brussels, the Brussels Water Days take place from Sunday 17 until Sunday 24th of March.
On Sunday 24th of March a meeting along the waterside Brussels – Canal is organised.
At 1P.M a drink is organised with friendly exchanges between citizens, water actors and the organisers.
Furthermore, walks, cruises and exceptional visits are on the planning.
For more information: https://participez.environnement.brussels/initiatives/h-rendez-vous-au-bord-de-leau-bruxelles-canal