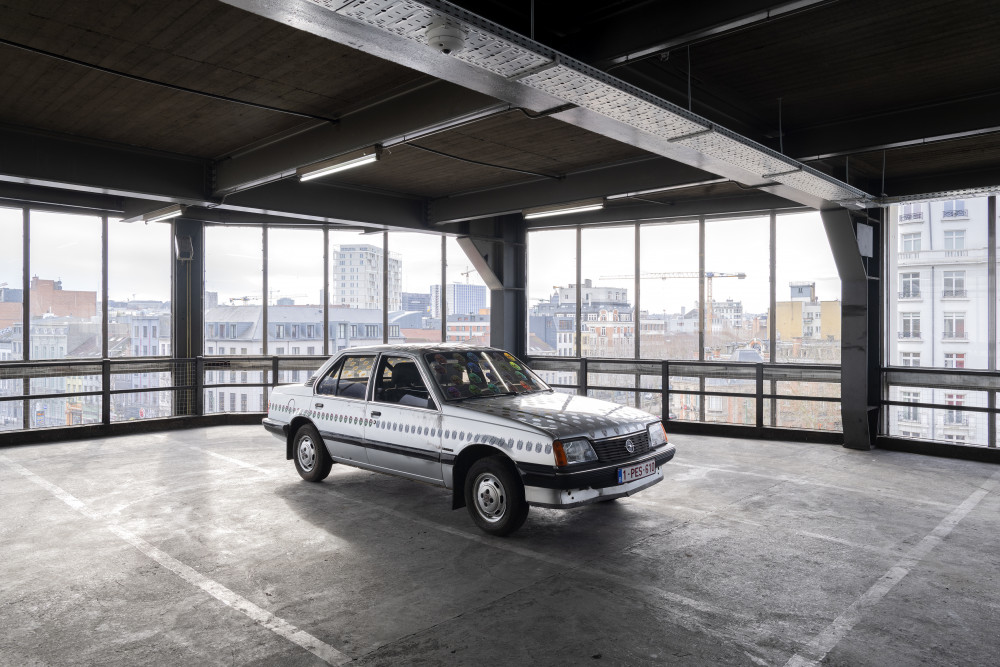 ING invites you to discover the exhibition It Never Ends
Would you like to visit the exhibition It Never Ends? Are you an ING customer? Then you can benefit from a promo code which grants you a 50% reduction on the admission ticket.
How does it work? Order your tickets online and enter "ING Client" in the "promotional code" section. Do not forget to take your ING bank card with you when you visit: it will help our reception team that you are an ING customer!